[Updated] A slew of the island's retailers are gearing up to offer deeply discounted rates for Black Friday, an American shopping tradition which has gained popularity in Bermuda in recent years.
We will update this article throughout the day with additional information, and if you would like your store listed, please email your opening hours and/or a flyer to info@bernews.com.
Some stores are set to open at 4.00am tomorrow, while iClick said "we don't like get up early either," and will be open from 8pm – midnight tonight, offering a host of specials.
Store Opening Hours on Friday Nov. 28:
Midnight: Arnold's Discount Warehouse on Ewing St.
Midnight: CellOne
4.00am: Digicel on Church Street
4.00am: Annex Toys
4.00am: Brown & Co
4.00am: The Phoenix
4.00am: P Tech
5.00am: Gibbons Company
5.00am: Pulp & Circumstance
5.30am: Orange Bay, Mills Creek
6.00am: Audio Visual
6.00am: ER Aubrey on Queen St
6.00am: Mystiques Unique
Bermuda Black Friday Store Sale Promos, some will click to enlarge for easier viewing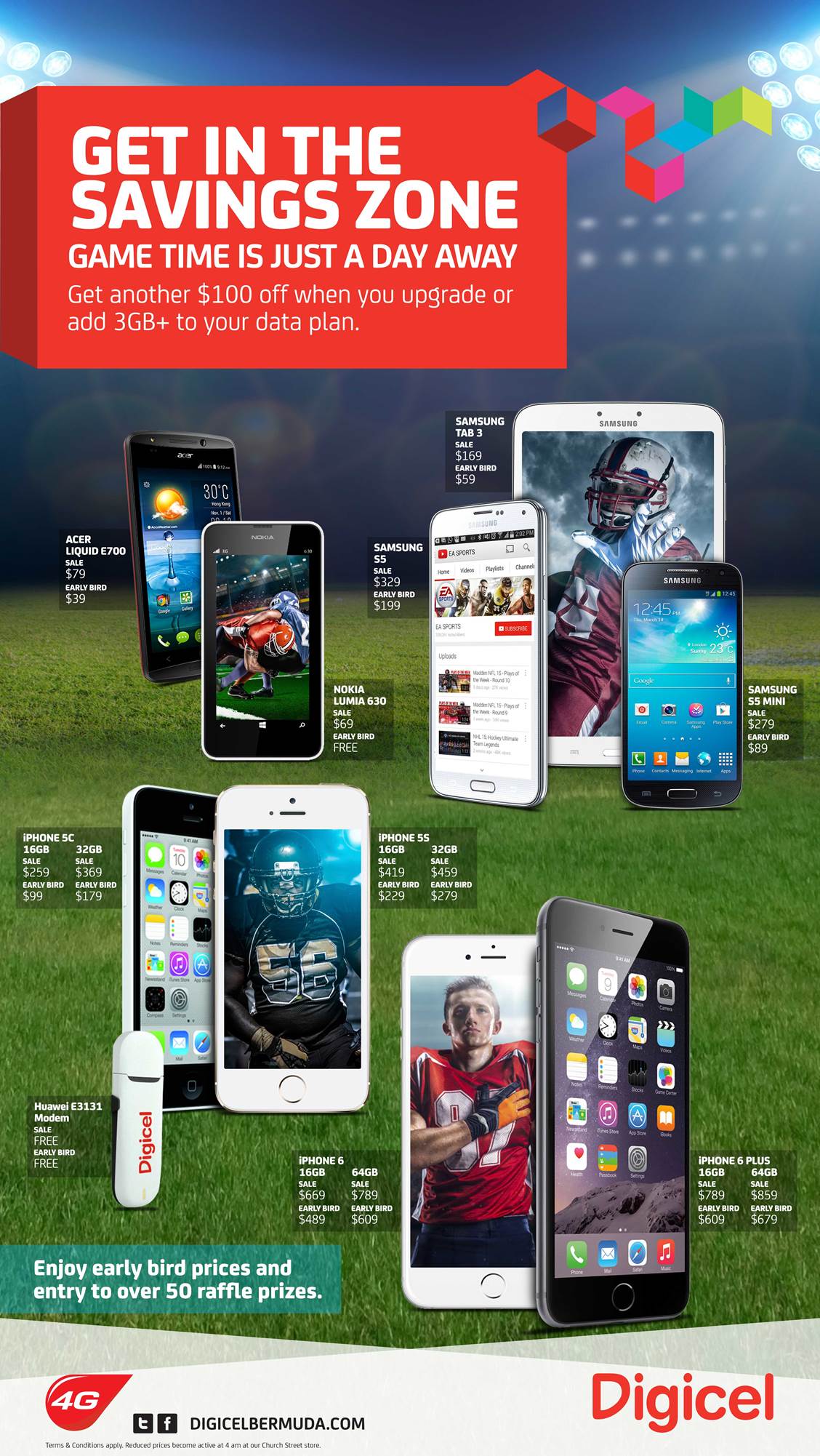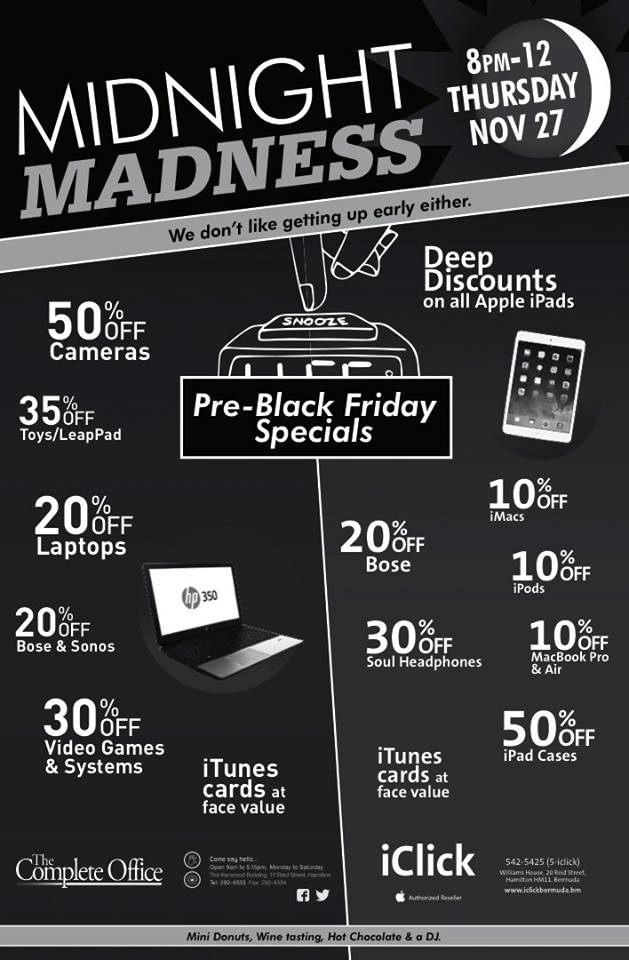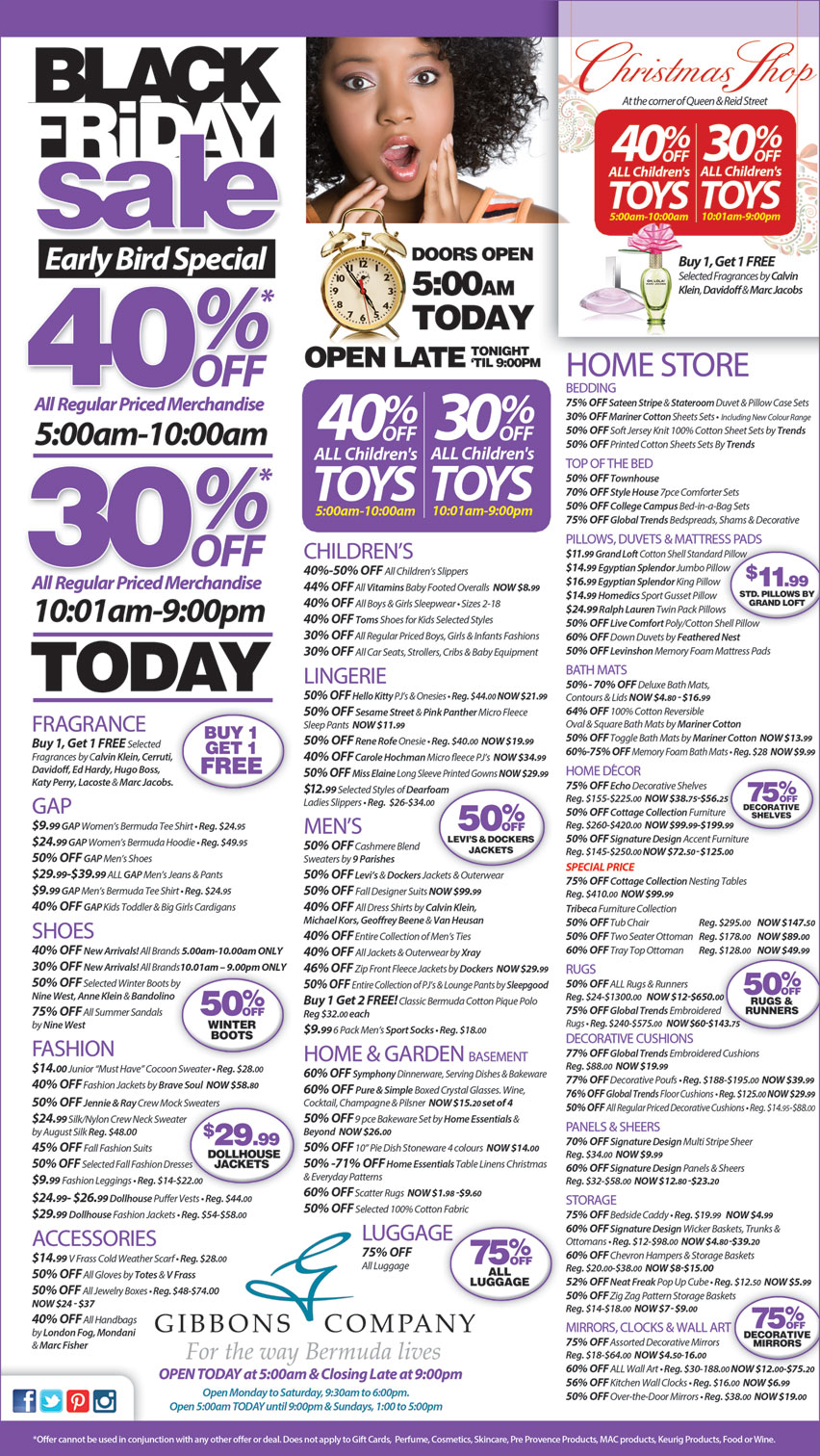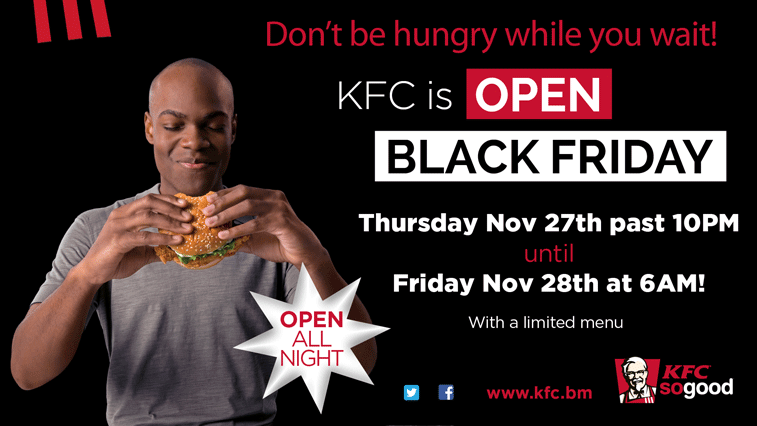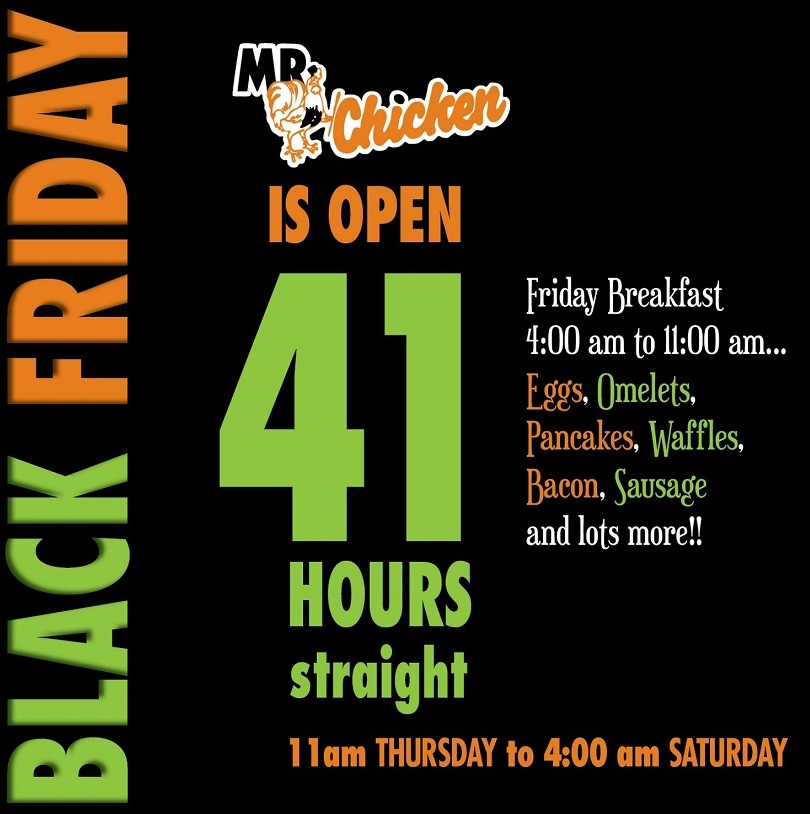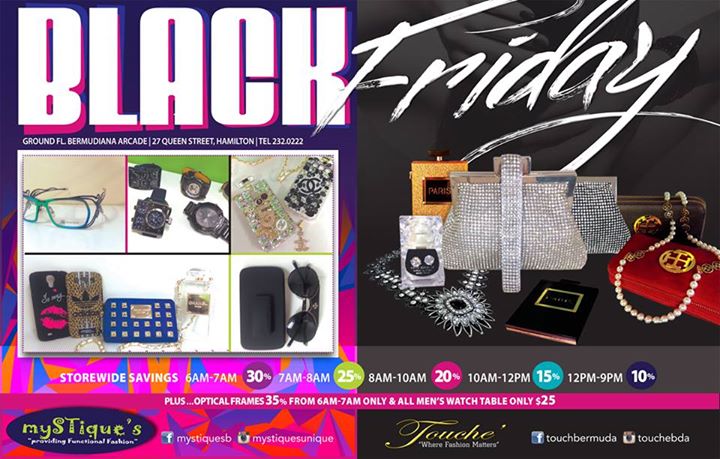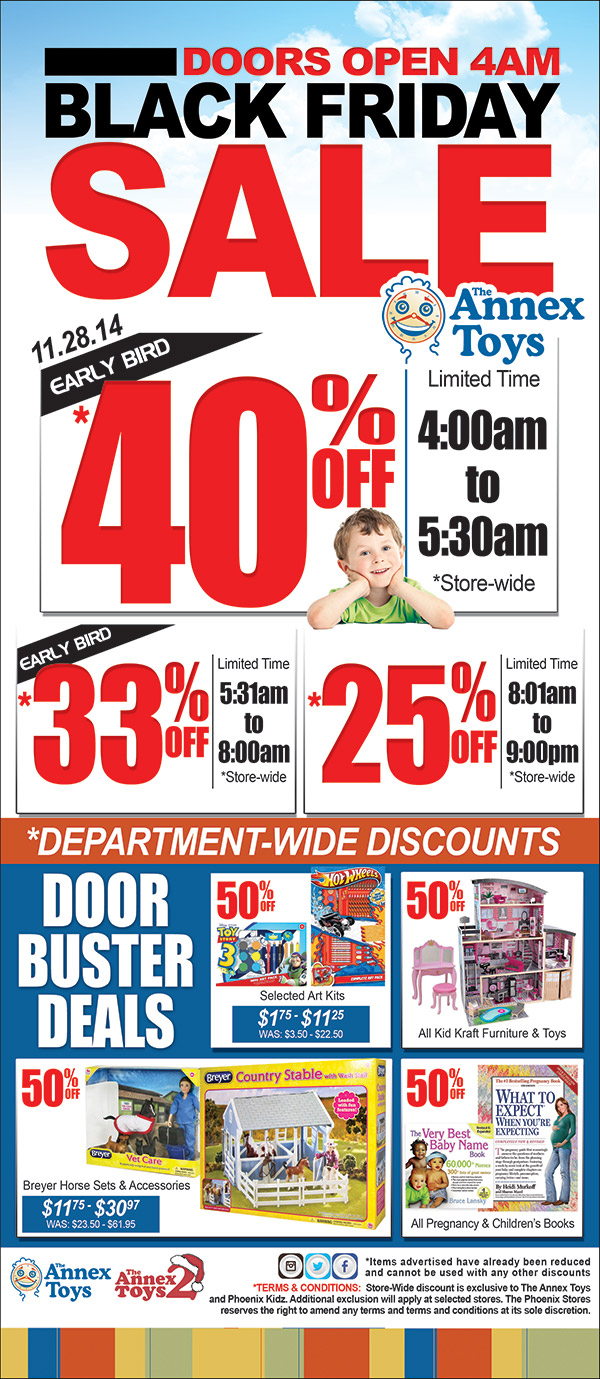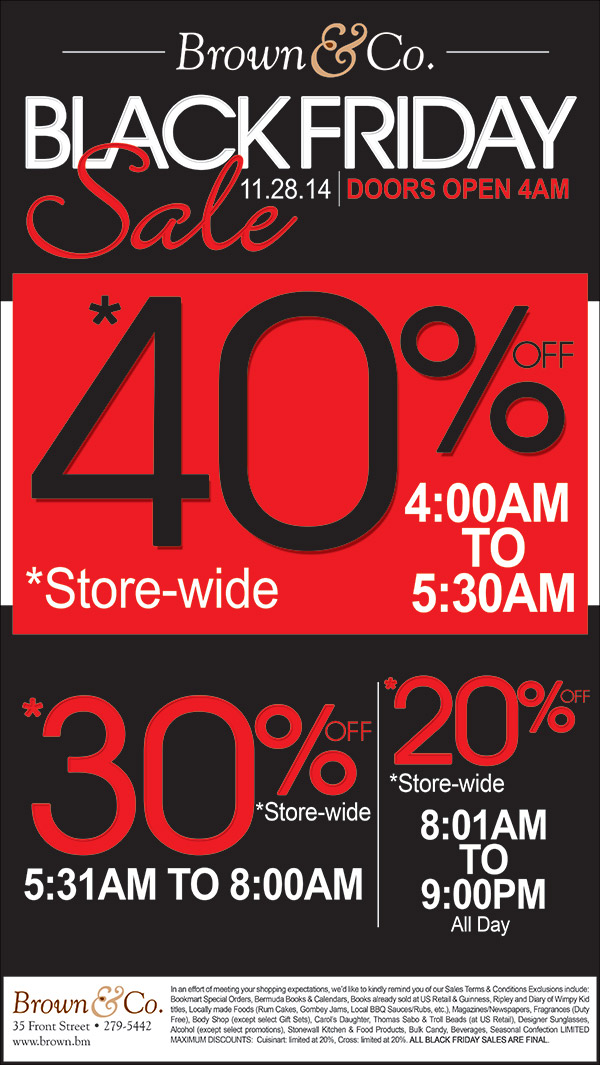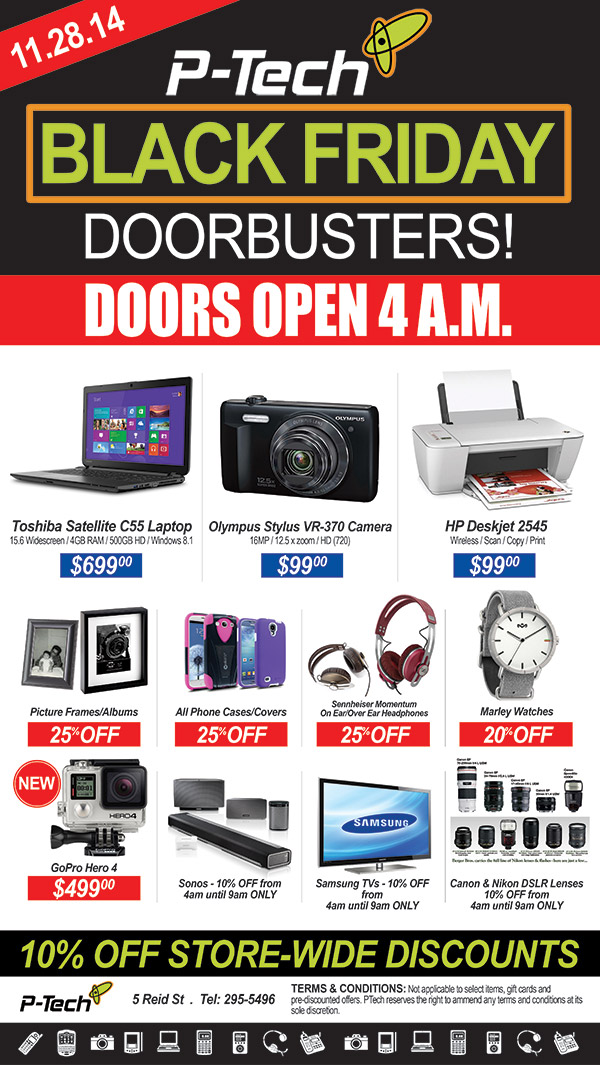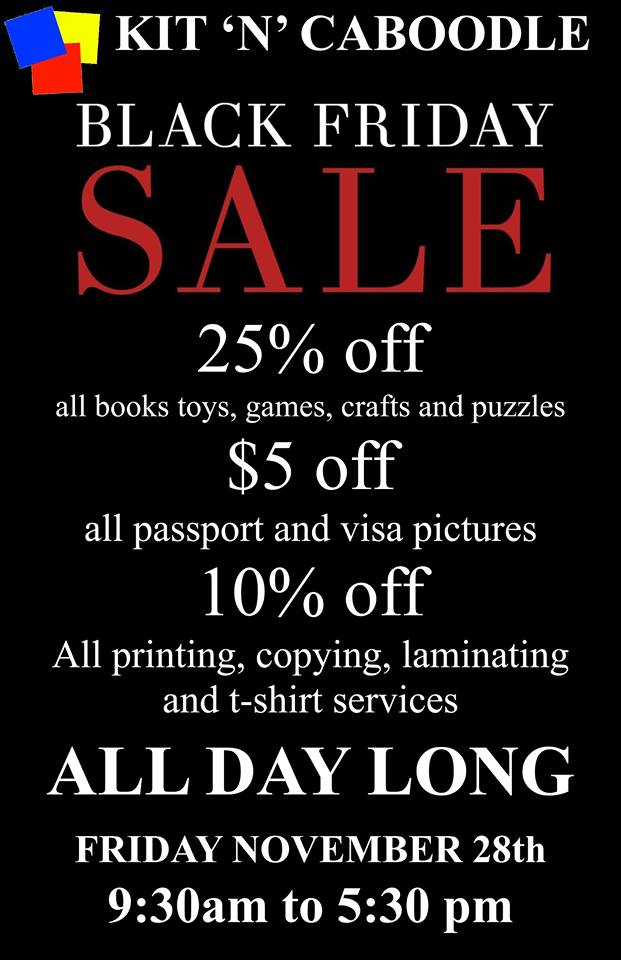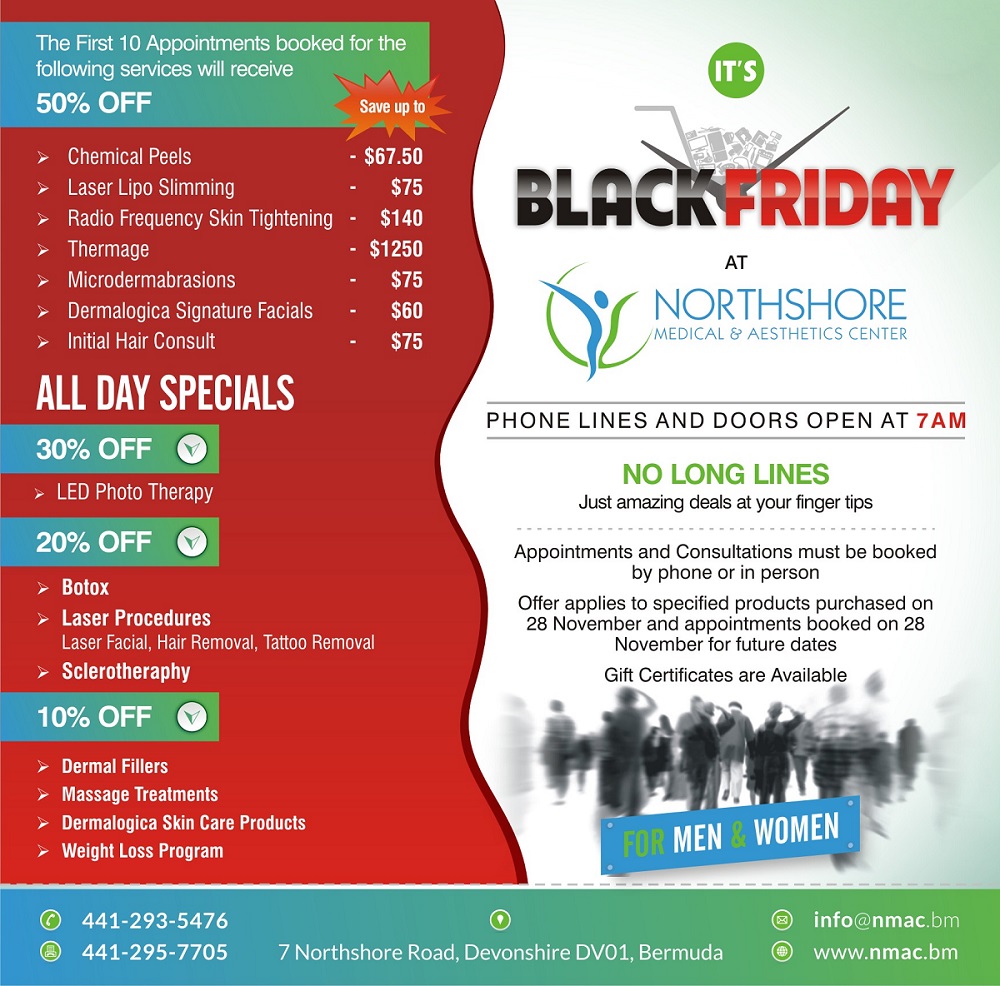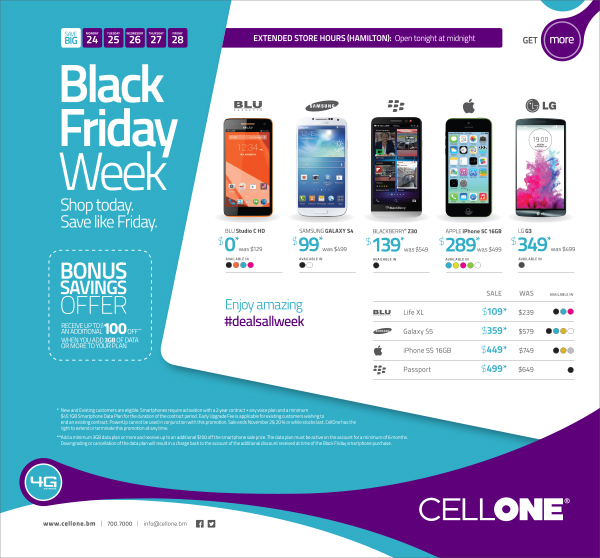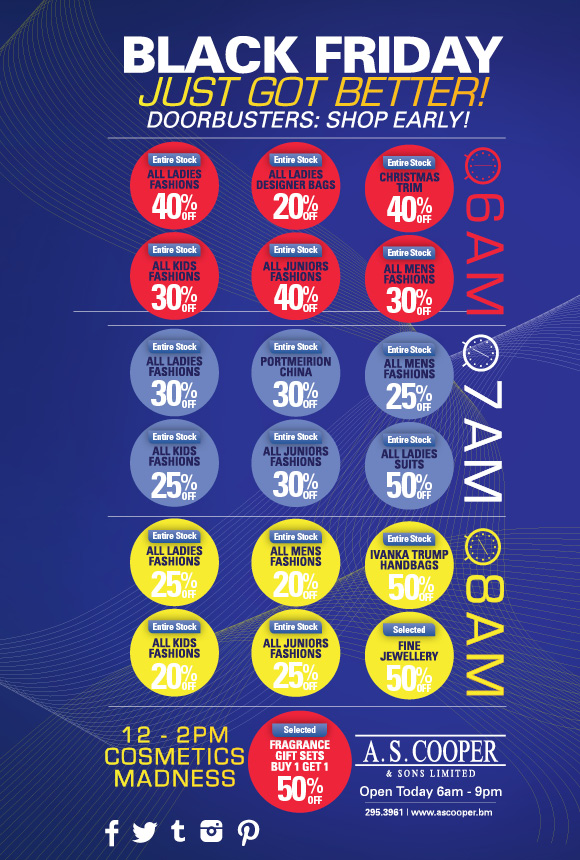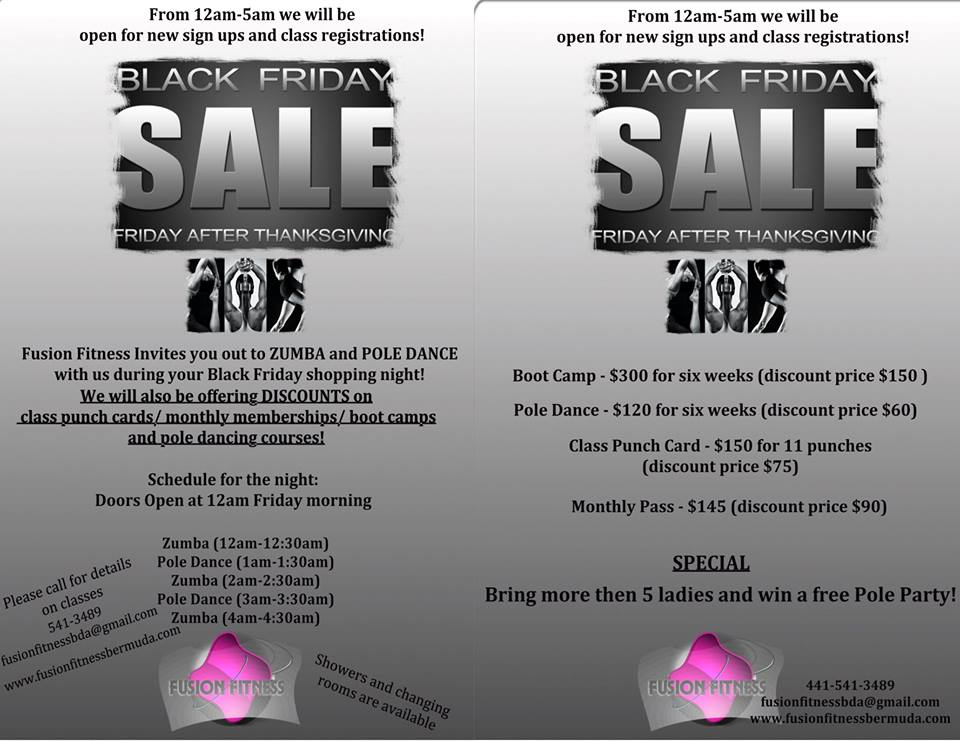 Read More About