The full 400-page 'Budget Book' containing the Estimates of Revenue and Expenditure for the Year 2015/16, is now available online, with open data website Bermuda.io posting the entire document, which can be accessed here.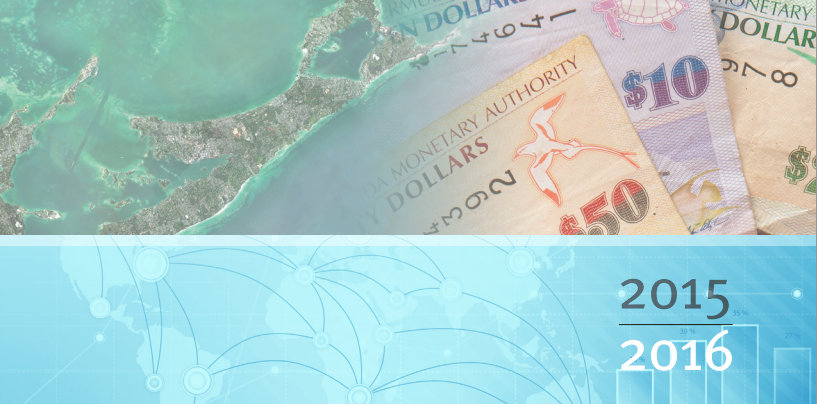 Finance Minister Bob Richards delivered the 2015/16 Budget on Friday [Feb 20], in which he said that gross public debt will stand at $2.185 billion as of March 21 2015; the borrowing requirement in 2015/16 estimated at $125 million; $170 million budgeted for debt service this year and the overall deficit is budgeted to be $220 million.
The Minister also revealed that Airport Departure Tax will be raised from $35 to $50 per passenger, Duty on fuel will be raised by 5 cents per litre in April 2015, Payroll tax will be set at 14.5% in 2015/16, Corporate Service Tax Rate will be raised from 6% to 7%, and Payroll concessions in place for the hospitality, restaurant & retail sectors will be partially rolled back in 2014/15 with businesses in these sectors paying rate of 5.5%.
Read More About