The seventh bi-annual Charman Prize opening was held on Friday, October 9 in the Butterfield Family Gallery at the Masterworks Museum of Bermuda Art, with Chris Dawson being announced as the winner of the $10,000 prize.
Additionally, the emerging artist winner of a $5,000 prize was A Lisa Ty, while the Judges Choice prizes of $2,000 each went to Lexy Correia [Betty Krulik], Jacqueline Alma [Laszlo Cser], and Rohan Shastri, Calix Smith, and Matthew Johnston [Cyntia Karnes].
Chris Dawson's piece: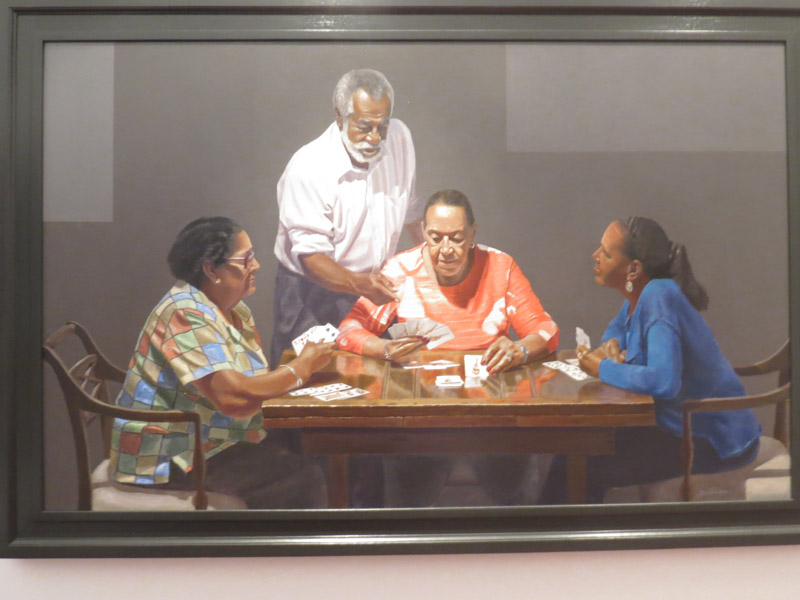 The Masterworks Collection honour went to Jacqueline Alma, while honourable mentions went to Lynn Morrell, Anthony Mahabir, Otto Trott, Frank Dublin, Kelly Hunt, and Stratton Grant West Hatfield.
Established in 2008 by local businessman and avid art collector John Charman, this show presents opportunity to showcase the extraordinary range of artistic talent in the local community.
A. Lisa Ty's piece: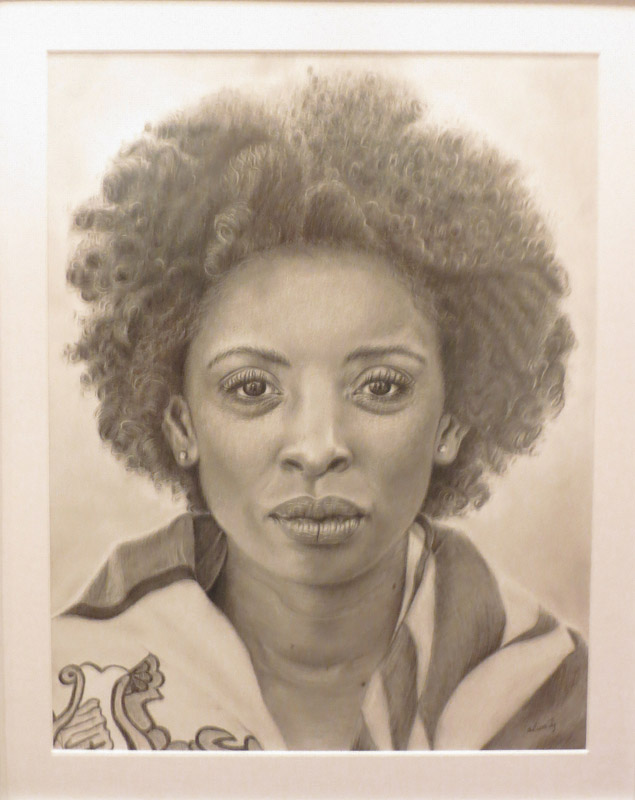 Over the years the Charman Prize has become a well-established highlight of how Bermuda's beauty and culture is interpreted through our artists both professional and emerging.
Mr. Charman previously said, "I am most honoured to continue to provide this platform for our truly wonderful artists. As I have said in the past, we are privileged to see Bermuda's soul mirrored in the work displayed in the Masterworks Museum of Bermuda Art."

Read More About
Category: All, Entertainment, News