[Updated] The City said the City Hall Car Park paid barrier system will be operational from August 22nd, with the rates set at $2.00 per hour for a maximum of 3 hours, with extra charges after the 3-hour limit to "discourage motorists from overstaying."
"Extra tariff charges apply after the 3-hour maximum limit," the CoH said, adding that upon "overstaying 4 hours, the motorist is charged an additional $65 tariff, taking the total fee for 4 or more hours to $81."
A spokesperson said, "The City of Hamilton wishes to advise the public that City Hall Car Park will be fully operational as a paid barrier system car park from Monday August 22nd, with a soft opening on Sunday August 21st where motorists can use the system for free.
"The rates for parking will be $2.00 per hour for a maximum of 3 hours. Extra tariff charges apply after the 3-hour maximum limit, to discourage motorists from overstaying the limit.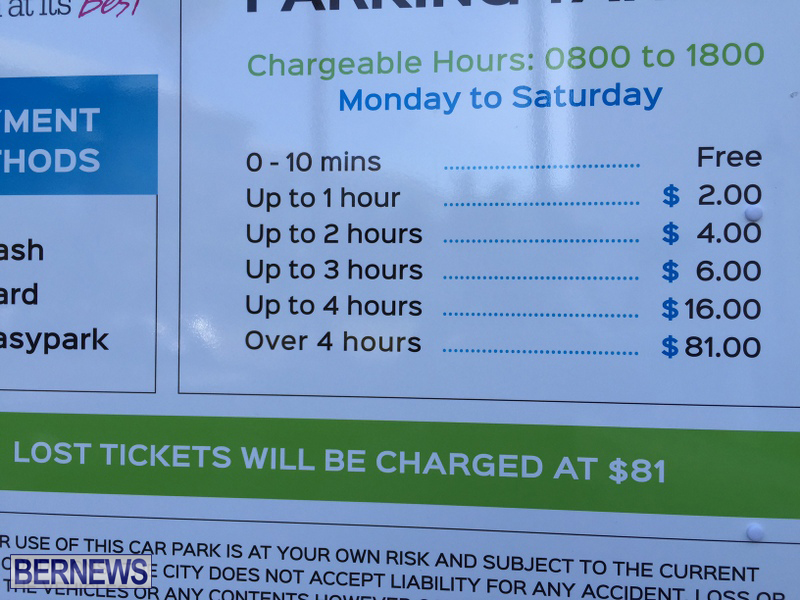 "City Hall Car Park has long been a short-stay parking lot, with a maximum stay of 3-hours. That remains the case.
"The rate is $2.00 per hour. Therefore the first 3 hours is a total of $6.00.
"If a motorist exceeds the 3 hour limit, ordinarily they would receive a parking ticket. In this case as the car park barrier system does not require ticketing for overstays, the motorist is charged an additional $10, taking the total to $16.00 for up to 4 hours.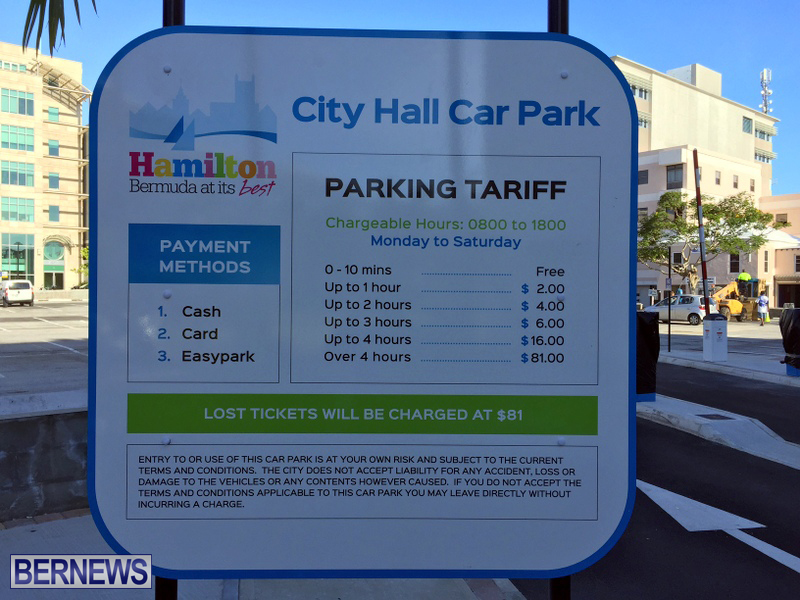 "Keeping in mind this is a maximum stay 3 hours car park, this can be considered lenient. However, upon reaching and overstaying 4 hours, the motorist is charged an additional $65 tariff, taking the total fee for 4 or more hours to $81.
"It is the City's hope that this car park be used as intended, for stays up to 3 hours and that the higher tariffs will serve as an incentive to do so. Motorists who stay within the 3 hour limit are not impacted in any way by the higher tariffs.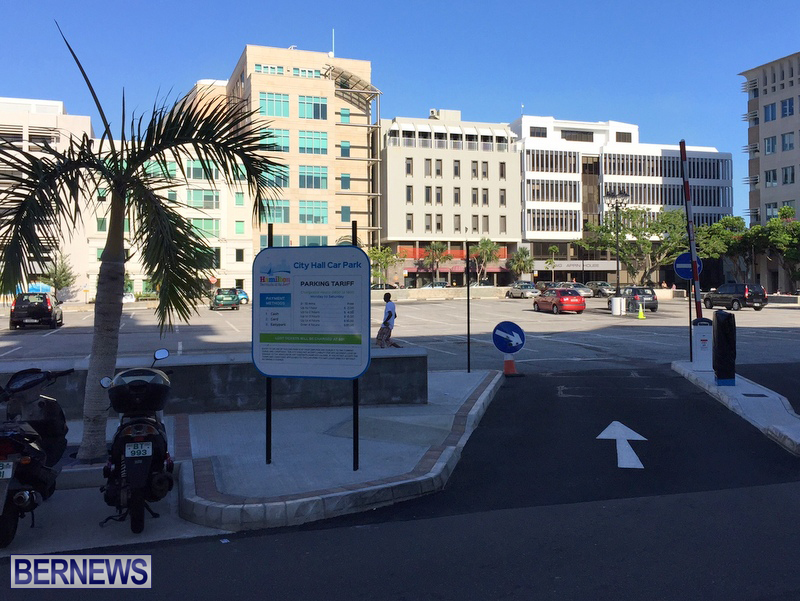 "These tariffs were approved in the May 4th City of Hamilton Council Meeting and approved by the Minister under the terms of our MOU a week later.
"The media will receive an invitation for a walk through on Tuesday next week where City officials will be present and we will show the system fully in operation. A video has also been produced and will be available on City of Hamilton Facebook page and website later today."
Update 3.04pm: The video, by the City, on the new parking is below
Read More About