Bermuda's capital city of Hamilton has been ranked as the world's most expensive city, according to rankings posted by The Crazy Tourist, which estimated the cost of living in the city to be $4,769 per month.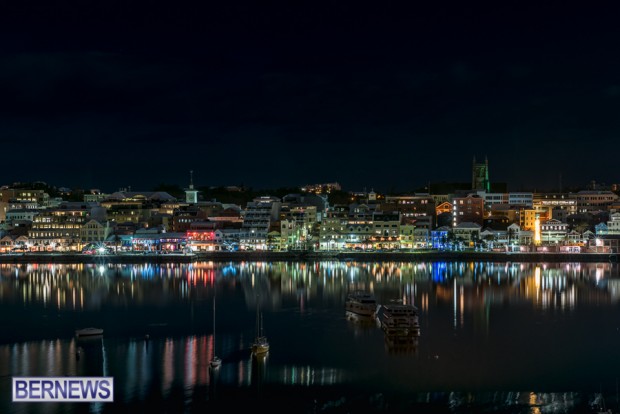 The story said, "Using data curated from Numbeo, we're taking you on a trip around the world to 20 of the most expensive tourist destinations and exploring how locals spend their hard-earned money. We've put together several maps and graphs to show you who's paying the most, where it's going, and what consumer goods cost locally.
"As you can see, most of the most expensive cities are in Europe and the U.S., but there were a couple surprises here. We had no idea that the median resident in Singapore is paying a whopping $3,210 per month! Also surprising is that Dubai isn't higher on the list. Sure, $3,051 is a lot to cough up every month, but for a city that's known for being the playground for the Middle East's richest and most powerful VIPs, are we silly to have expected more?
"What surprised us most was the variance in costs between the same goods in different cities. High-speed internet access would cost you less than $30 in Hong Kong, but you'd be paying over $140 in Hamilton, Bermuda! Meanwhile, a movie ticket in Bermuda is $12, just over Hong Kong's $11.60, but in Geneva the same ticket costs almost $20.
"Luckily, almost anywhere you go, the cost of a beer hovers around $6, so if you're left reeling after spending all that money, you can take the edge off with a pint. Hamilton is the exception; at $9 a beer, you'll need a few more to forget about the damage to your wallet.
The graphic below was created with data compiled from Numbeo.com on December 16, 2016, and the report notes that Numbeo's data "relies on crowdsourced submissions, which means that it isn't a scientific study."
Infographic courtesy of the Crazy Tourist

Read More About