An opportunity has emerged for beach entrepreneurs, as the Government has launched their concessionaire recruitment process for John Smith's Bay, seeking businesses that can deliver a health and wellness experience at the beach this summer.
"The Bermuda Beach Economy Vision establishes an identity for each of the five public beaches in the plan. John Smith's Bay, with its serene and unhurried atmosphere, was designated an ideal beach for people seeking health and wellness experiences like massages, yoga instruction, hammock rentals, organic food and healthy drinks," the BTA said.
"The Ministry of Public Works collaborated with the Bermuda Tourism Authority to ensure its concessionaire recruitment process aligned with the vision for John Smith's Bay. Submissions are being accepted until March 31, 2017."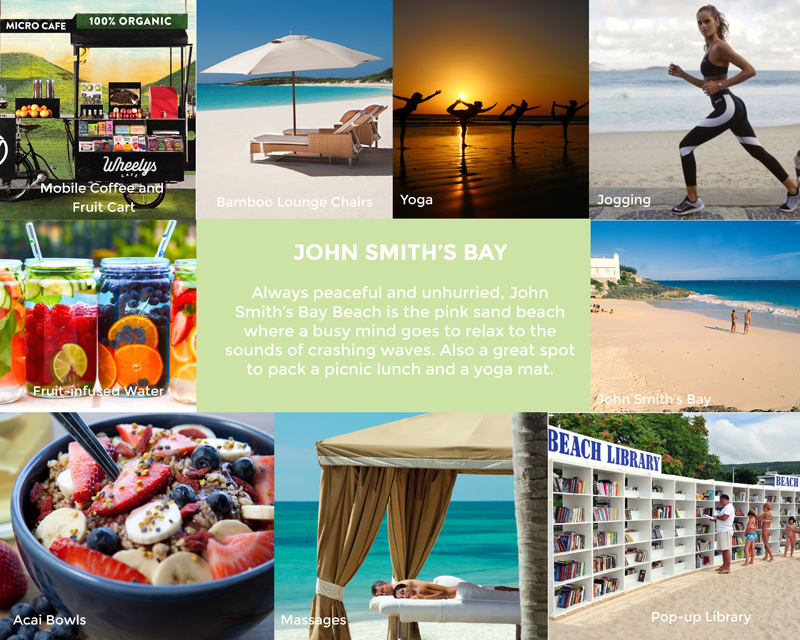 "We are very excited to see the government take this step and we expect entrepreneurs will be excited as well," said Glenn Jones, who leads a Beach Economy Working Group at the Bermuda Tourism Authority.
"When we shared the beach identities with entrepreneurs in November they were ready to put their ideas to work, but voiced concern that government processes had not caught up with the overall vision.
"We still have a long way to go to get all the government and legislative pieces coordinated, but this John Smith's Bay tender is a major step in the right direction."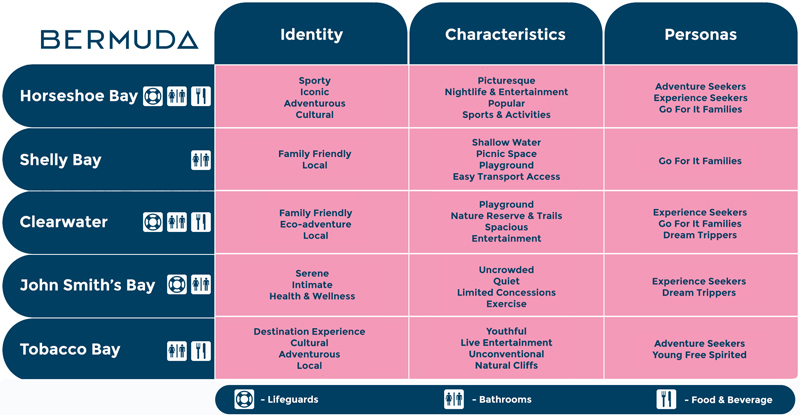 "Successful John Smith's Bay applicants are expected to be pop-up in nature and not require a brick and mortar structure to operate. Food trucks are also being considered for the location, providing their offerings are aligned thematically," the BTA said.
"Entrepreneurs are encouraged to review the Bermuda Beach Economy Vision before submitting proposals. A presentation of the Beach Economy Vision and access to the John Smith's Bay tender are available via the Bermuda Tourism Authority corporate website.
"The Bermuda Tourism Authority formed an internal working group a year ago to recommend improvements to Bermuda's beach economy, as directed by the National Tourism Plan. The working group had three primary objectives:
increase visitor spending on public beaches
improve the beach experience for visitors and locals
create beach economy jobs
"After extensive visitor and resident research, matched with broad local consultation, the final Beach Economy report was submitted to the Ministry of Environment in May 2016. The report's recommendations centred around five specific public beaches: Horseshoe Bay, Shelly Bay, Tobacco Bay, Clearwater and John Smith's Bay."
The information is below [PDF here]

Read More About