Patricia Barry Pettit, who lived in Bermuda for many years, as has taken on the newly created role of Chief Communications Officer for Redwood, the oldest library in continuous use in the United States, having been founded in 1747.
According to their website, "The Redwood Library and Athenæum is the oldest lending library in America, and the oldest library building in continuous use in the country.
"Founded in 1747 by forty-six proprietors upon the principle of "having nothing in view but the good of mankind," its mission continues over 250 years later.
"The Company of the Redwood Library was established in 1747 by Abraham Redwood and a group of his friends and associates. One of the country's earliest "public" libraries — that is, open to the public though not "free"–Redwood is the oldest surviving lending library in the country. "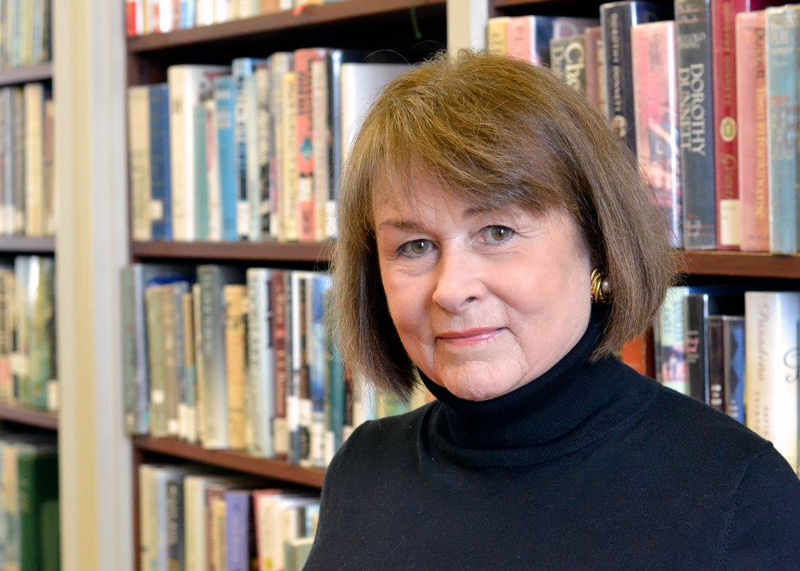 "I am pleased to announce that Patricia Barry Pettit has assumed the newly created role of Chief Communications Officer for Redwood, the oldest library in continuous use in America," Executive Director of the Redwood Library and Athenaeum Benedict Leca said.
"She is a seasoned marketing professional with an impressive domestic and international career. She brings her marketing and public relations expertise to the Redwood at a pivotal time for us.
"As we grow our programming and further develop our Athenaeum mission by expanding our offerings of lectures, exhibitions and other events, our story is not only of unique historical significance but also of our commitment to being the flexible and adaptive intellectual center appropriate to 21st-century Newport. She is well positioned to tell the Redwood story to a national and indeed global audience."
The Harrison Room at Redwood has been in continuous use as a library since 1750: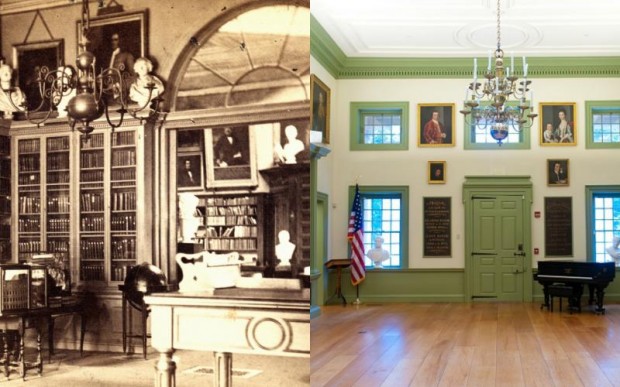 Before returning to her hometown of Newport, Pettit owned and operated a marketing consultancy in Bermuda for nearly twenty years. She also founded the charity, Pettit Grants, which annually conducted the "Why I Am Thankful" school essay competition, distributing monetary grants to student writers for over fifteen years.
Pettit served on the Bermuda Tourism Board, was a Trustee of the Bermuda National Gallery and Board member of Mount Saint Agnes Academy. She has held executive public relations positions with Bloomingdale's Corporate, NYC and Debenhams plc, London.
Her early career was spent in the public sector with roles in the administrations of Massachusetts Governor Michael Dukakis and the late Kevin White, Mayor of Boston.

Read More About
Category: All, Entertainment