A brother and sister duo have launched a new faith-based summer camp, with the aim of helping the island's young people foster a greater appreciation for animals, nature and community service.
Rise Bermuda, founded by siblings Kamala and Richard Shastri, will run at Willowbank for six weeks, starting on July 17 until August 25 .
According to Miss Shastri, a veterinarian turned teacher, the idea for the camp was sparked by her greatest passions in life: her faith, children, animals and nature.
"It's always been a desire of mine to teach young people the responsibility of care that we have for not only our planet, but ourselves, and to do this out of the love God has for us all," Miss Shastri explained. "I'm excited that Rise Bermuda will incorporate all of these different elements.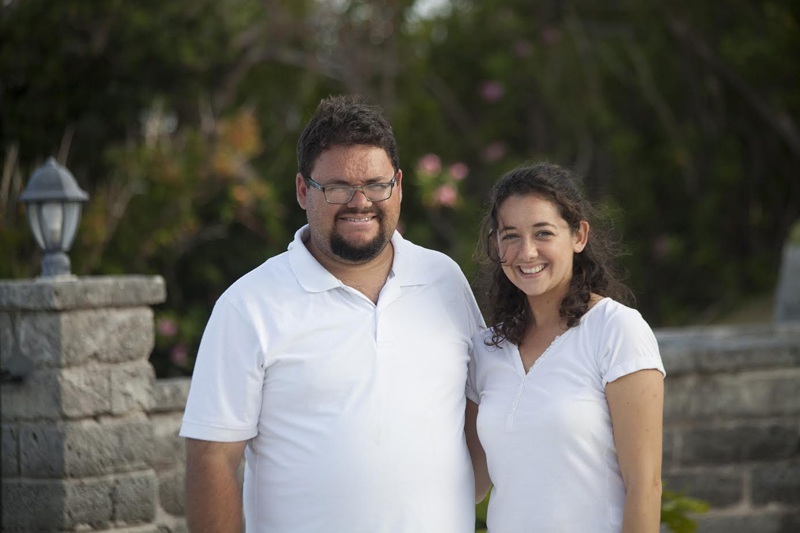 "The camp aims to have a holistic approach to service; for instance we may be cleaning up a beach, learning about how trash gets to that place, why it is harmful, the difference between degradable and non-degradable materials and also what God says about taking care of this Earth. Most importantly, we are creating opportunities for young people to have lots of fun, so it's a win-win."
Teaching is something that runs in the Shastri's blood.
Their great grandmother, Bernice Tankard, owned her own nursery school in Joell's Alley; their mother Tricia Shastri is also an educator and ran Tender Care Nursery in Somerset for many years.
Miss Shastri said: "I have been a youth leader for Cornerstone's Uplink Youth Ministry [middle school youth group] and a Sunday school teacher for three years now. It was actually working in these ministries that ignited my passion to teach, to such an extent that I reduced the amount of time I spent working as a vet [at Ettrick Animal Hospital] to pursue training to become a teacher.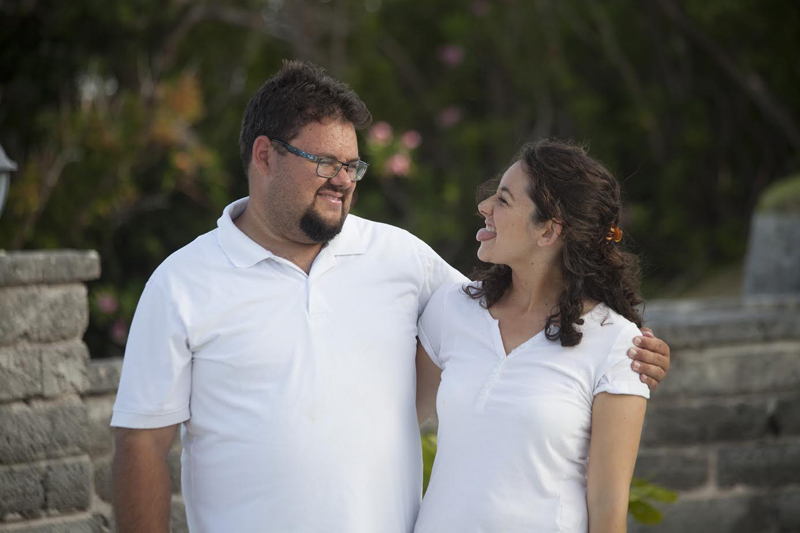 "My brother Richard and I are both passionate about teaching, and will have completed our teacher training courses by the end of this school year.
"Our values and desires to be a positive influence to young people are the same, but we couldn't be more different in our personalities! I think it is those differences that will create a healthy balance with the children we have in our care."
The camp is for children aged 8-12 years, and will start at 9am and run until 3.30pm, however there will be an early drop off and pick up options available as well for parents.
The day will start with singing and dancing to worship God, then move into a short lesson or devotional directly applicable to the service activity for the day.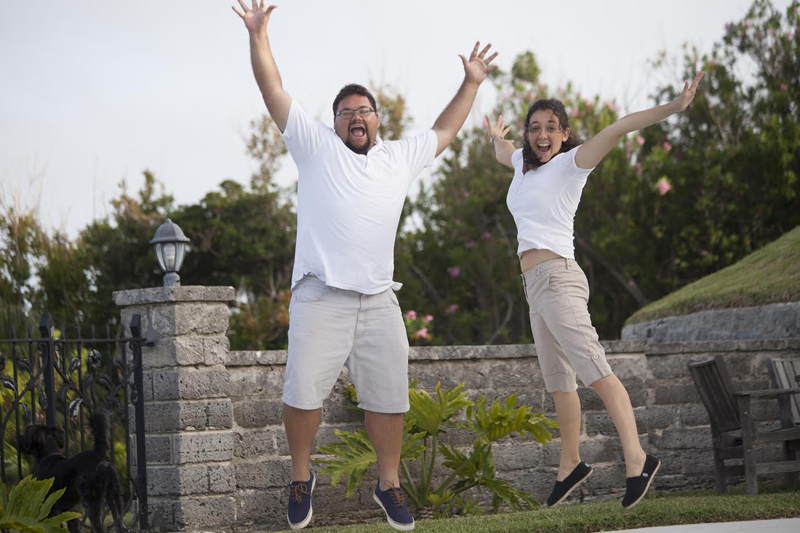 These activities will vary depending on which week children are enrolled, but may include gardening, environmental clean ups, upcycling projects, local farm support, creating animal feeders, helping at a care home and creating care packages for Bermuda's public servants.
There will also be lots of games, arts and craft activities, swimming and nature trails on offer to young people.
Parents or guardians can register their child online at www.risebermuda.com or e-mail risecampbermuda@gmail.com. Spaces are limited, as they can only accommodate a maximum of 12 students per week. The Camp Fee is $250/week.

Read More About