Dockyard has scooped a top award after being named as the region's best cruise ship destination.
It has been voted as the Top Cruise Destination in the Eastern Caribbean, Bahamas and Bermuda in Cruise Critic's Cruisers' Choice Destination Awards. Last year it was named as a Top 5 destination in the region.
A spokesperson for Cruise Critic said: "The awards are given based exclusively on consumer feedback, based on reviews posted to the Cruise Critic website over the past year – so not based on a poll or survey, but specifically on first-hand feedback from cruisers themselves."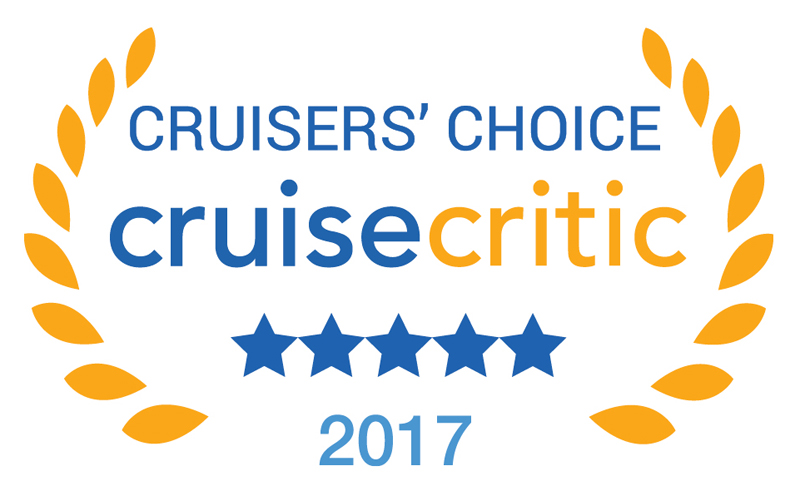 Andrew Dias, the West End Development Corporation's General Manager said: "We all work hard to ensure standards are kept high and credit must go to the entire team for achieving fantastic results.
"So while receiving this award is great news, credit must go not just to the WEDCO team but every person and business that provides goods and services at the Port. I send thanks and praises to all who have made it possible."
He added: "It is particularly pleasing to receive this award as it is voted for by the people who use the facilities which reflects positively on Dockyard and Bermuda as a whole."

Read More About