67-year-old Stephen Proctor dies following fall off cliff, RenaissanceRe donates $250,000 in support of science education at the 'Trunk Island Living Classroom', four people injured in collision, over 400 travel planners  and tour operators to visit Bermuda in 2018, police reviewing CCTV footage of altercation, Whitney staff and students clean up 875lbs of trash, Deshae Darrell scores hat-trick, Jonathan Outerbridge graduates from Bermuda College as part of BAC's Apprenticeship Programme, and National Museum of Bermuda Executive Director Dr. Edward Harris to retire are some of the stories in this morning's [Oct 18] Bernews Newsflash.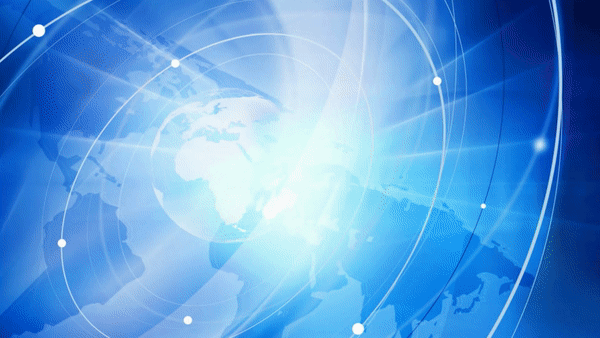 Our latest new offering, the Bernews Morning Newsflash includes an overview of the latest news, as well the local weather forecast, our photo of the day, and a look at news headlines from around the world.
In addition to being available each morning on the website, the Newsflash is designed to suit your favourite social media network, so is also available directly in the Bernews mobile app, the main Bernews Twitter feed, our YouTube channel, our Tumblr, with a shortened version available via Instagram.
Read More About