MONAT Global international hair care company senior staff and top market partners joined in a mindfulness and yoga experience hosted by students and teachers from the Bermuda Centre for Creative Learning [BCCL], in the Trudeau Ballroom at the Hamilton Princess & Beach Club on Tuesday, May 15.
During the yoga and mindfulness experience, when the MONAT team learned that BCCL is a school for students with language-based learning differences, a few members of their group decided to speak to the children about their own struggles in school with dyslexia and ADHD, and how they learned to overcome their learning challenges and advocate for themselves.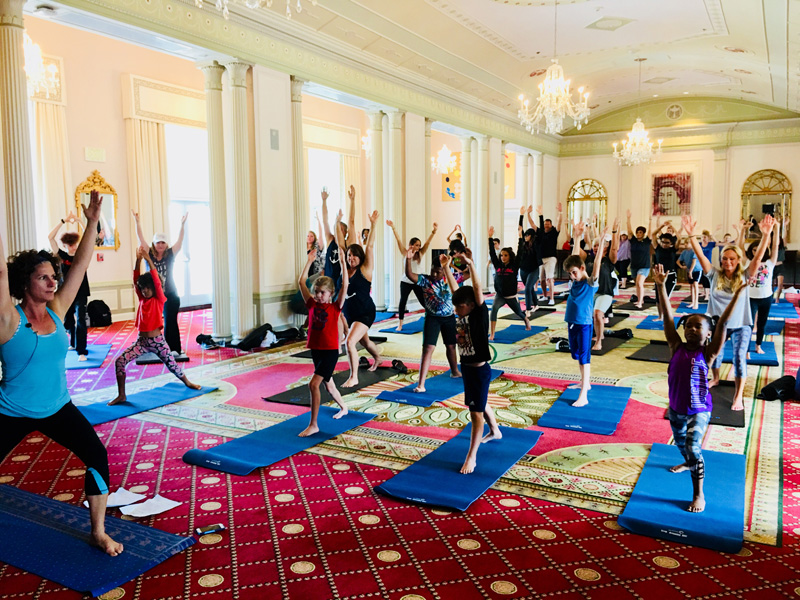 As per the MONAT Gratitude initiative, the company has sponsored an Interactive Writing Station for BCCL, which will help towards the school's capital campaign and relocation initiative.
BCCL Co-founder Cindy Corday said, "The school is very appreciative of MONAT Global, and the Hamilton Princess, for recognizing the work that the school is doing for children in Bermuda."
BCCL was established in 2015 and provides a personalized learning programme with a low student to teacher ratio for children beginning at age 7. Mindfulness and yoga are part of the student's activities at the school.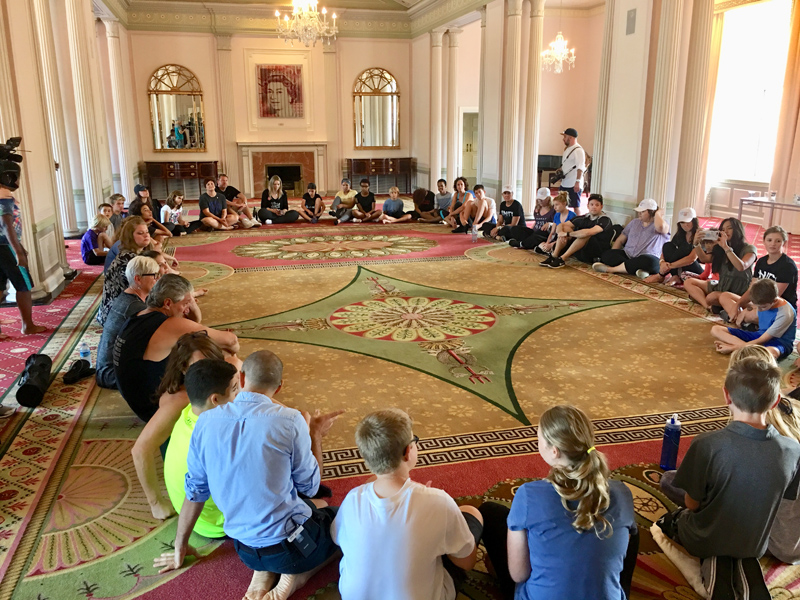 "One of our biggest dreams is to be able to keep, and grow, the desire we have of bringing positivity wherever we are and wherever we go," said Luisaylen Urdaneta, Director of Global Recognition and Philanthropy at MONAT Global.
"MONAT Gratitude is the representation of our culture as a company, and I am extremely proud to be able to show our gratitude while supporting an organization that focuses on children and education, two of the main areas that we strive to impact in a positive way.
"This is something we couldn't do without the support of our Market Partners, they are the ones creating the possibilities to make a difference in the world."

Read More About
Category: All