[Written by Patrick Bean]
It may well get you on Santa's naughty list, however with all the merriment, love and cuddly fun going around, brand new lingerie retailer Curve has the goods to stimulate the atmosphere, with the owner seeking to encourage women to be bold and confident.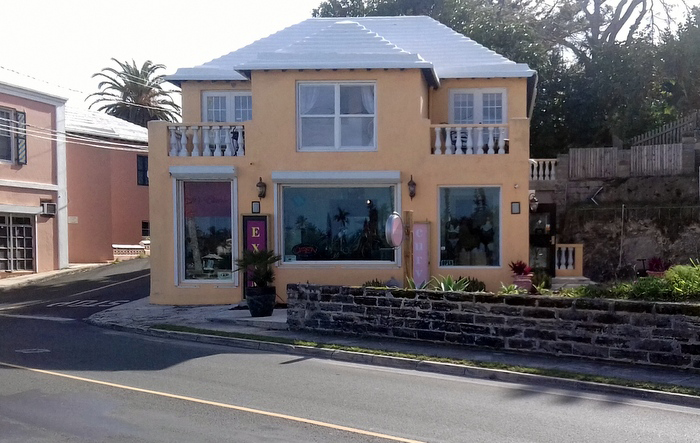 Items they sell include chemises, panties, racy brassieres, garters of varied sizes from small to fuller figured and in an array of colours that flirt and titillate the romantic and feel-good senses.
However, the garments offered by the burgeoning retail outlet are not simply for behind closed doors or for 'someone else', as store co-owner and manager Jasmin Simons announced as Bernews browsed the vibrant displays set up among a industrial staged space.
Ms. Simons said, "I've had women come in here and look but they wouldn't buy because they say that they don't have anybody to do it for, but that doesn't matter and I honestly believe that. If you put something on and it makes you feel beautiful to yourself been wear it.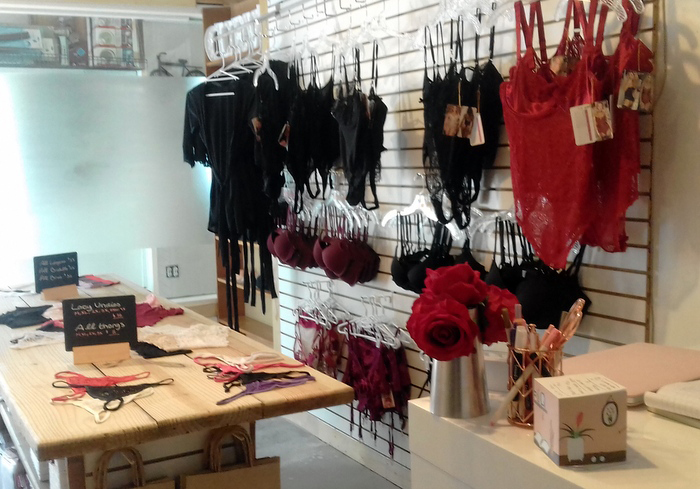 "I've also had a lot of women come in and they don't plan on wearing it in the bedroom, but as an outgoing piece of clothing that they can toss on a pair of jeans, some heels, a jacket and they go out in it or put some sweatpants on and wear it around their house."
Curve is a subsidiary company of Exim Home Goods, the fronting flagship store of the same Mangrove Bay/East Shore Road location.
Ms. Simons works in partnership with the Exim owner Jody Place. Exim is a combination of export and import, in a 1,200-foot retail space and is noted for the sale of the popular electric pedal bikes.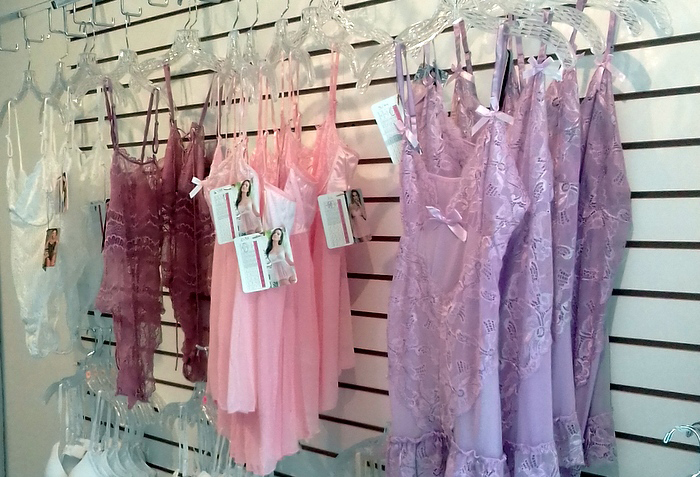 At their core they offer home décor items, including wall art and mirrors, lighting fixtures, bedding and bath accessories as well as a small international food section. Hey also have everything from curtain rods and candle sconces to towel racks and a selection of dining sets, Exim Home Goods hopes to attract those residents looking to accessories their homes in the West End.
Read More About