Exploring the "effects of diasporic communities" is the purpose behind the Bermuda Diaspora Film Festival, which is set to screen a film about the devastating impacts of removing Native American children from their homes.
"To introduce the festival, they are showing the film 'Dawnland', a documentary following the story of the Wabanaki people of Maine, who were stolen from their cultural homes, and placed in non-native facilities, and, for the first time, documenting the process for healing through Truth and Reconciliation," a spokesperson  said.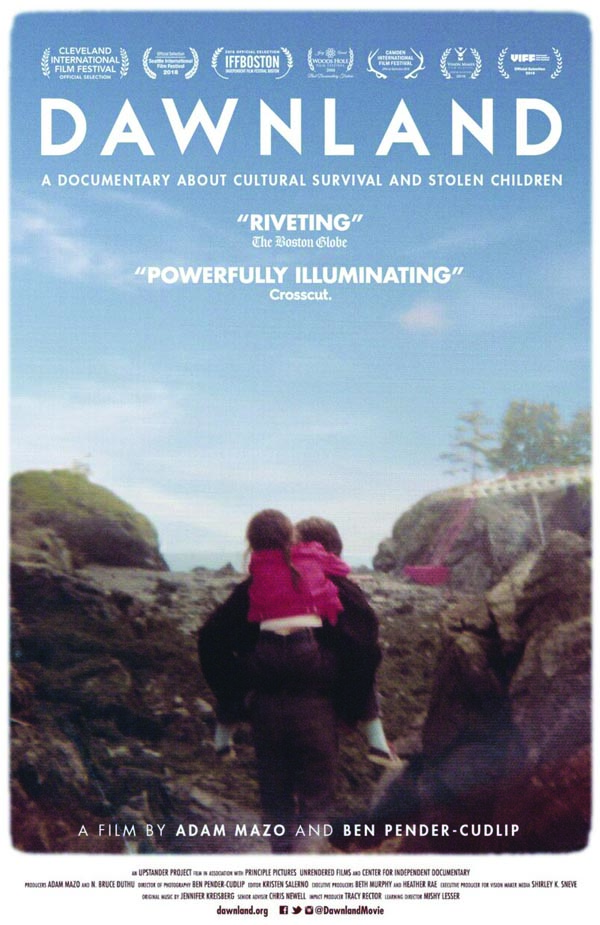 Founder of the festival, Opal Minors Griffith shares; "I am passionate about my Native American genealogy and I want to share what has transpired with a generation of Native American children.
"As many of us know, there is a strong Native American community in Bermuda mainly in St. David's-the effects of these stolen children in Maine, affects the families here as well.
"This is not just a story about one Indigenous American community, but one of attempted forced cultural assimilation, families ripped apart, cultural genocide, and stolen children. This narrative is one all diasporic communities can relate to. The film 'Dawnland' is to be shown three times over the weekend, with the first being at Speciality Cinema February 16 at 1:15pm.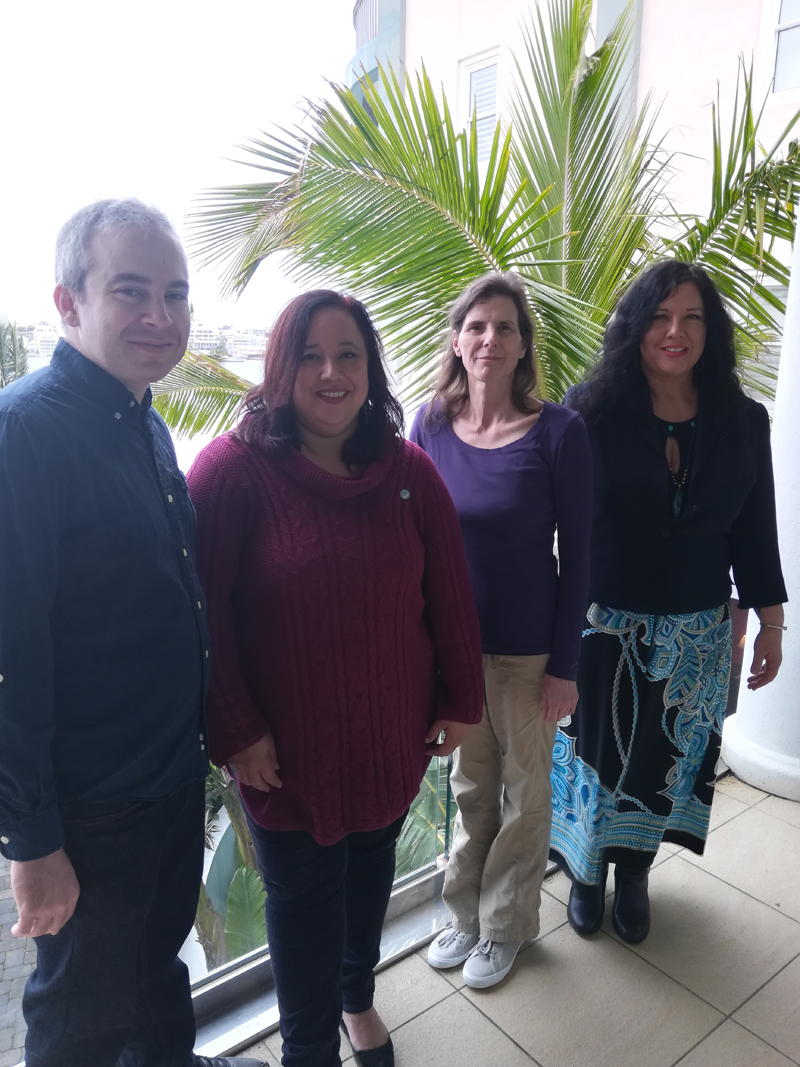 "We have invited representatives from the film to come to Bermuda to participate in Q & A sessions after each film; the Co-Producer, Adam Mazo and two participants in the film, Esther Anne and Dawn Neptune Adams.
"We are grateful to have them here to further discuss and explore not just the themes the film explores, but the film making process;" Mrs. Griffith shares.
"The community is encouraged to attend one of the three showings of this relevant film; either Saturday, February 16 at 1:15pm, Sunday, February 17 at 4:45pm, both showings at Speciality Cinema, or Monday, February 18 at 6:30pm at the Bermuda College.
Trailer for Dawnland
"Tickets are $15 for Adults, $12 for youth under 25 with student ID. Tickets for the Speciality Cinema showings can be purchased at Speciality Cinema; tickets for the Bermuda College showing can be purchased online at www.bdatix.bm.
"For more information about this film or the festival, persons can contact Mrs. Opal Griffith at bdadiasporafilmfestival@gmail.com or call 735-1948."

Read More About
Category: All, Entertainment, Films/Movies, News