News that 13 athletes will represent Bermuda at the 2019 Special Olympic World Summer Games in Abu Dhabi next month, BIFF will open this year's film festival with a focus on Bermudian actors, directors, and producers and Jonathan Brewin and his son Somers will climb Mount Kilimanjaro to raise money to help Bermuda's seniors were all some of the positive news stories from the past week.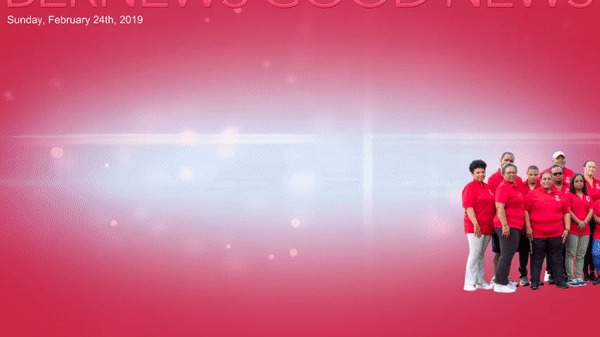 In additional good news, athletes from Bermuda won 27 medals at the Armory Youth Championships in New York, Jessica Rego was part of a three-woman team that rowed 3,000 miles across the Atlantic, Bermuda defeated the visiting Princeton Tigers in a rugby match, and Zeiko Lewis was named Man of the Match for Charleston Battery.
We also posted various community photo galleries, including coverage of Black History Month at Paget Primary, the fifth BNAA track meet of the season, Budgies winning in field hockey action, Bermuda Karting Club races, and Bermudian art being featured in a government building.
In an effort to highlight some of positive news happening in our community, we supplement our standard morning and evening email newsletters with a special Sunday "Good News" email newsletter edition, and also produce a highlight video and article which strictly focuses on the positive news about Bermuda and Bermudians from the past week.
You can sign up to have the free newsletter delivered via email here, and/or access the links below. In addition, for those who like positive news, please feel free to visit our sister site ForeverBermuda.com, which seeks to showcase the best of Bermuda as well as provide information and listings for visitor related services.
Links to some of the 'good news' from the past week are below:

Read More About