Jonathan Brewin and his son Somers have reached the top of Mount Kilimanjaro, with the father and son duo literally climbing high in their quest to raise funds for the island's seniors.
The highest mountain on the African continent, Mount Kilimanjaro stands some 19,340 feet above sea level, and the Brewins undertook the challenging  multi day climb to raise funds for Age Concern, and as of this writing, their GoFundMe page shows a total of £6,950 [$9,154] in pledges.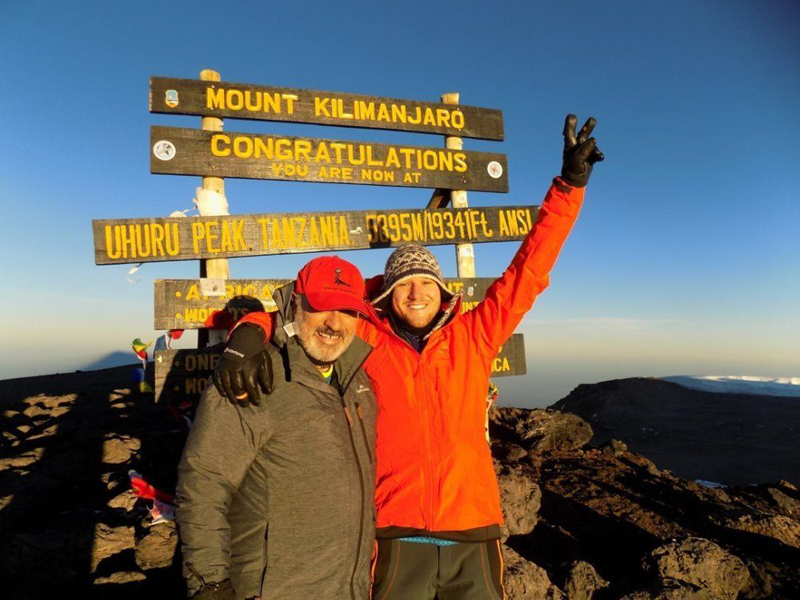 Speaking before he set out on the journey, Mr Brewin said, "The challenge will be one of the hardest physical and mental challenges I shall experience in my lifetime. I really want Age Concern to benefit because the success of how we deal with the ageing of our population is also one of the greatest challenges of our time."
Following their success in reaching the top of  Kilimanjaro, an Age Concern spokesperson told Bernews, "Age Concern Bermuda congratulates Jonathan and Somers on their successful climb of Mount Kilimanjaro.
"We are honoured and thankful they chose us as their charity of choice as it helps to bring awareness and support of our mission which is to enhance the quality of life and advocate the rights and responsibilities of adults aged 50 and above in Bermuda".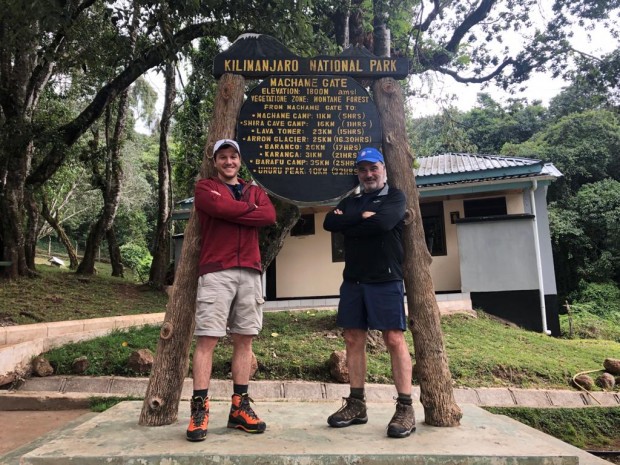 Read More About