The Minister of Health Kim Wilson was invited to giving opening remarks at the 30th anniversary dinner of the Alzheimer's Support Group of Bermuda. The Group was founded in 1989 by Mrs. Sharol Bulford Dyer Simmons, Ms. Jenal Swan and Ms. Maxine Webley to establish a safe haven for families and caregivers.
In her remarks Minister Wilson commended the organisation for their remarkable milestone, and thanked the many volunteers who have supported and carried out the mission of your group for past 30 years.
Minister Wilson with Alzheimer's Support Group leaders – Julie-Kay Darrell, Hope Jones and Marchal Santucci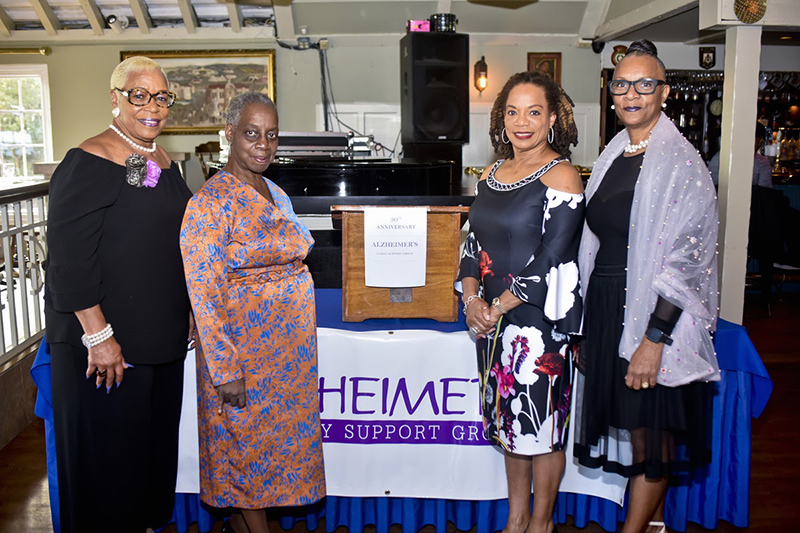 Minister Wilson stated, "A diagnosis of Alzheimer's or dementia can come as a shock not only for the person with dementia, but also for family and friends. Research has shown that support is vital to the health and well-being caregivers. It is highly recommended that caregivers and loved ones of people with Alzheimer's or dementia join a support groups because it can be so challenging — emotionally, mentally, and physically.
"In Bermuda, it is estimated that 1,000 people are living with the disease. Notably in Latin America and the Caribbean, 4.7 million people have dementia and that estimate is projected to rise to 18 million by 2050.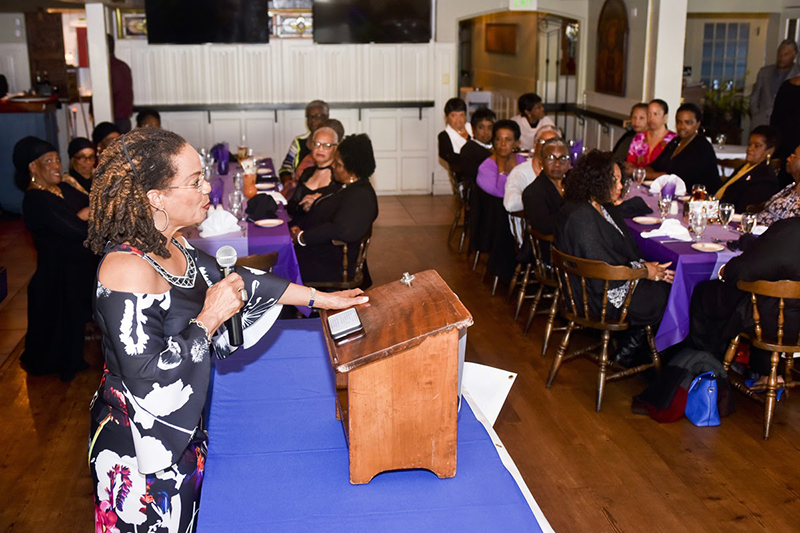 "About four percent of people over age 65 years develop vascular dementia and 13 percent have Alzheimer's disease. After age 65, the odds of developing Alzheimer's double every five years, reaching 50 percent by age 85. This insidious disease will undoubtedly touch someone you know and that is why we need a support group such as the Alzheimer's Family Support Group.
"The Ministry of Health clearly recognizes the importance of supporting families and people living with Alzheimer's and dementia.  In my recent budget report, I outlined our recent success in increasing staff at our Ageing and Disability Services, and in updating legislation to improve the protection and support for all adults in need of such care.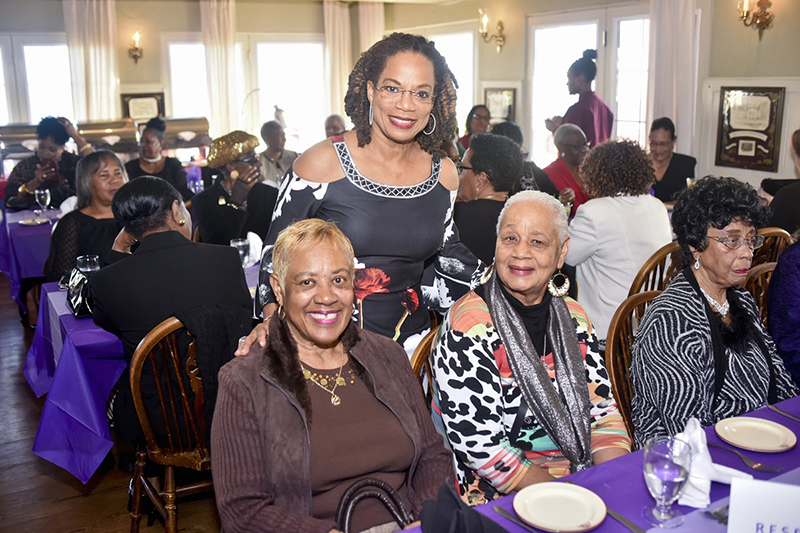 "With an ageing population, we are seeing a growing demand for long term care services including home care; and our Ministry is meeting this demand through the registration of personal home care providers and the benefits under HIP and FutureCare.
"Currently there are over 500 registered self-employed home care providers and 14 home care agencies. The Ministry is currently reviewing and upgrading the registration process and developing standards for this sector to improve protection of our vulnerable citizens.
"Further, our recent updates to the legislation governing care homes, which includes a detailed Code of Practice and a Bill of Rights for Persons in Care, have also gone a long way to improve standards of care and protections for all seniors, but in particular for those who are most vulnerable due to the loss of capacity.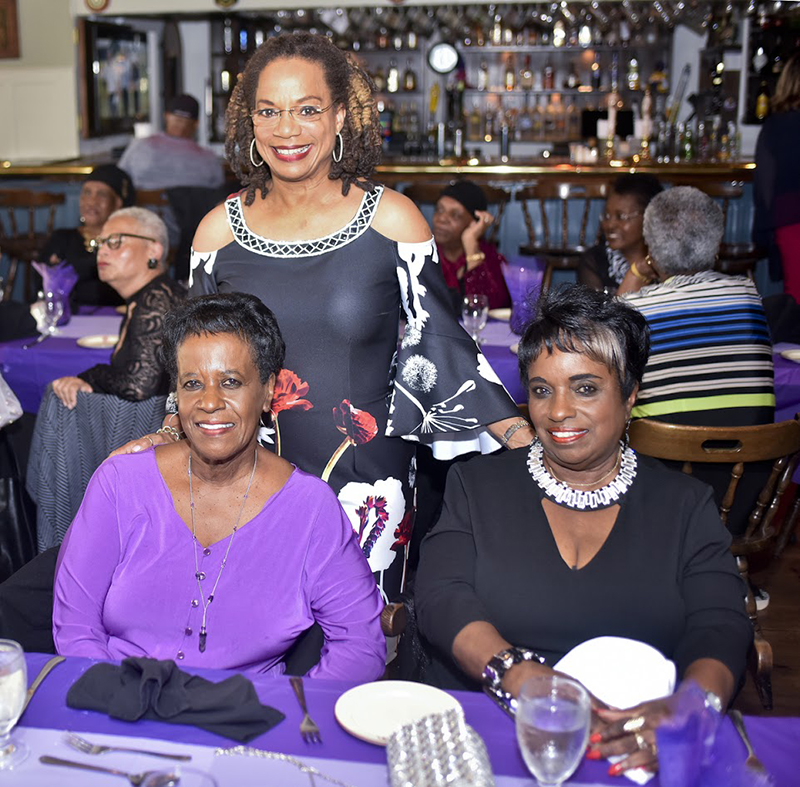 "Improving the health outcomes for all members of our community is a Government priority and doing it in way that is right, is our responsibility. That is why we appreciate the work of your support group to help those living with Alzheimer's and their families.
"To Julie Kay Darrell, Hope Jones and Marchall Santucci and all those who continue keep the group alive, your passion is most commendable. Thank you providing emotional support, education and resources for those individuals and families affected by Alzheimer's and dementia in Bermuda."

Read More About