The track and field portion of the 2019 CARIFTA Games continues today [April 22] at the Truman Bodden Sports Complex in the Cayman Islands, with Bermudian athletes in action.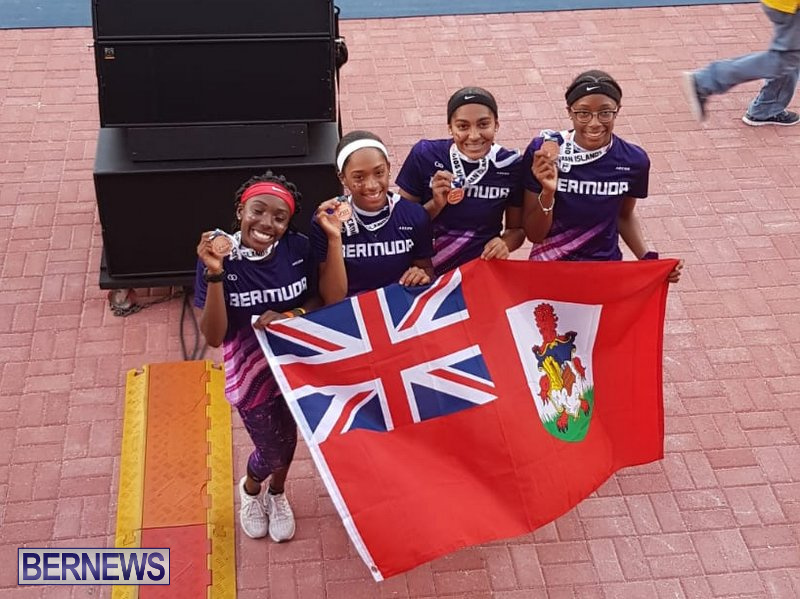 The U17 Women's 4 x 100m Relay team of Caitlyn Bobb, Ketura Bulford-Trott, Sanaa Rae Morris and Za'Kayza Parsons have won bronze finishing with a time of 47.47. Today's events continue and we will update with results as able.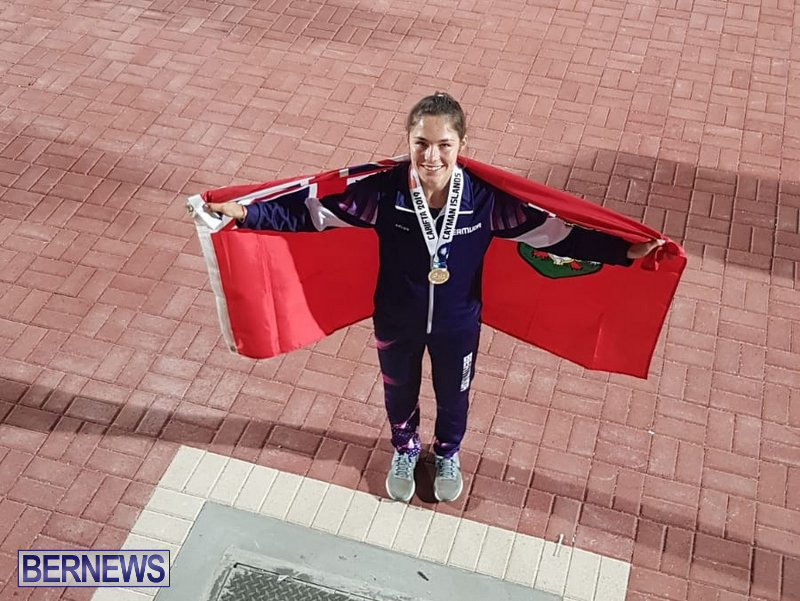 Update 8.17pm: Isabelle Dutranoit won gold when she competed in the Women's 3000 Meters [Open] event in a time of 10:21.63. Nathan Armstrong placed second, winning silver in the U17 Men's 3000 Meters event with a time of 9:13.13.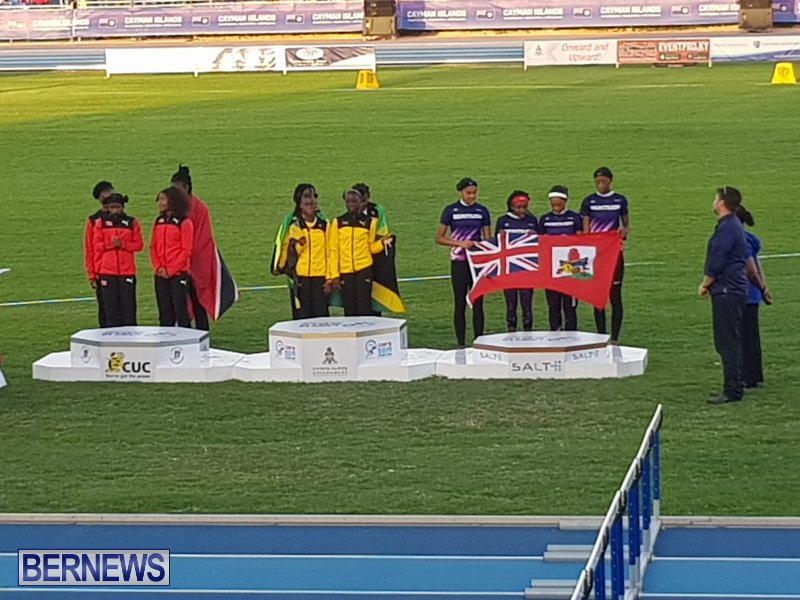 Bermuda's 2019 Carifta Athletics Team includes Amelia Othman, Caitlyn Bobb, Jezhari Talbot, Ketura Bulford-Trott, Sanaa Rae Morris, Za'Kayza Parsons, Isabelle Dutranoit, Chayse Tanner, Kahzi Sealey, Nathan Armstrong, Nirobi Smith-Mills, Sancho Smith, Clevonte Bean, Johndell Cumberbatch, Ryan Outerbridge, Mikal Dill, Sadiq Nurse and Suresh Black.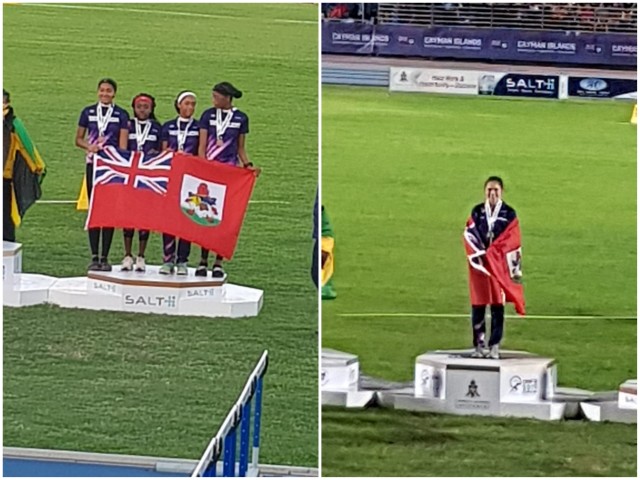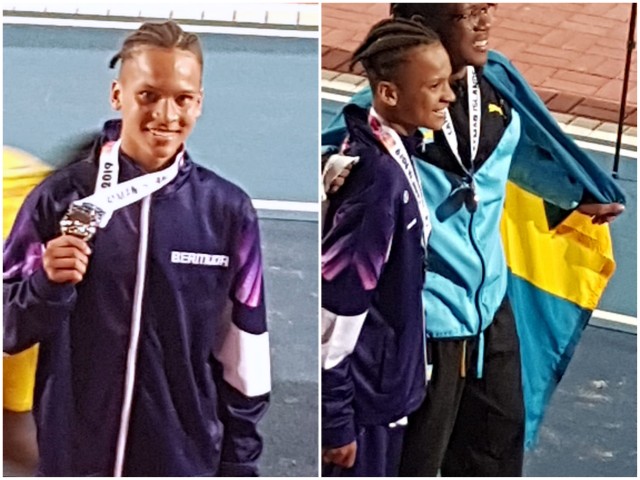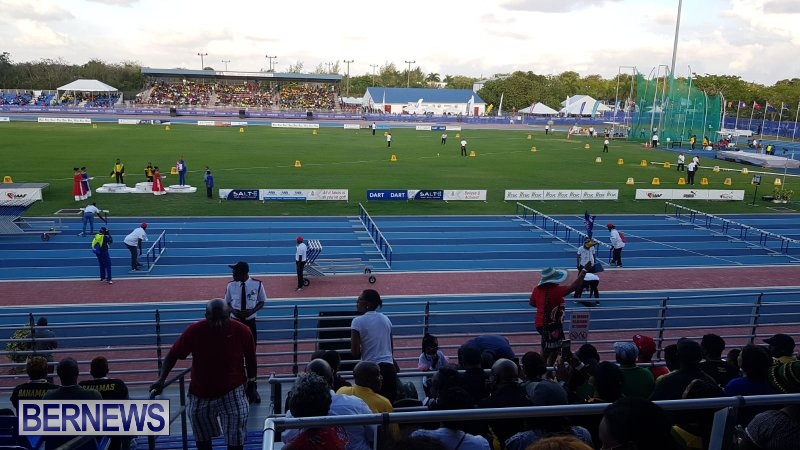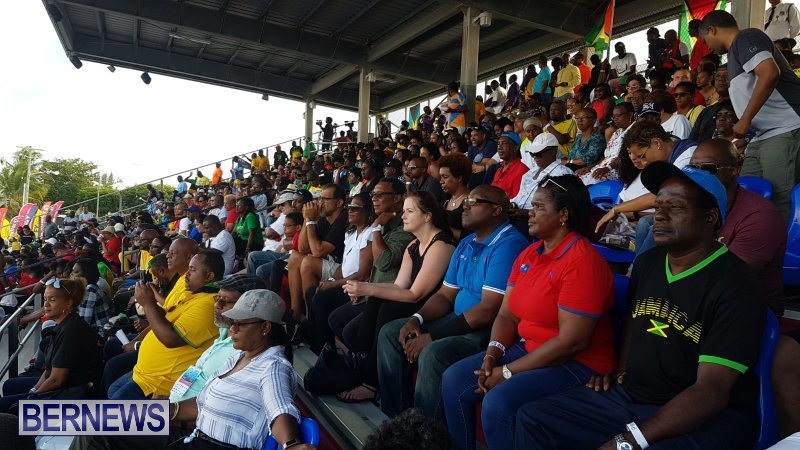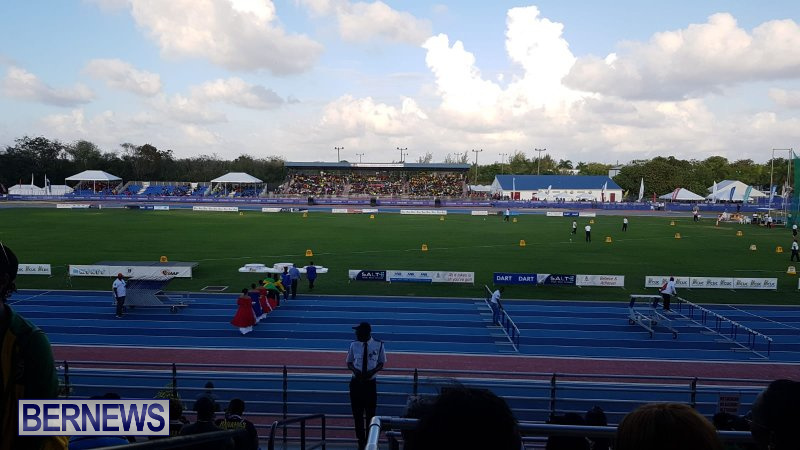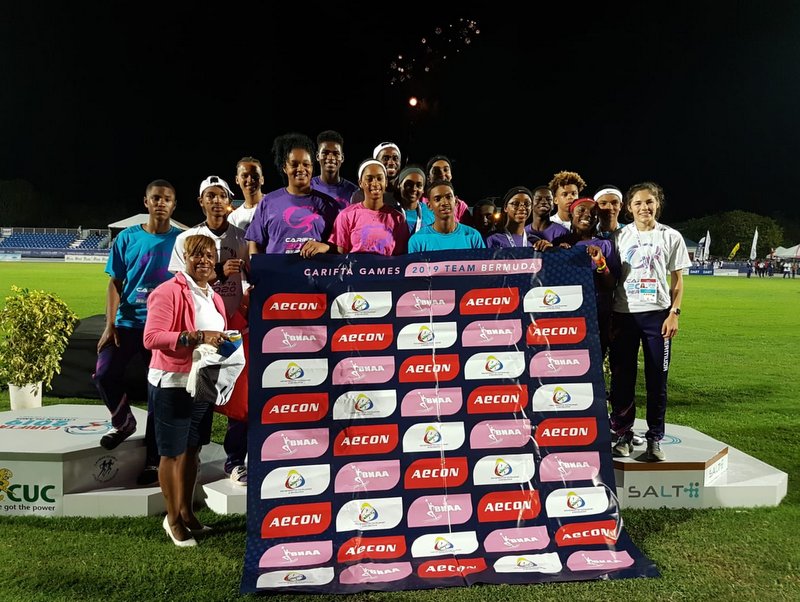 Read More About