Artist Calix Smith will be releasing his latest series of work at his art opening today [May 23] at the Bermuda College Art Gallery from 5.30pm to 7.30pm with an exhibit titled 'Untitled EP,' which "discusses the topic of proximity as it relates to how we deal with issues we face in Bermuda."
A spokesperson said, "Untitled EP, also represents a new direction in his work. It will be his first exhibit under the alias, NOBODY. The name NOBODY acknowledges the idea of the art being more important than the artist. In addition, his work intentionally speaks to members of the community who are often dismissed, forgotten or ignored and who are treated as nobodies.
"It is Smith's intention that the name NOBODY will "… constantly remind people of where my heart is."
"NOBODY is known for his unique combination of stunning visuals and pertinent subject matter. As a conceptual artist, his focus is on the message his work conveys. He uses art as a means to fuel the necessary but sometimes hard conversations that must take place surrounding various social issues relevant to Bermuda.
"NOBODY is always seeking new ways to allow viewers to interact with his art. As such, attendees to today's opening can expect to be able to engage with the art in an interesting way.
"For more information, contact Davika Hill at info.creativecolabs@gmail.com."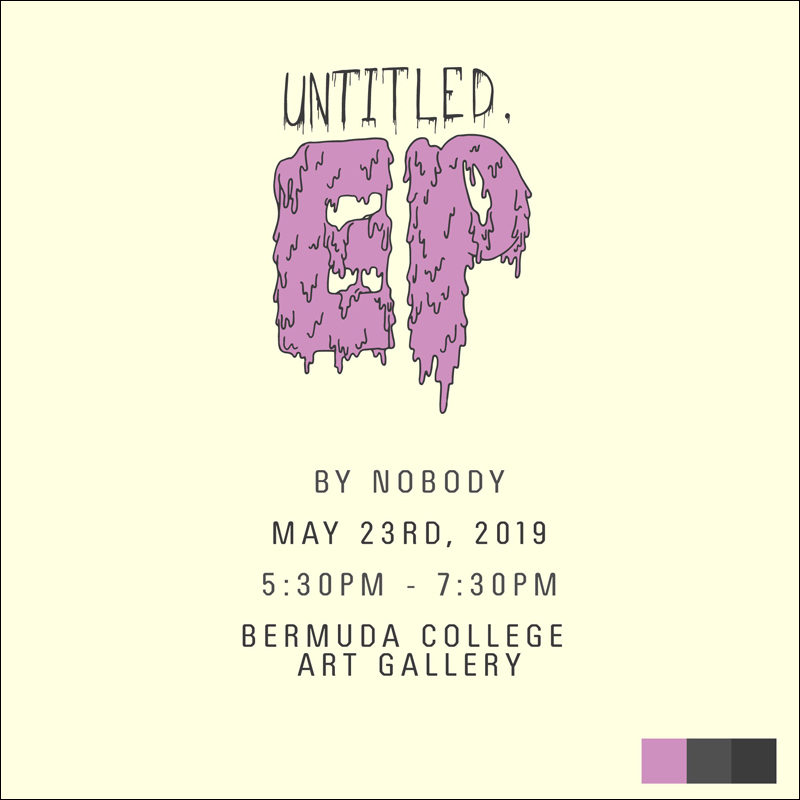 Read More About
Category: All, Entertainment