After a four year absence, the Robinson's Marina Fishing Tournament was held on Sunday [June 30] with the tournament being deemed a success.
A spokesperson said, "This community-based fishing tournament had previously run for 10 consecutive years. The weather on Sunday was very complimentary and ensured a high participation level with the ability to enter into three categories: Off De Rocks; Inshore; and Offshore.
"Those in attendance enjoyed a weigh in to remember as some fine fish were bought to the scales.
"Top boats on the day included Paradise One; Hakuna Matata; and Captain Teko Ingham. Yellowfin tunas featured heavily at the scales and world class Bonitas [Almaco Jacks] were also in view, one of which tipped the scales at 111 lbs.
"The tournament organizers are grateful to the community and all of the sponsors that made this tournament a success."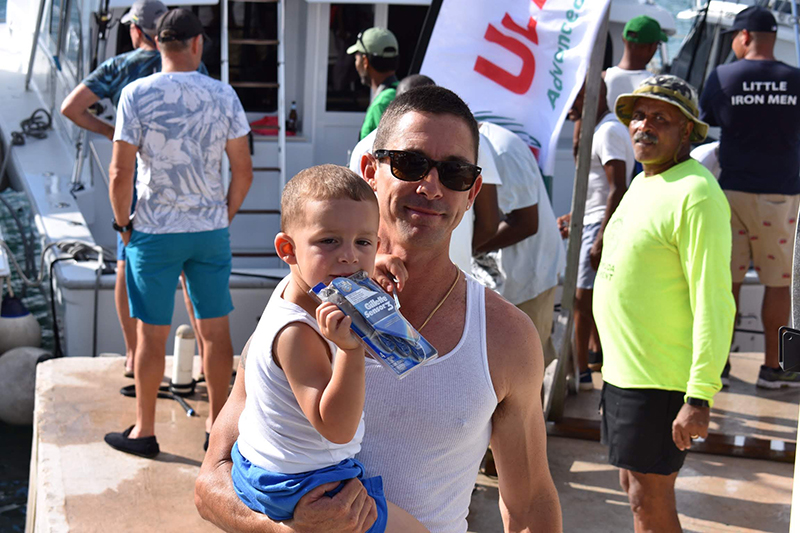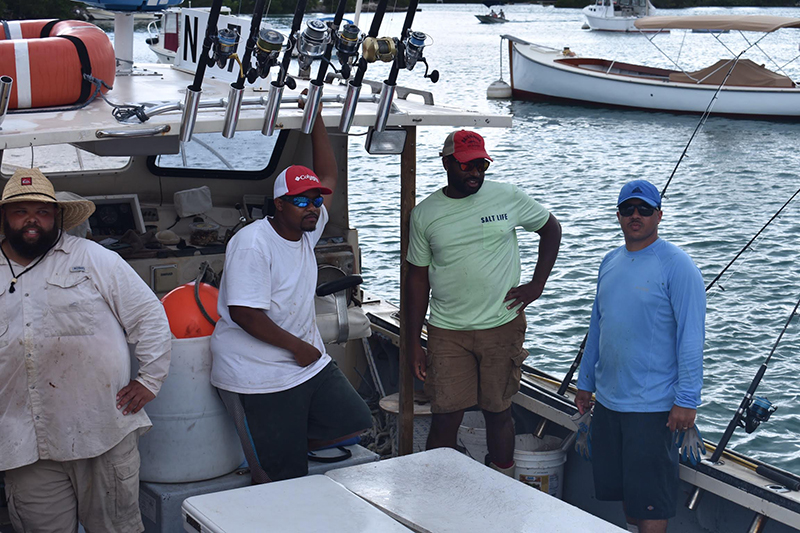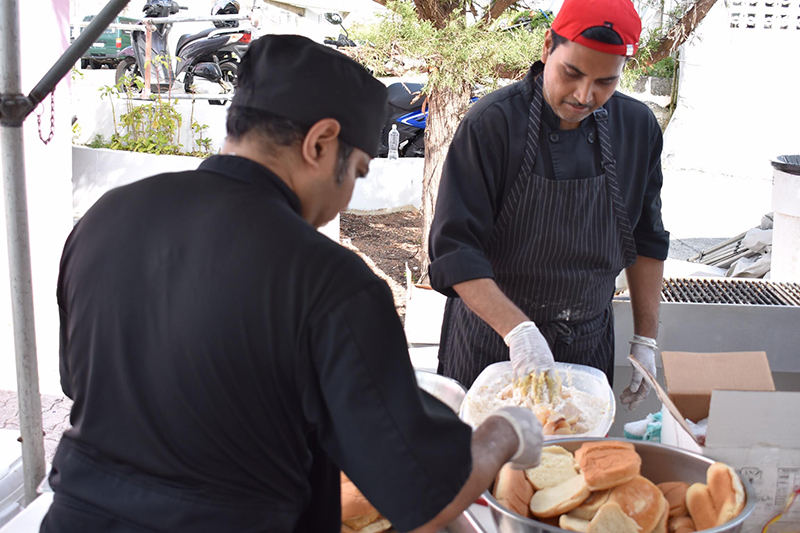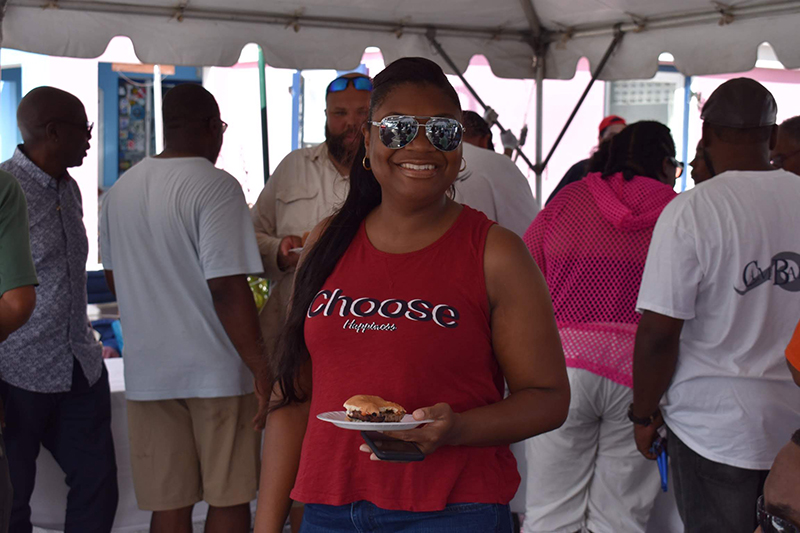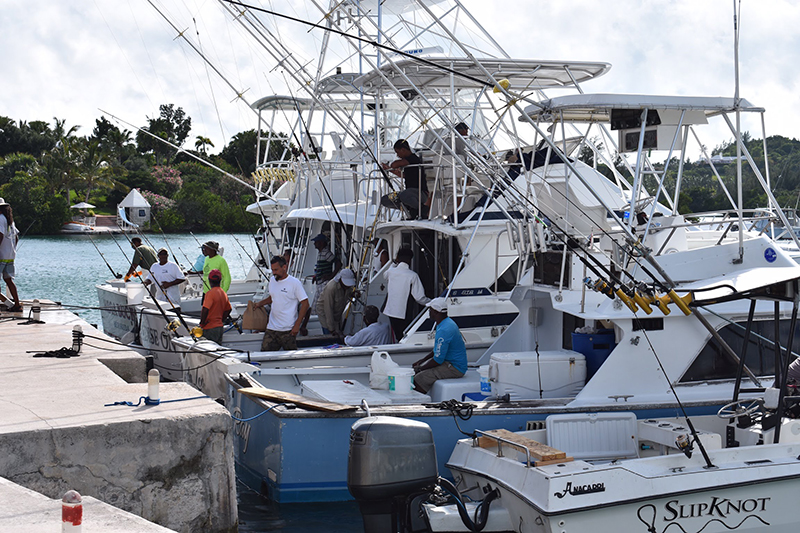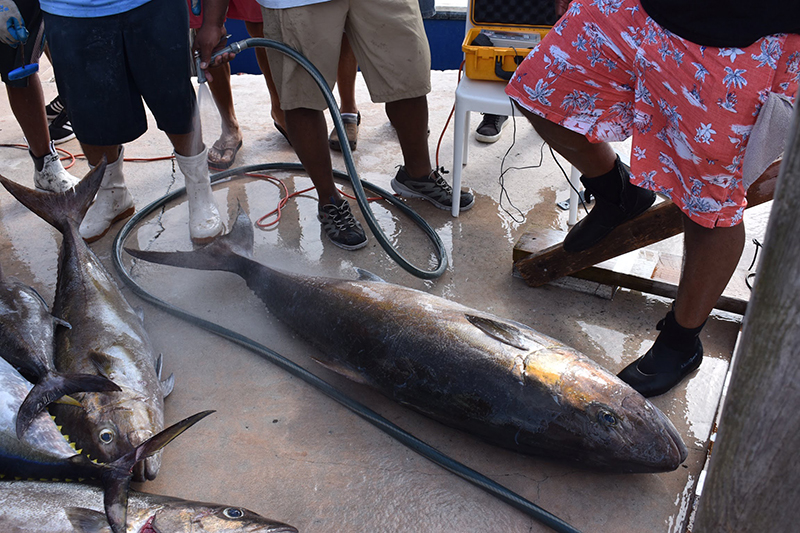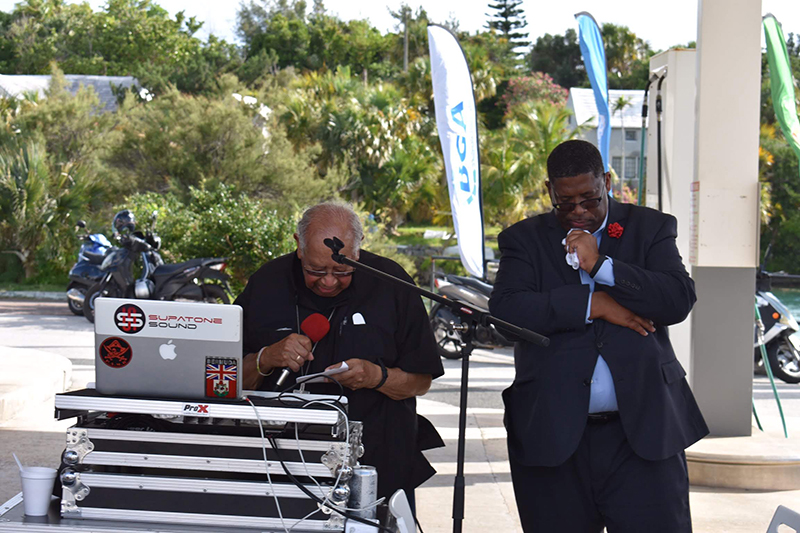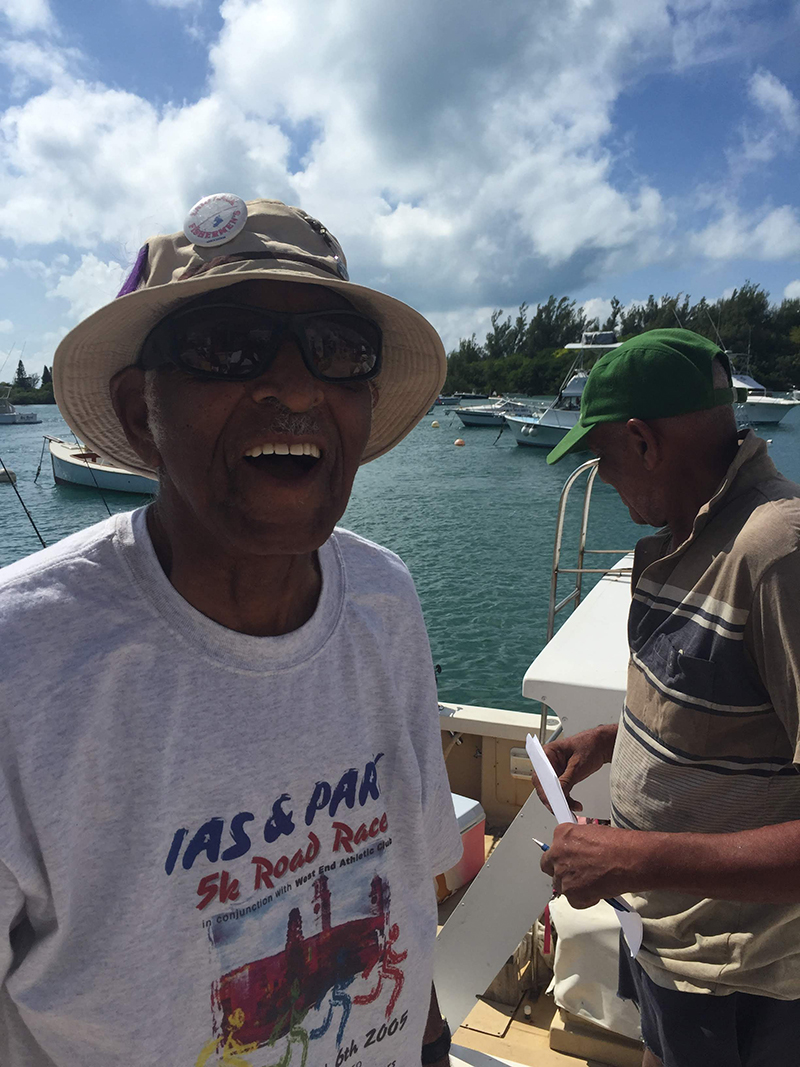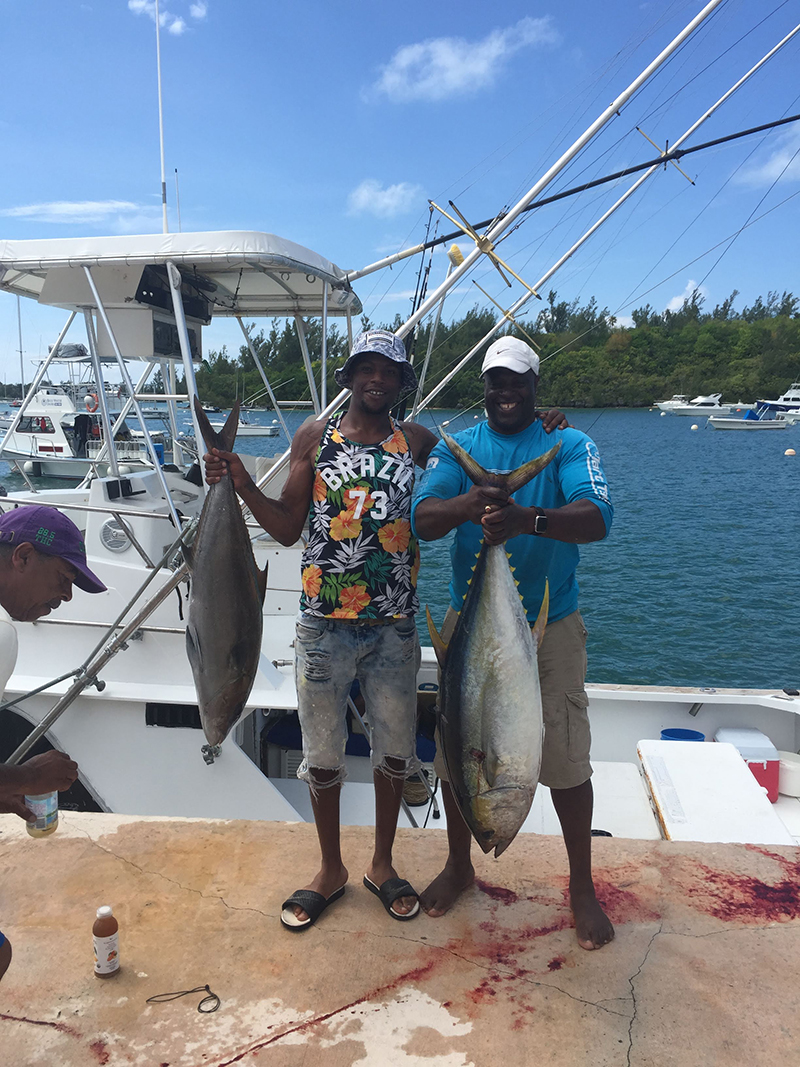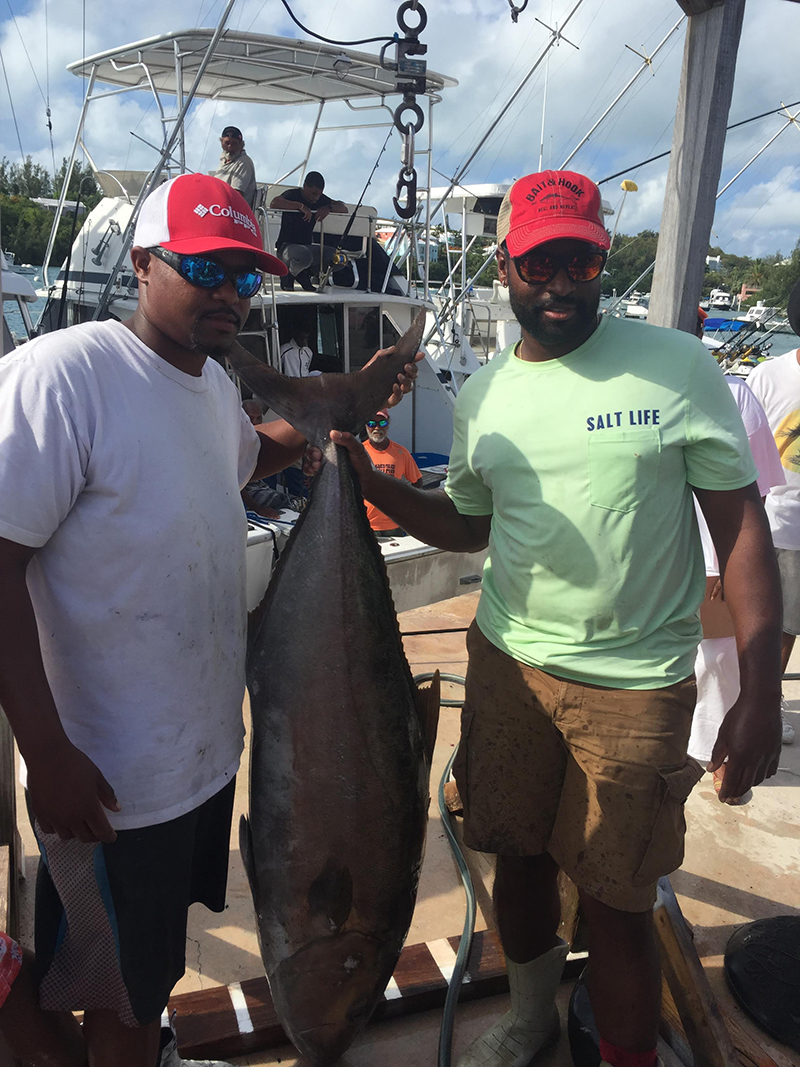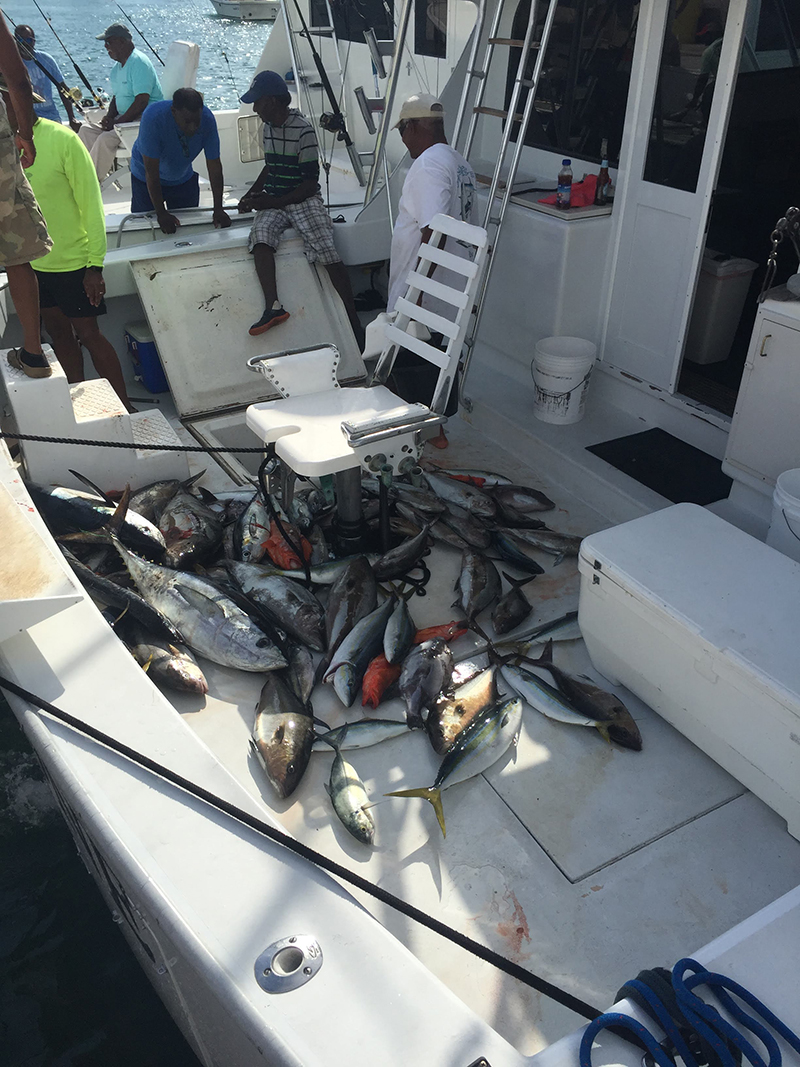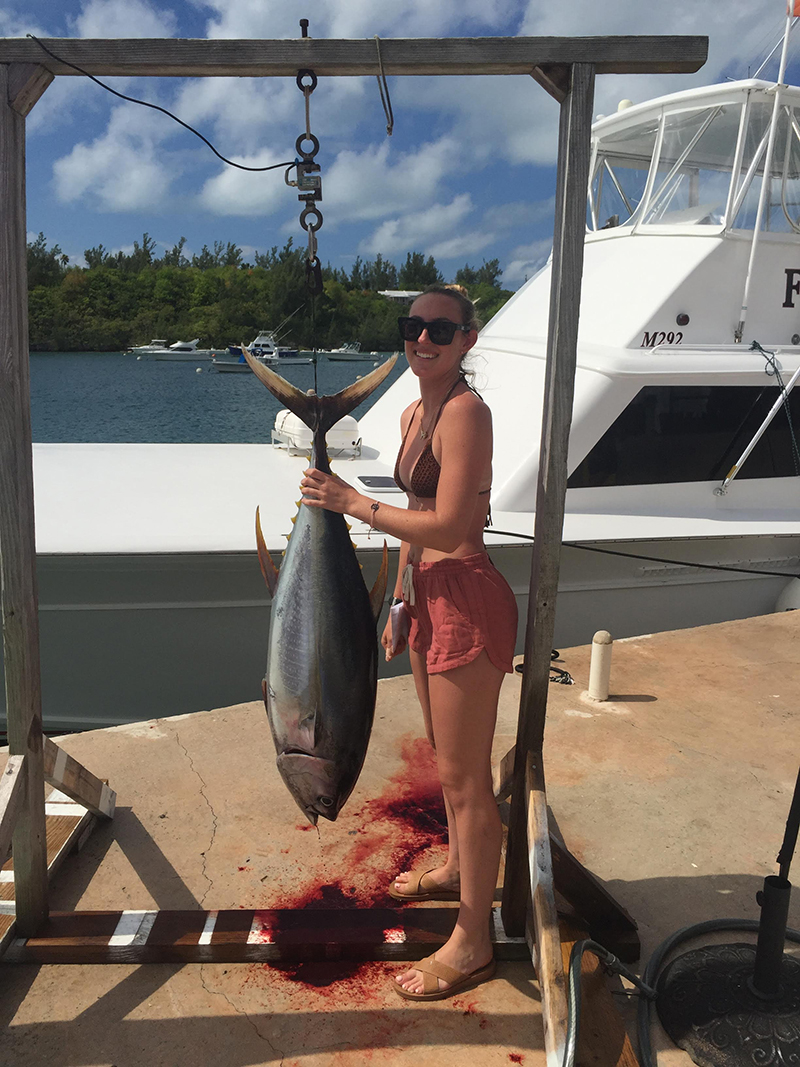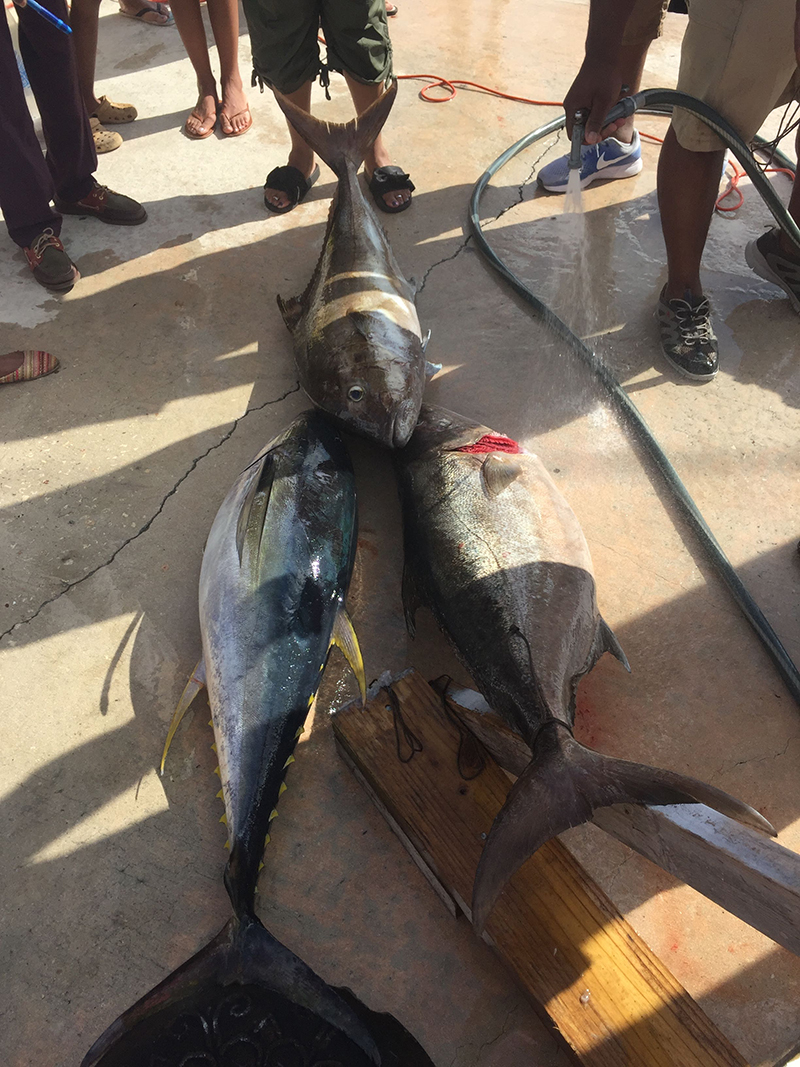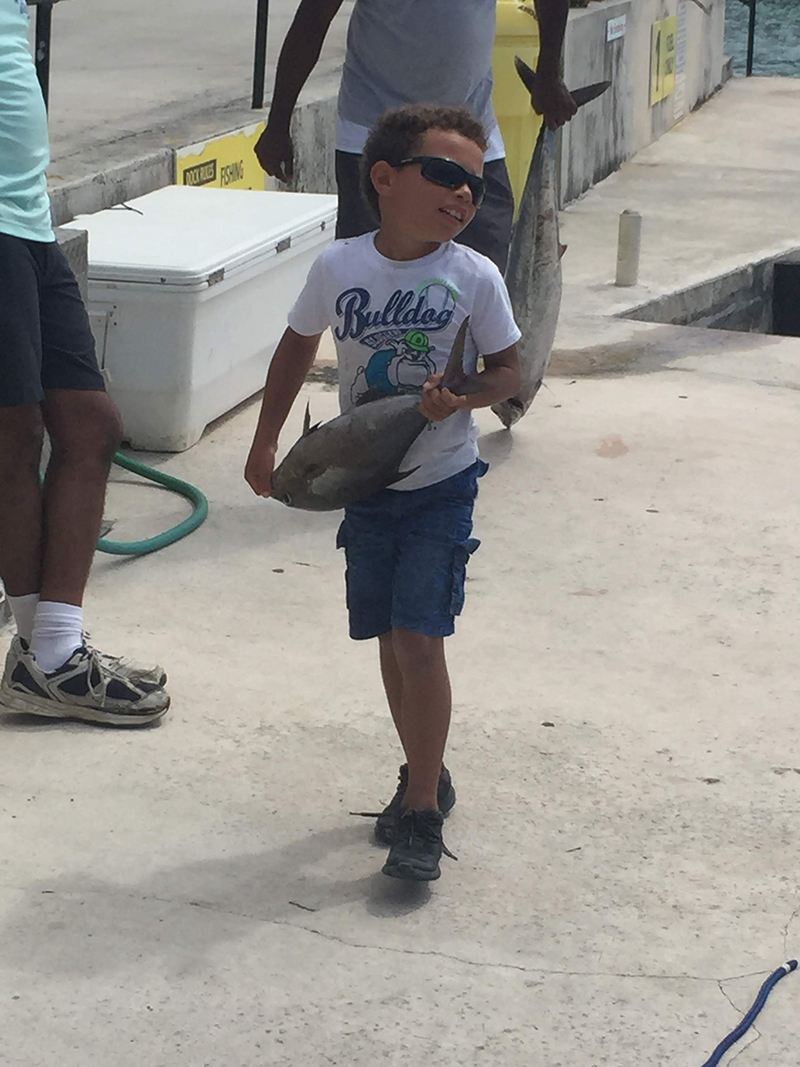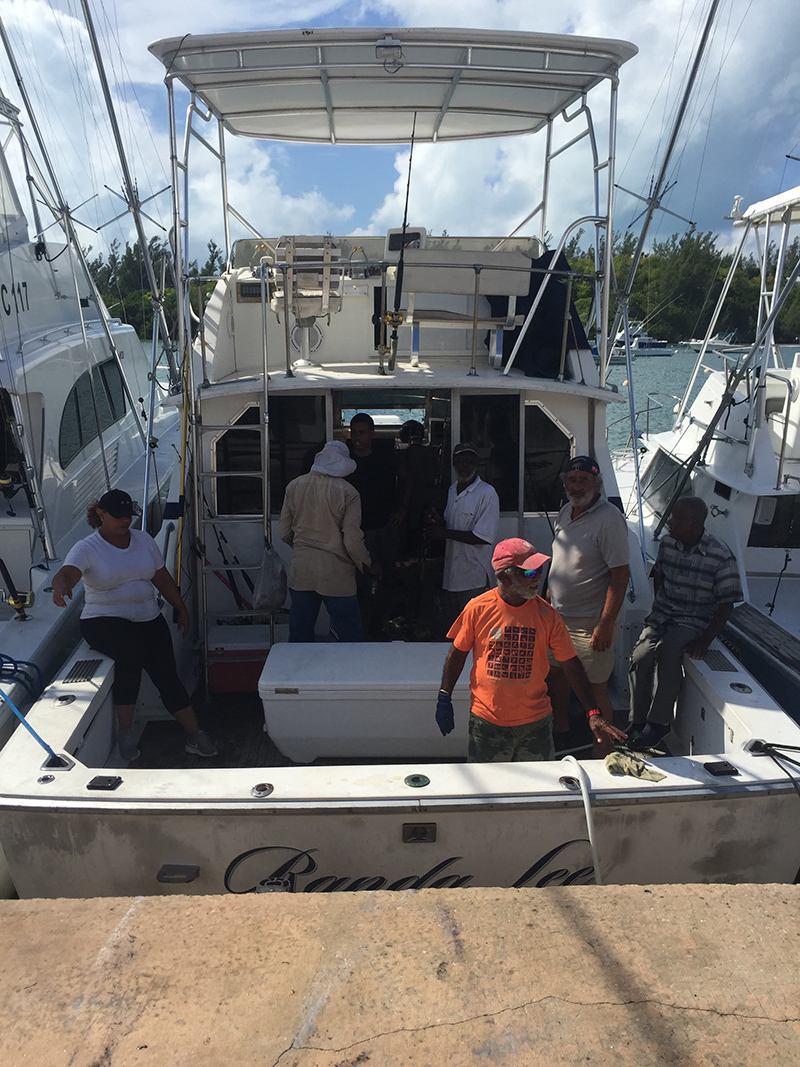 Read More About