Apple's upcoming subscription gaming service, Apple Arcade, will include a Bermuda-themed adventure game among its exclusive offerings.
Apple Arcade will allow App Store users pay a monthly fee to get access to more than a hundred premium games being developed for the service.
Screenshot from the forthcoming Apple Arcade game Down In Bermuda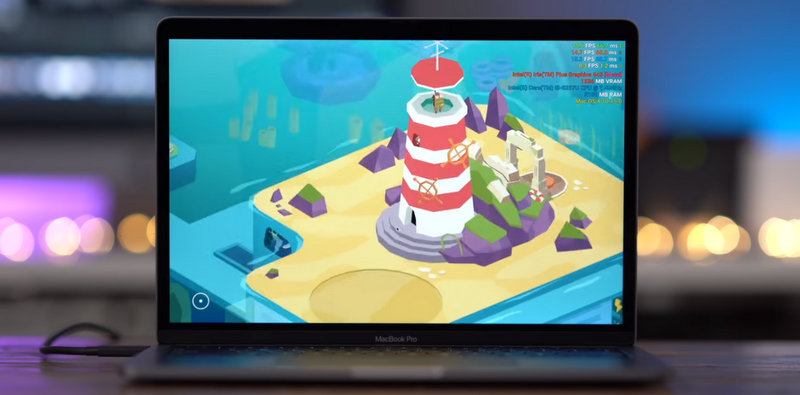 A reviewer who beta-tested Down in Bermuda earlier this month for the Apple news community website 9to5mac said: "The point-and-click style adventure game stars the adventurous aviator Milton, who leaves his family behind to voyage across the Atlantic on the journey of a lifetime.
"This appears to be a very early build of Down in Bermuda, but… it features beautiful graphics with bold lines and colors. Once it's complete it should translate well to all Apple Arcade platforms."
Read More About
Category: All, Entertainment, technology