BGA announced the winners of their annual Pampers "That's My Baby" photo contest, with eleven super cute babies winning the various categories.
A spokesperson said, "Pampers presents the annual 'That's My Baby' photo contest celebrating all that we love about our babies.
"Entries for the contest originally were open in March for an April winner announcement, but due to the Covid 19 pandemic entries were extended to the 23rd of May. In order to enter the promotion, either a purchase of any Pampers item or Johnsons Baby was needed with an email being sent to thatsmybaby@bga.bm with the selected category of choice.
"Categories for the contest included: Gentle and Pure, Giggles, Beauty, Smile, Eyes, Baby of the Year 2020."
"Winners were selected by a board of judges that would select winners based on how much they appealed to the specific categories In total 11 winners were selected with a prize presentation being held at People's Pharmacy Toys department this past Saturday, July 11th at 2:00pm with 2 winners per category [male and female] and one overall winner, which had the full appeal catering to all categories.
"Prizes for the category winners included:
1 case of the new Pampers Cruisers 360 Diaper
An infant washing gift bag courtesy of Tide, Downy, Bounce and Febreze
$200 grocery voucher from Lindo's
$100 Peoples Pharmacy voucher
Framed photo certificate
"The overall winner / Baby of the Year Won:"
1 case of the new Pampers Cruisers 360 Diaper
$400 Grocery Voucher from Lindo's
$200 Peoples Pharmacy voucher
Framed photo certificate
Complimentary photo shoot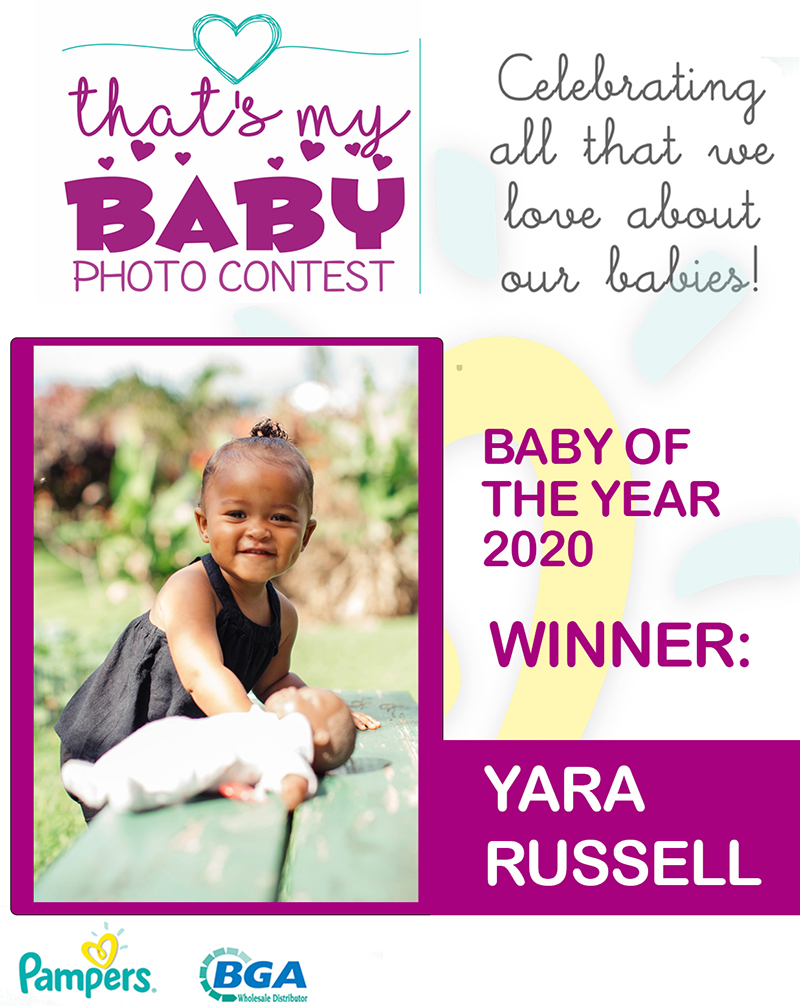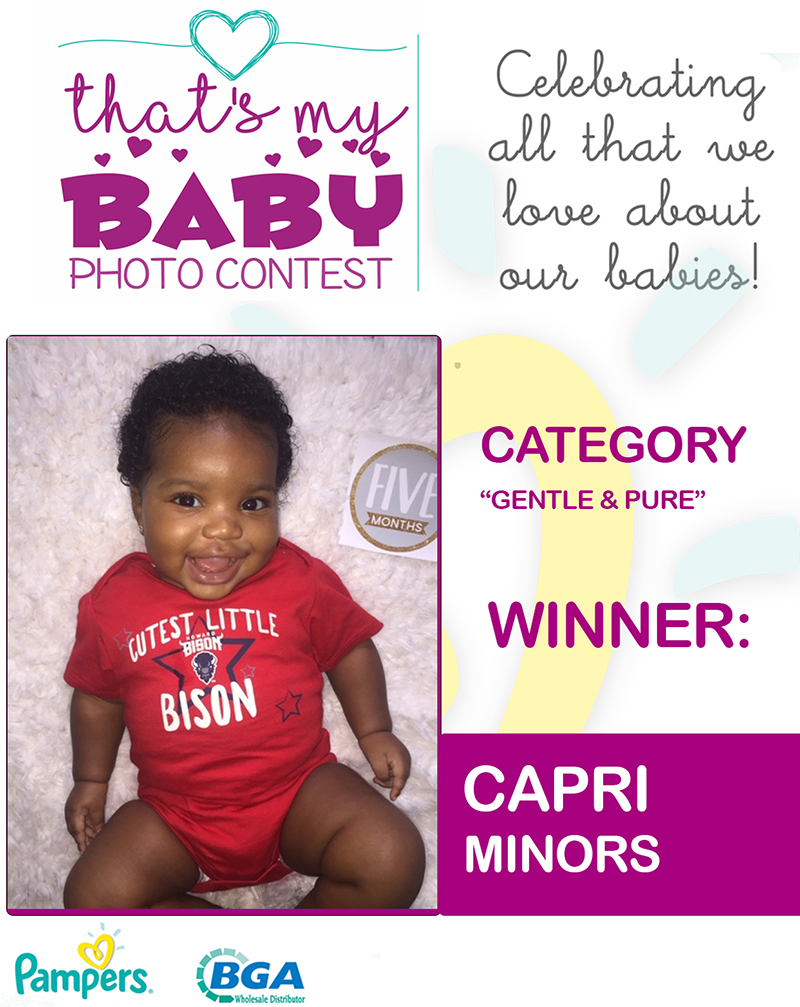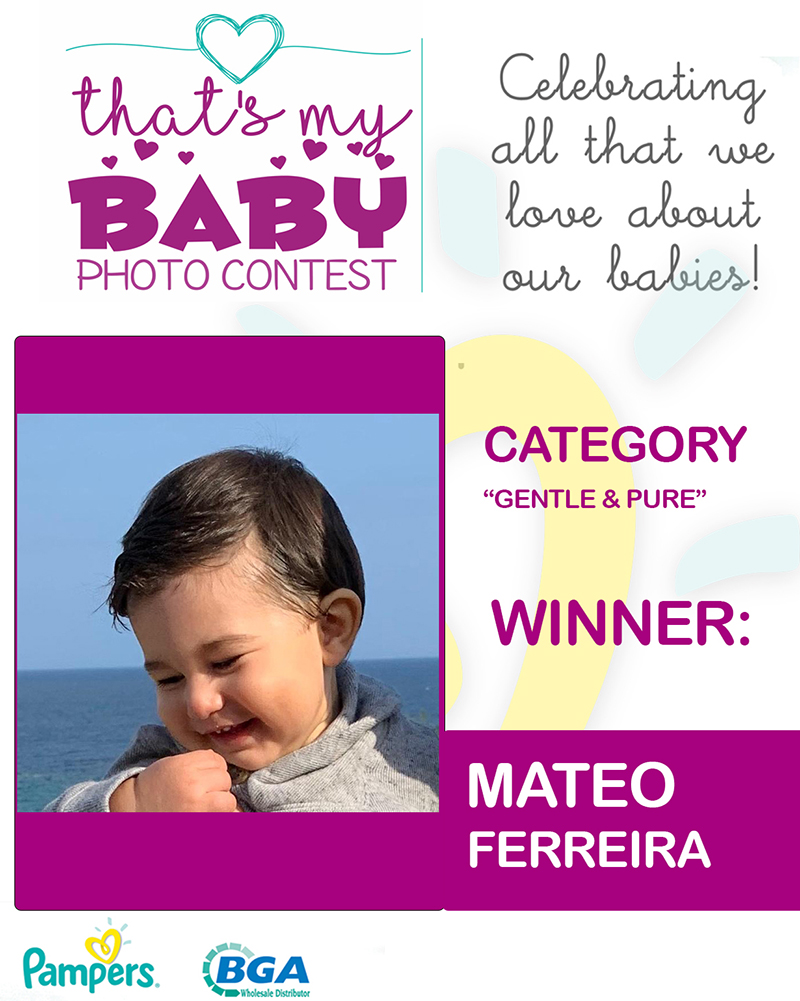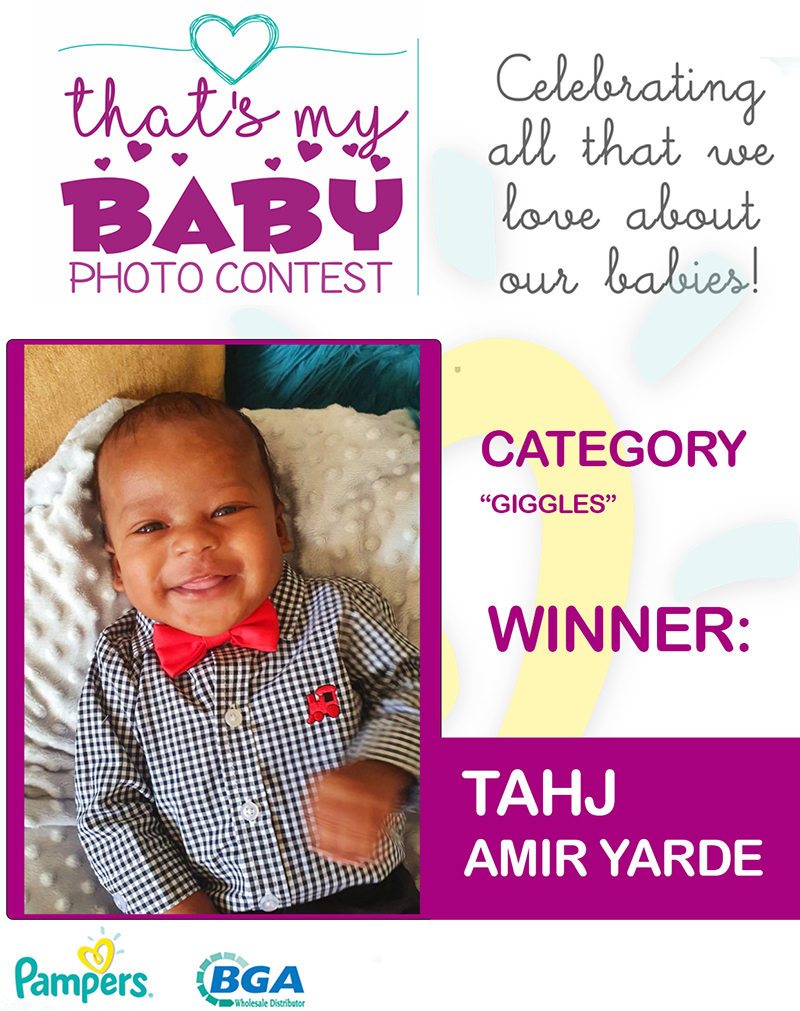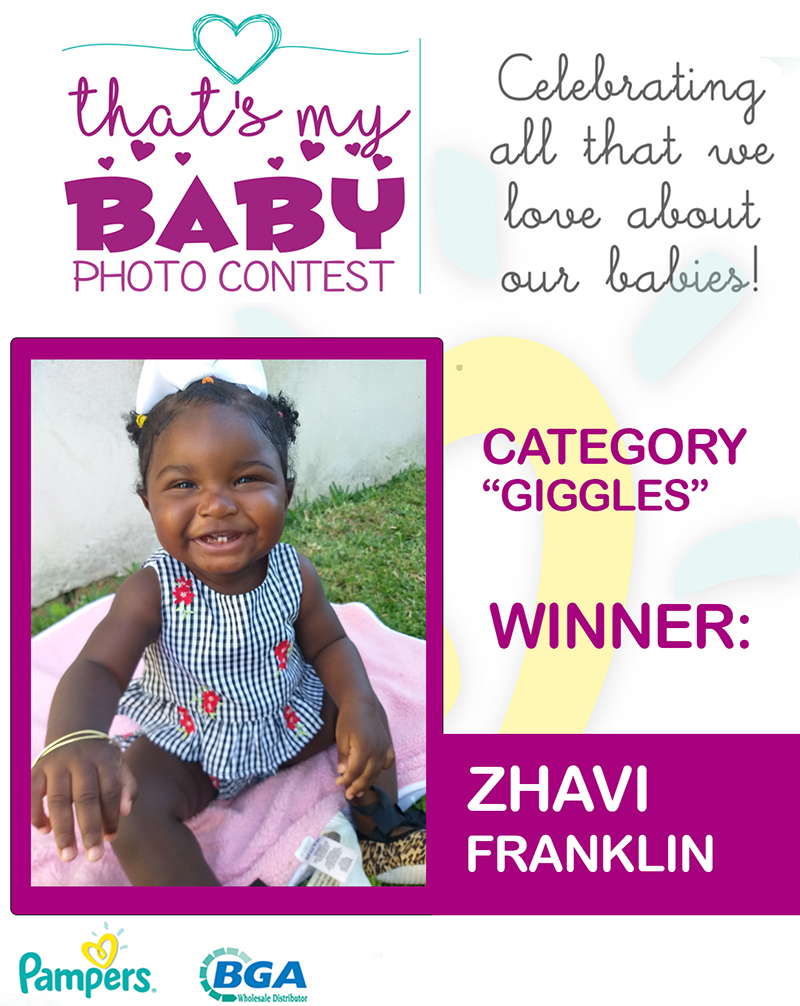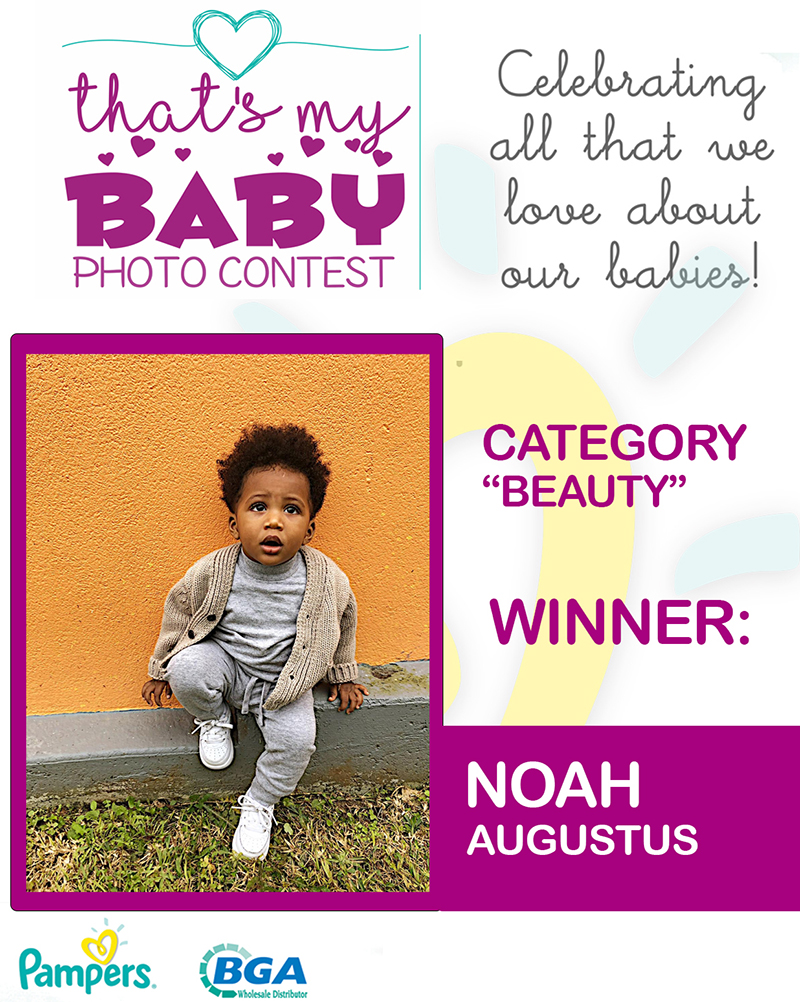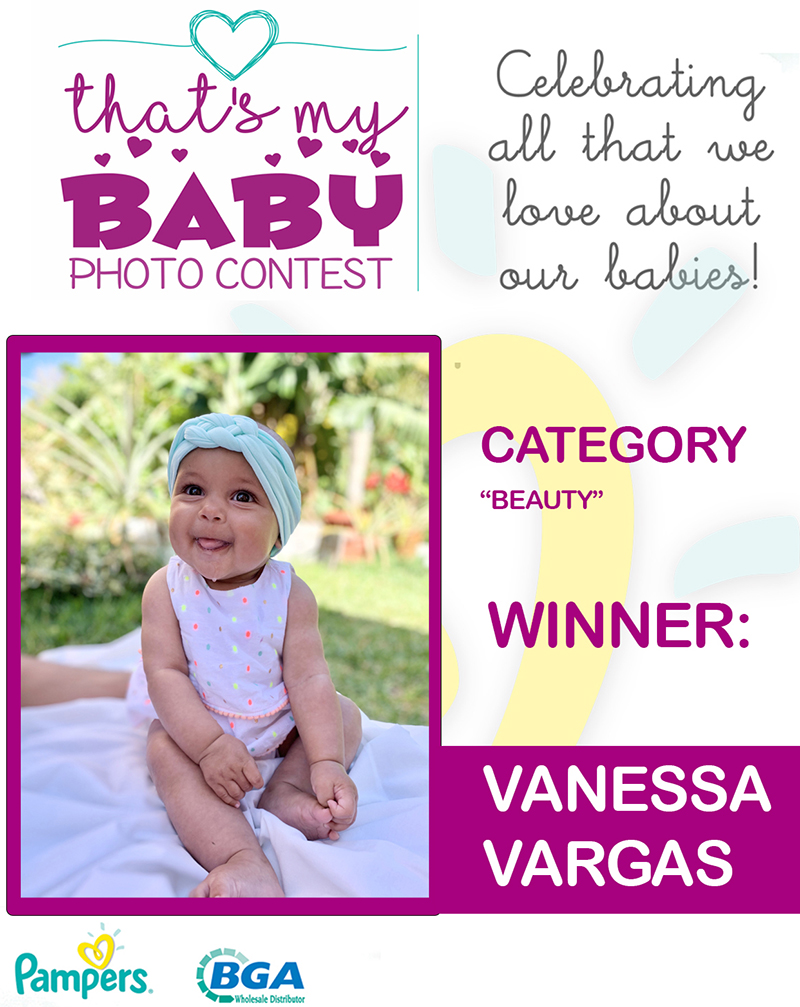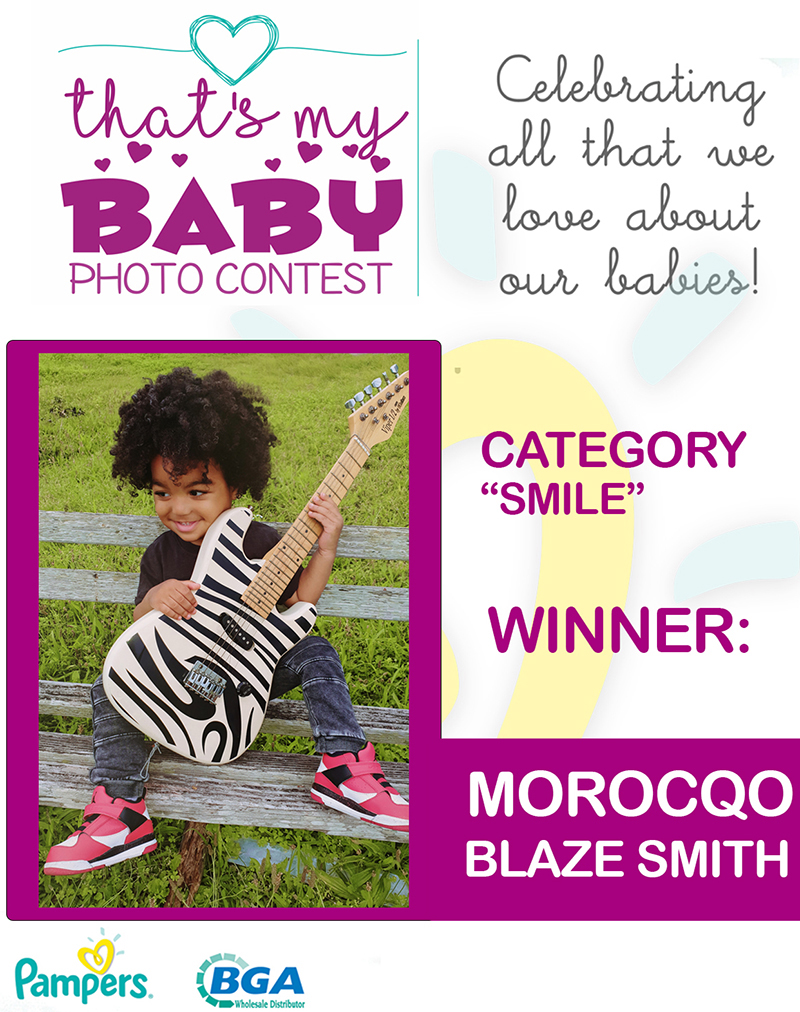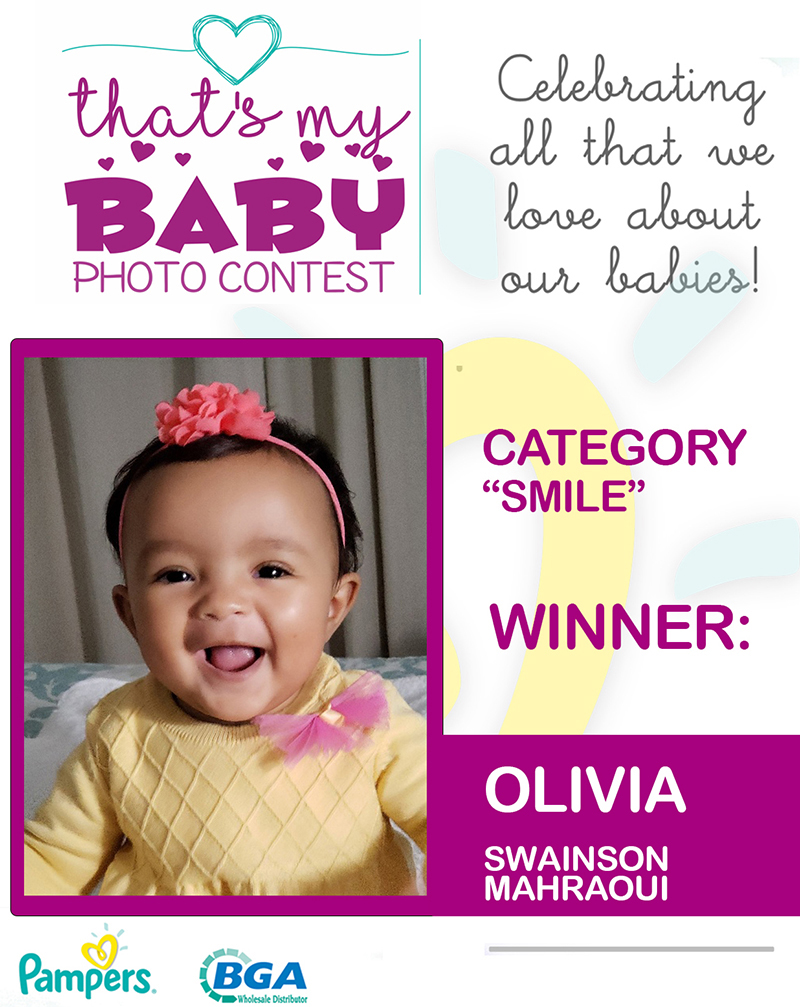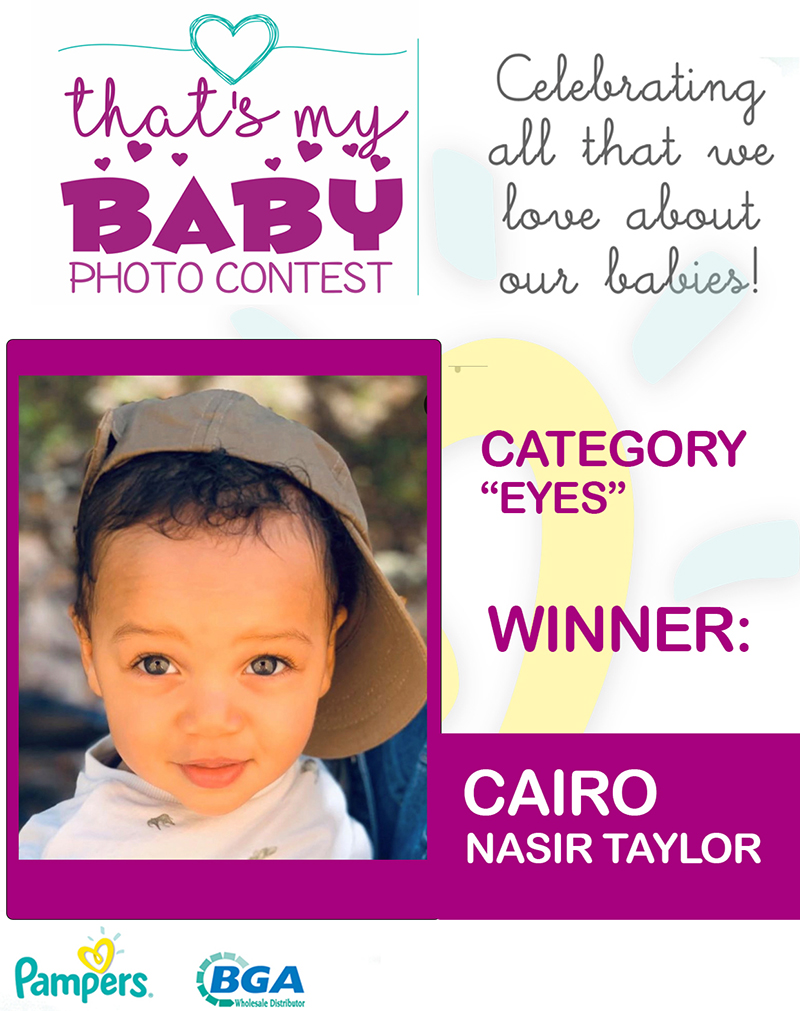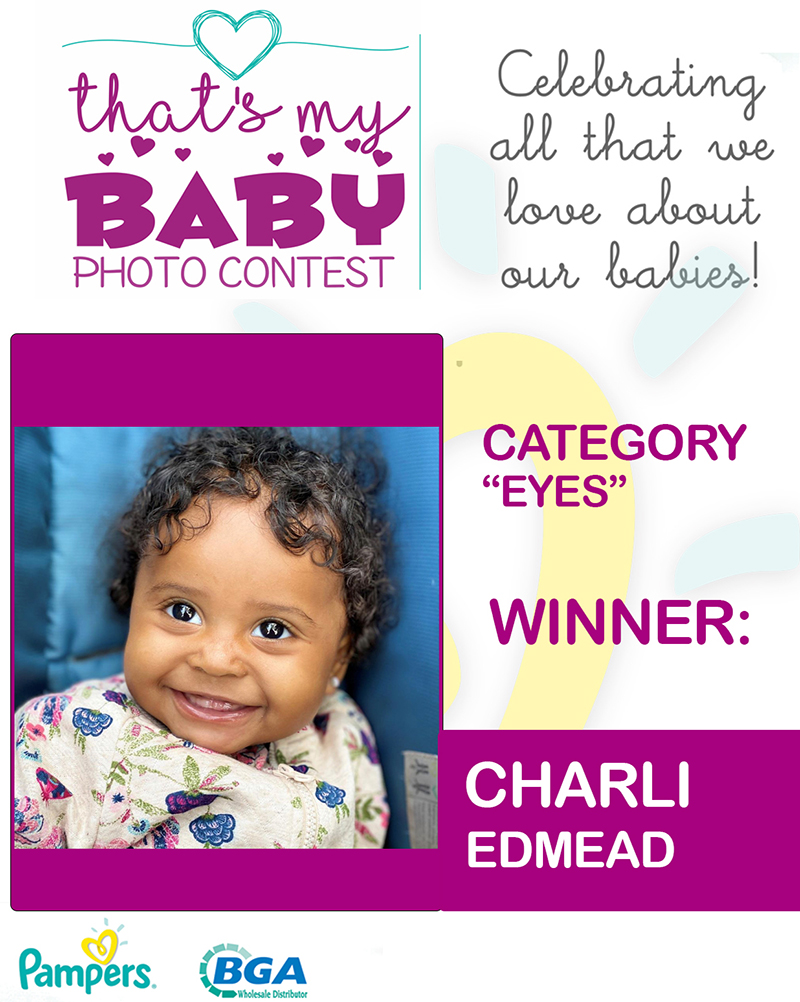 Read More About