Damien Swan has been jailed in the United Kingdom for an assault on a former professional footballer as well as an incident in which he apparently allowed dogs to attack workers, according to multiple British media outlets.
The BBC reported, "A man who split ex-footballer Gary McAllister's lip in a 'nasty' attack in a popular nightspot has been jailed. Damien Swan, 33, set upon the ex-Scotland captain in the Call Lane area of Leeds in March 2019.
"Leeds Crown Court heard the force of the punch caused McAllister's teeth to go through his lip. Swan of Greenmount Terrace, Beeston, was jailed for 27 months after he pleaded guilty to the attack and other offences.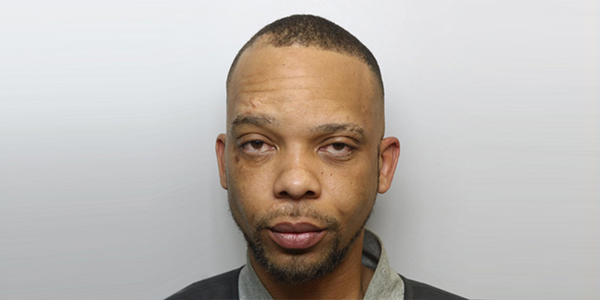 "McAllister, 55, a former Leeds United player, needed hospital treatment for the the 'nasty injury' which also damaged his teeth, a previous hearing was told.
"Swan, a Bermudian national, admitting a charge of assault occasioning bodily harm and was given a five-month sentence. He was also jailed for 27 months after allowing two dogs to attack workers at a Sikh temple. Both sentences will be served concurrently."
The Scottish Sun reported, "Swan – who was high on alcohol and cannabis at the time – told them he was from Bermuda and asked who they were out with and they pointed to McAllister, who had just hailed a taxi. The defendant suddenly then ran round the taxi and for no apparent reason proceeded to punch forcefully to his face, causing him to fall to the floor."
"Swan, who suffers from schizophrenia, was also sentenced for a terrifying dog attack on men renovating a Sikh temple in Lady Pit Lane on March 30," Leeds Live reported.
The Daily Mail report stated, "Swan was sentenced to five months for the assault on McAllister and 27 months for the attacks on the men at the Sikh Temple. He will serve both sentences concurrently. He has also been banned from owning dogs for life."
Read More About
Category: All, Court Reports, Crime, News