Black Pony Gallery announced the first online solo exhibition by Bermudian photographer Jayde Gibbons, with the online exhibition running from October 1 – 18, 2021.
"MNFR: 'My Negus For Real' presents a series of black and white images focused on Black men and youth in Bermuda from 2018-20. The larger body of MNFR work was recently on exhibition at Masterworks Museum of Bermuda Art," a spokesperson said.
"These images are candid and unposed and yet there is a white t-shirt theme that asserts itself as a cultural signifier. The effect of the color contrast helps to obviate the relationship between the subject and the author, which is intimate and subtle, conveying beauty and a sense of pride in one's self and one's place.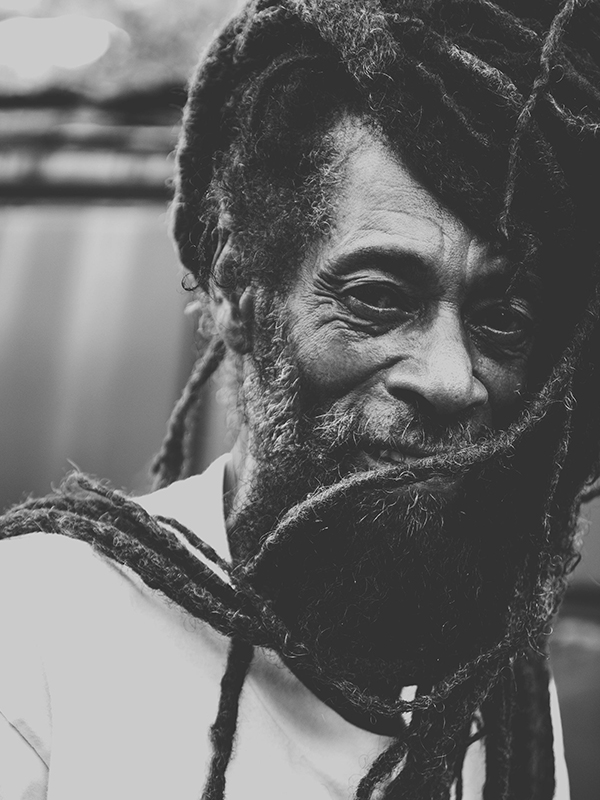 The artist said, "In the beginning it was just my camera and myself shooting with no intent. But once I started to go through the photographs and sat with what I had, that's when I would say the 'curation' of MNFR began. I began thinking about how we view and value each other as Bermudians, and the specific dialogue I'd like to have about the Black Bermudian male."
Many artists can identify with a project beginning to have its own life force. For Ms Gibbons, this also led to her recognition that "sometimes people just want to be seen. Through these stories and interactions,
"I've learned about things Black men experience that I, as a Black woman, may never go through, and vice versa. In a way this project has taught me to show compassion and respect for others, and not to judge a book by its cover. Everyone has a story.
"Visuals are so powerful, and art has a way of connecting people and cultures. If people only see themselves how society sees them, it's hard to create their own path."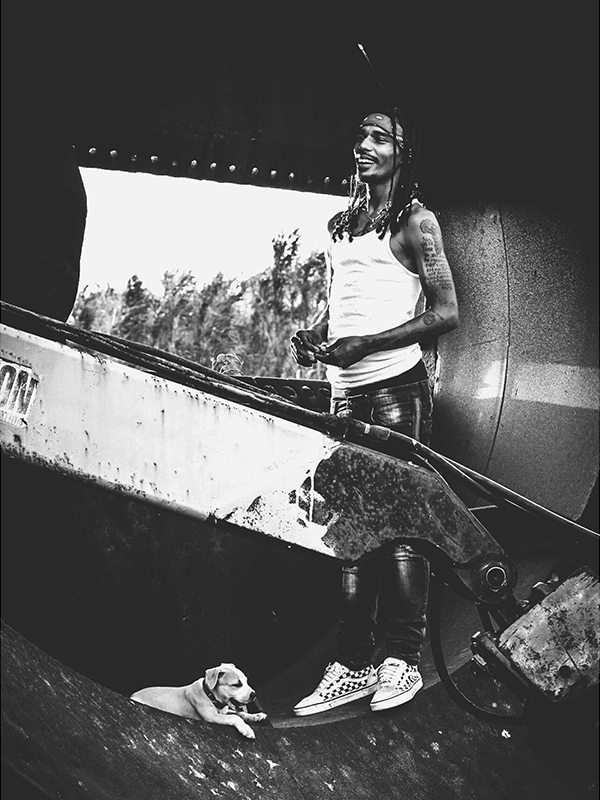 Ms Gibbons added, "Ultimately, I would like for my project to have a scholarship for Black Bermudian males pursuing education, a career in the arts or something community based. The goal is to raise funds by selling artwork in the form of coffee table books and fine art prints, merchandise and donations from donors and investors, so there's a lot to do and this is literally only the beginning."
Her advice to emerging photographers, "Don't spend too much time focusing on expensive camera gear, focus on working with what you have, art is created by the artist, not equipment."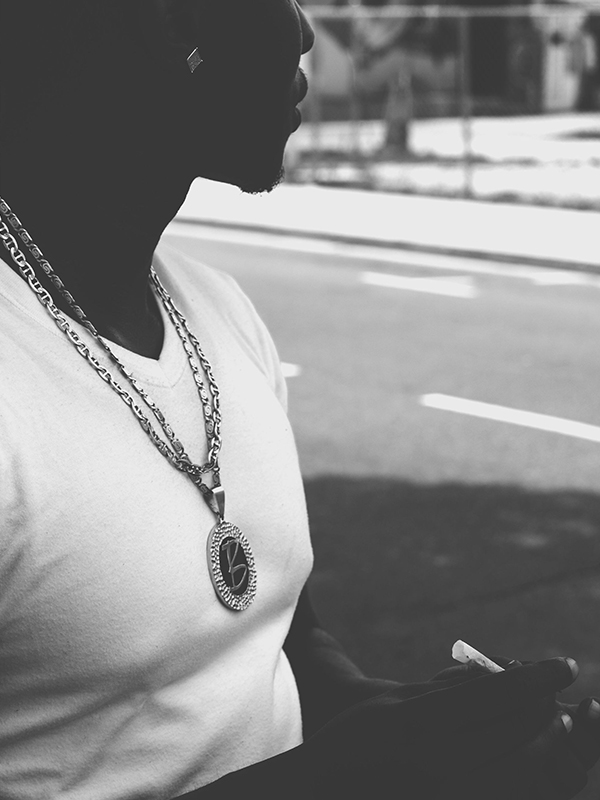 The full My Negus For Rea artworks follow below [PDF here]:

Read More About
Category: All, Entertainment, News