Warwick Academy is supporting the Pain Into Purpose road safety campaign today [Jan 14], with many of their students and staff wearing blue.
A spokesperson said, "Warwick Academy is proud to support the Pain Into Purpose road safety campaign today. The Sixth Form students and staff were invited to dress in blue to show support, remember those who were victims of road accidents and to encourage everyone to drive carefully.
"Warwick Academy remembers their student Miguel Franco who died in 2008 when he was involved in a bike accident in Warwick and also alumnus Philip "Ben" James who died shortly after graduating in a bike accident also in Warwick. Their current student David Goonewardene continues on his path to recovery having been badly injured in a car crash in 2021.
"All of us have been affected by road traffic accidents. We remember our former students, alumni and friends who have either lost their lives or badly injured in road traffic accidents. By dressing in blue today, we hope that it will be a reminder to our students as they get on their bikes, to be careful and respectful of the road.
"We also hope that it will enforce the fact to all of us to slow down, pay attention and be responsible drivers because out there on the road are Bermuda's loved ones. We applaud the "PainIntoPurpose Bermuda" for this initiative and are happy to support it."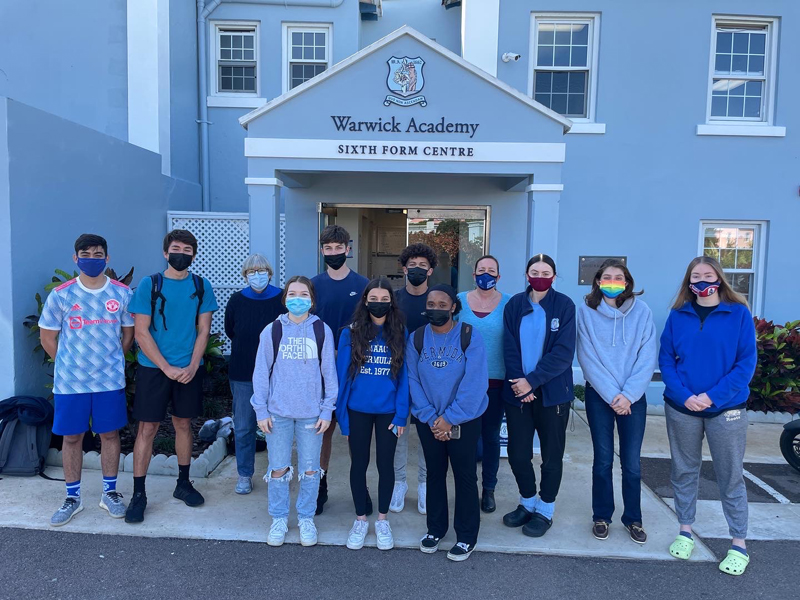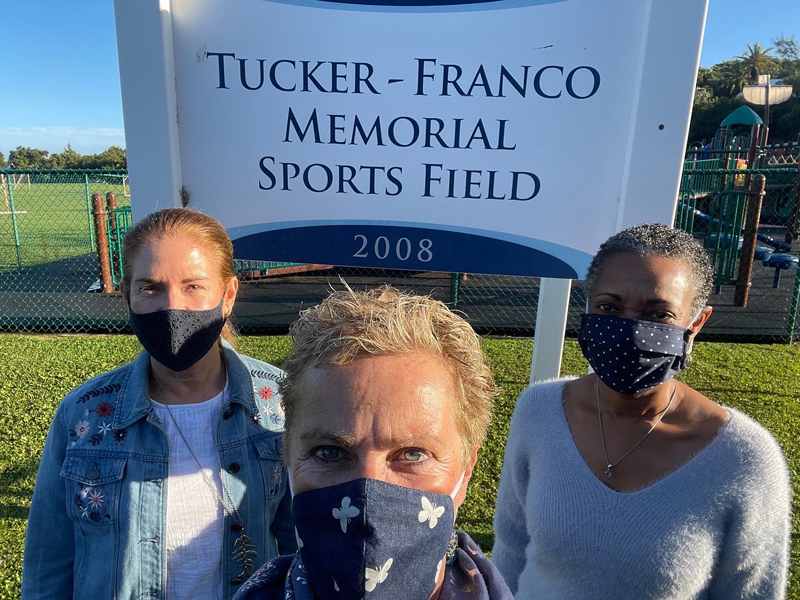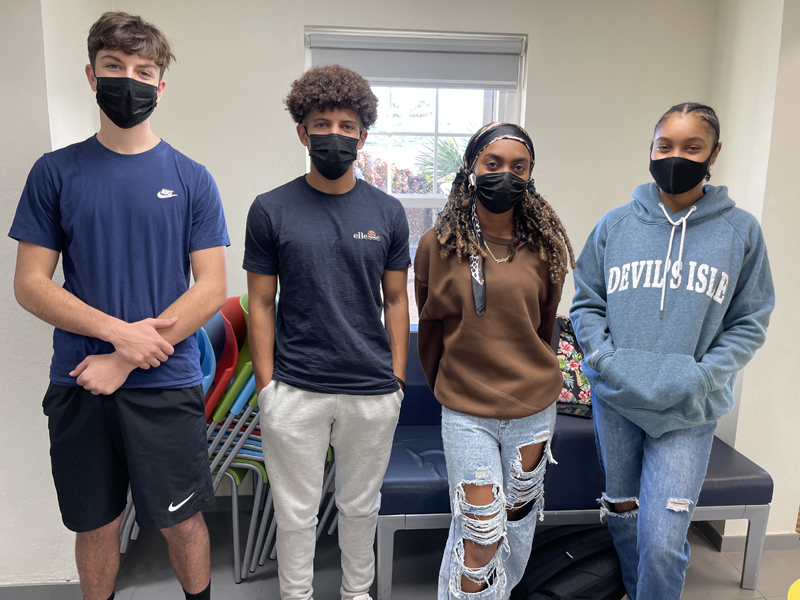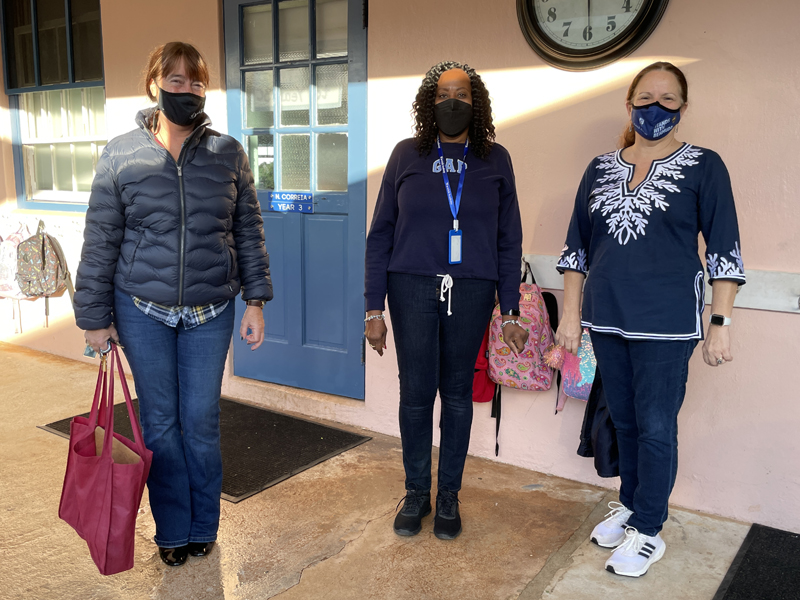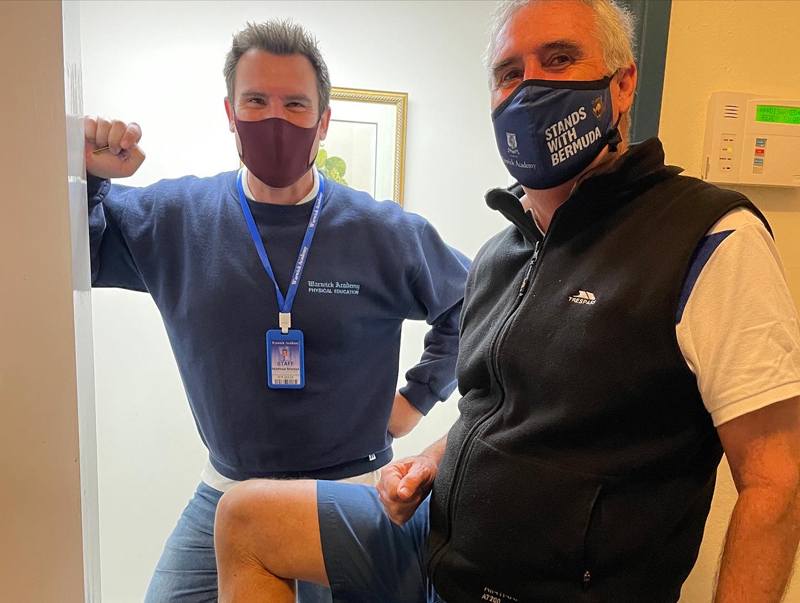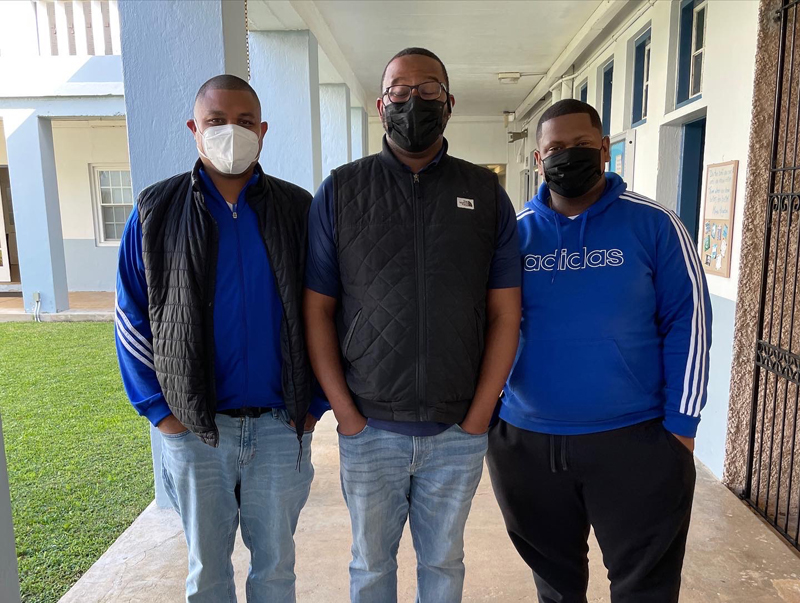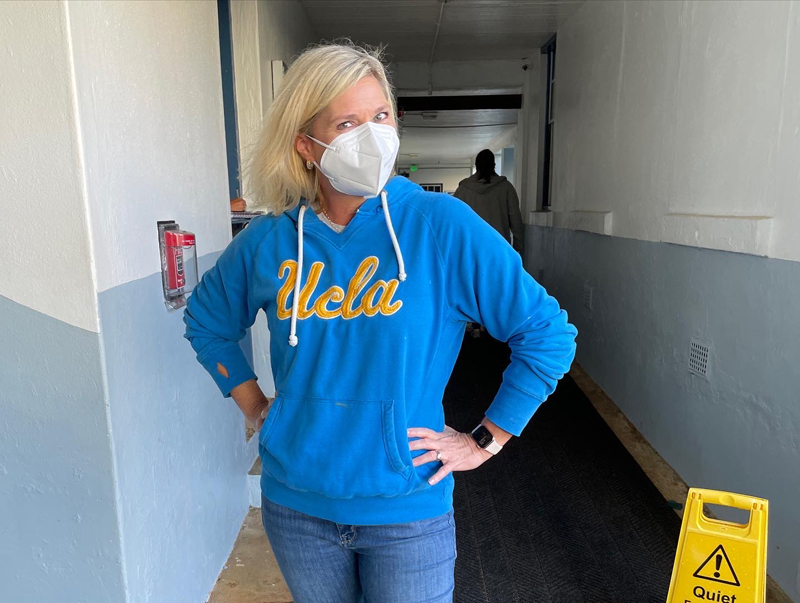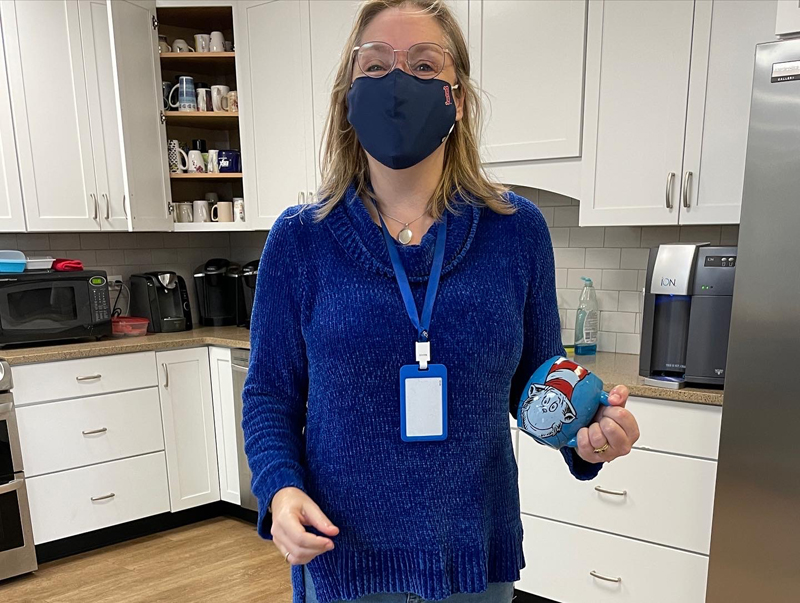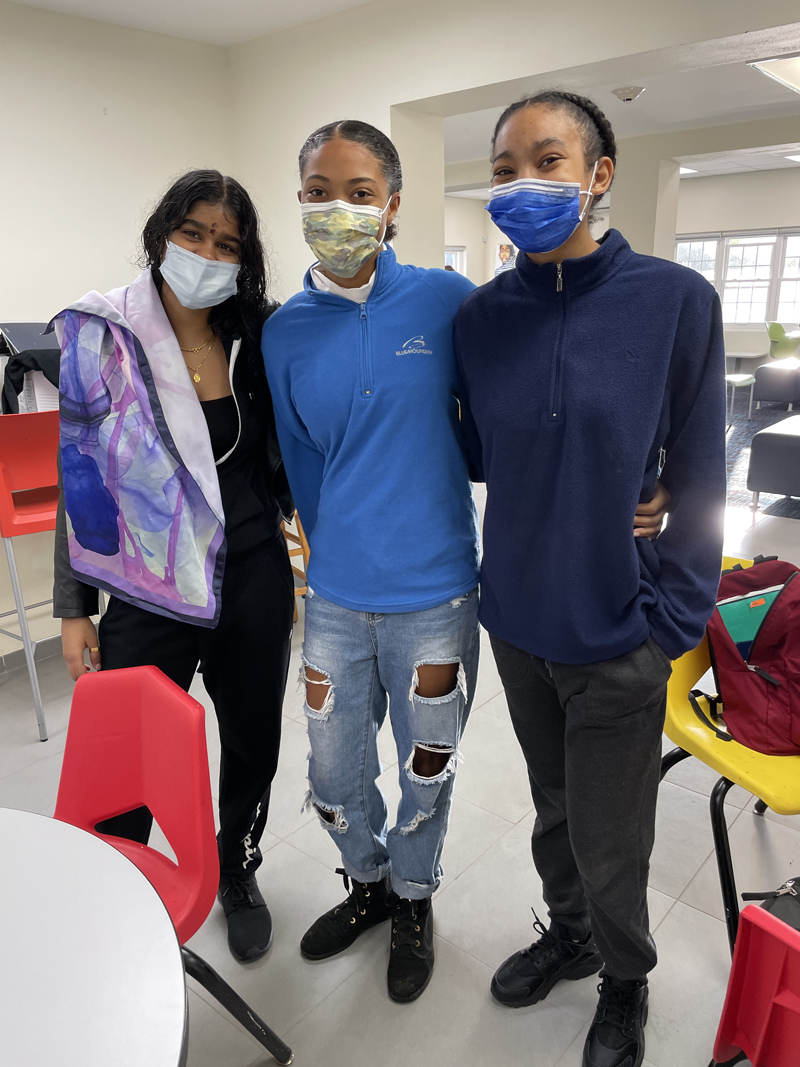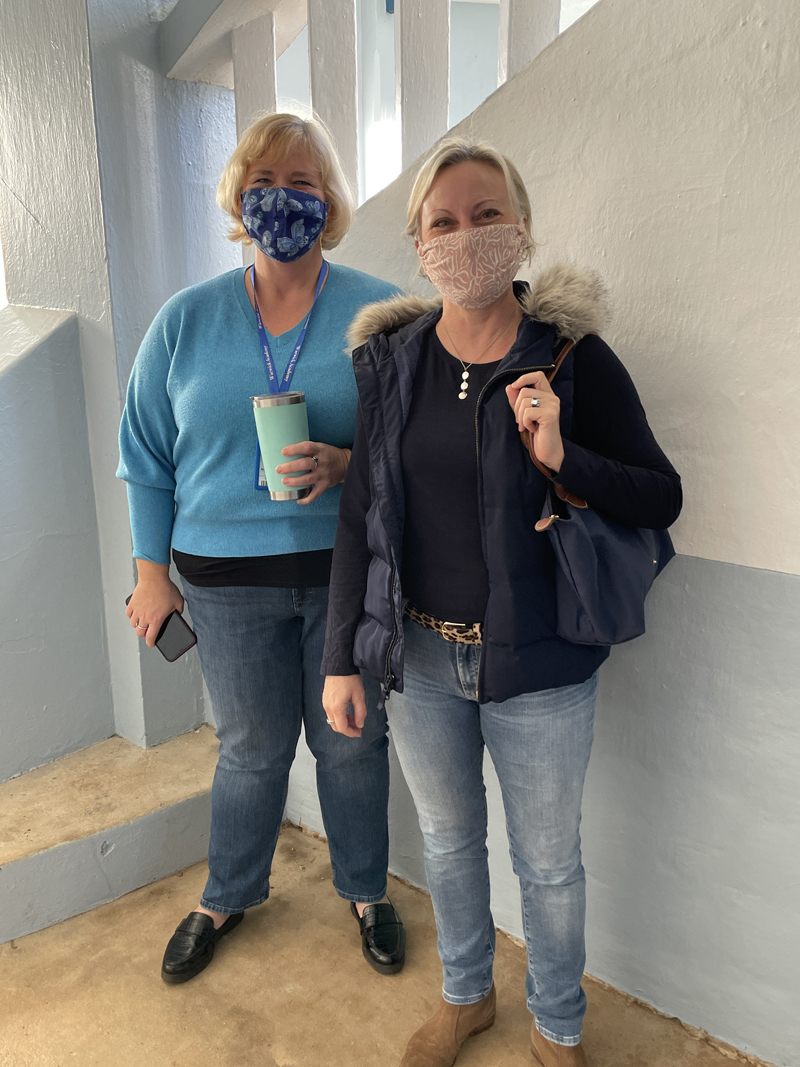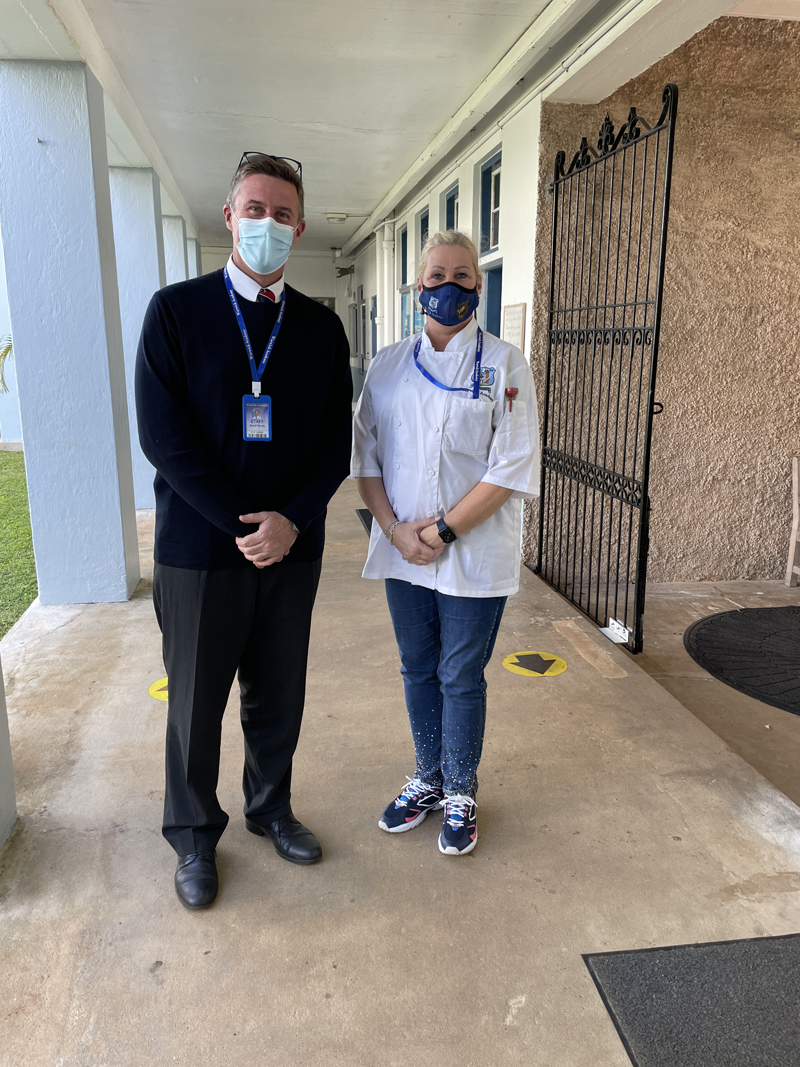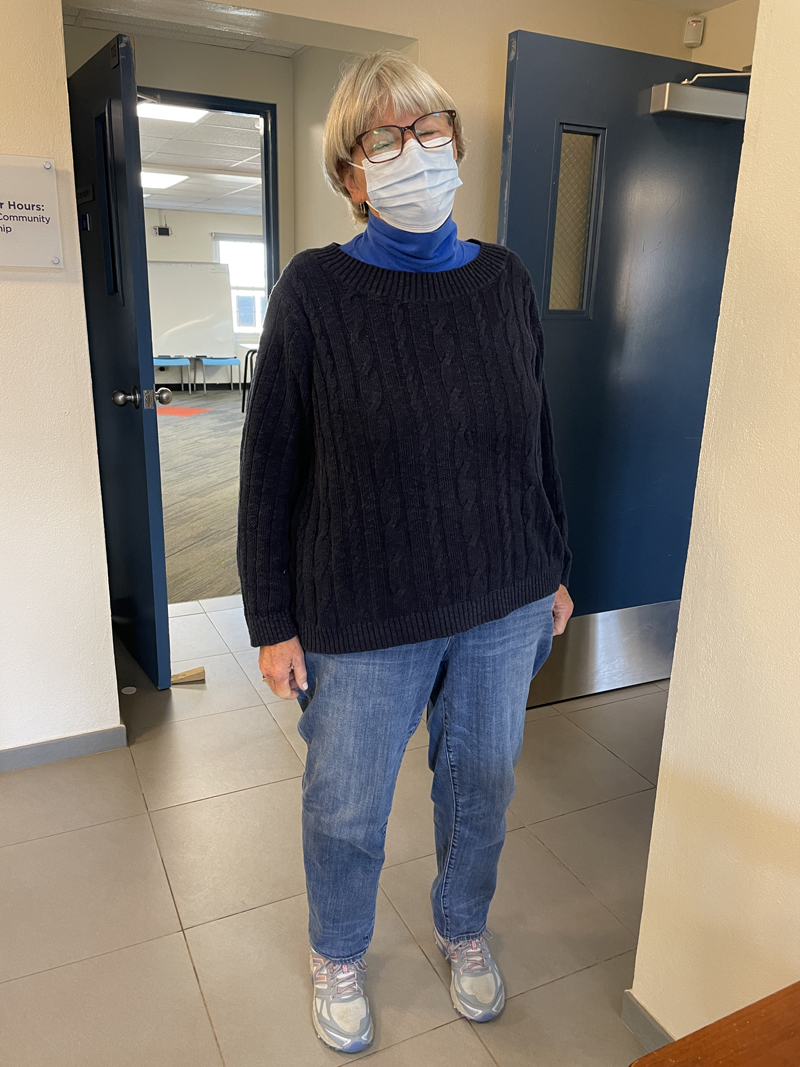 Read More About
Category: Accidents and fires, All, News, Photos