While best known for winning the Miss World Pageant in 1979, Gina Swainson also placed as first runner up in the 1979 Miss Universe Pageant, which was held 43 years ago today [July 19] in Perth, Australia.
The two pageants are organised by two separate entities and it is quite rare for someone to place so high in both events, making Ms. Swainson's dual accomplishment rather unique.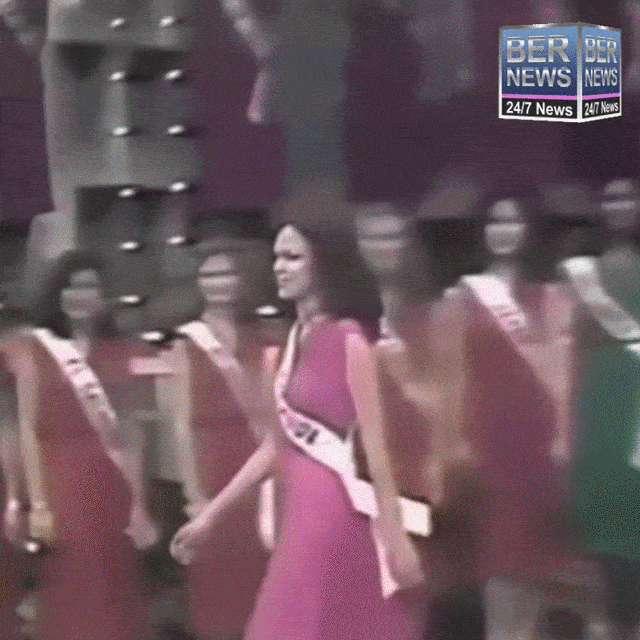 The pageant was won by Miss Venezuela, however her crowning moment was not exactly ideal, as the platform collapsed shortly after she was announced the winner.
The Australian media noted that while the "glamour and excitement of the Miss Universe pageant came to the Perth Entertainment Centre in 1979, the finale was far from pretty."
"As people rushed forward at the show's end to congratulate ravishing brunette Miss Venezuela, Maritza Sayalero, on being named the winner, part of the elaborate plywood stage collapsed under their weight. Eight contestants and several media representatives fell about two metres as a 7000-strong crowd looked on."
Ms Swainson went on to win the Miss World Pageant later that year, and she remains the only Bermudian to ever win a major pageant.

Read More About
Category: All, Entertainment, History, News, Style & Beauty, Videos