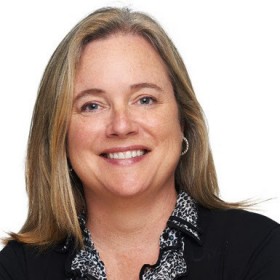 Ms Kiernan Bell has been appointed as the new Independent Senator, Government House announced today.
A Government House spokesperson said, "Following the retirement of Mrs Michelle Simmons from the Senate, Her Excellency the Governor, acting in her discretion in accordance with Section 27 of the Bermuda Constitution, has appointed Ms Kiernan Bell as an Independent Senator."
The Governor said "I am grateful to Ms Bell for her willingness to join the Senate as an Independent Senator. She brings her own unique experiences to the work of the Senate which I believe will be of value and I wish her well in her future duties."
Ms Bell worked at Appleby from 1994 through 2017, serving in several leadership roles including Bermuda managing partner. Since her retirement she has served as an Assistant Justice with the Supreme Court of Bermuda. She has also served on various statutory boards, tribunals and panels, and is a past President of the Bermuda Bar Association.
This appointment follows after Michelle Simmons confirmed that she would step down as an Independent Senator, effective August 31, 2022.
The Senate consists of 11 members, five selected by the Governing party, three by the official Opposition, and three Independents appointed by the Governor.
Read More About