Masterworks Museum will be hosting a celebratory exhibition of the work of Al Seymour Sr, noting that it will be a celebration of his 90th birthday and "his long path as an artist."
A spokesperson said, "Opening next at the Masterworks Museum is a celebratory exhibition of the work of Al Seymour Sr. Commemorating his 90th year, alongside his continued love of painting, A Burst of Joy will open in the Rick Faries Gallery this Friday, February 10. The Masterworks Museum encourages everyone to share in the celebrations alongside the artist.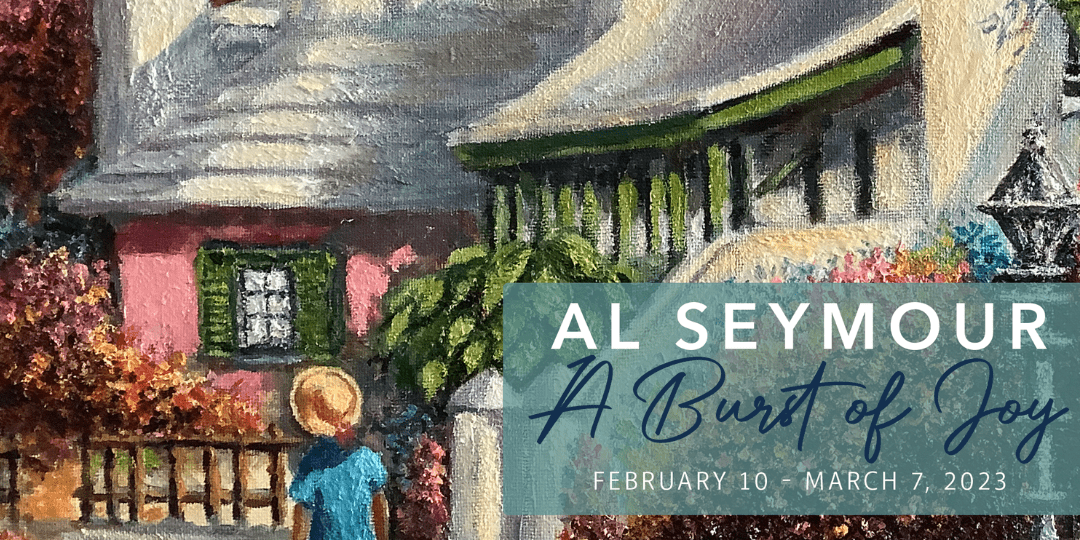 "A Burst of Joy will be a celebration of both a special birthday of the artist, who will be turning 90 during his show, and of a long path as an artist, one that spanned through part of World War II, and also the transition of Bermuda from a society of structural racism to an open society where everyone regardless of colour could be a participant in all levels of Government, and areas of community life. For Mr. Seymour, who was drawn to the world of art while a student at Central School, now Victor Scott Primary, it would be a fascinating journey to the show soon to be seen at the Masterworks gallery."
"During his Central School days, Mr. Seymour recalled how 'because of a raging world war, life was tough for everyone with major shortages of just about everything including food, clothing and even school supplies.' The school principal at that time Mr. Scott was a giant in teaching life values for difficult times. He often stressed the importance of reading which he said, 'opened doors to knowledge about the world we live in,' a lesson that has stayed with Mr. Seymour."
Often with only a pencil to work with during his early days, Mr. Seymour said he spent "many hours sketching images of ships, planes and soldiers which were on the back of cereal boxes to boost public morale in a war that affected so many lives worldwide." Although he later had a career that included teaching art and newspaper and broadcast journalism, he still attributes his early experiences to never losing his love for art, explaining, "most artists know the art world is a never-ending venture but the joy of it all is worth every minute with the brush."
Mr. Seymour has created 30 new original works for A Burst of Joy, which capture a wide expanse of Bermuda scenes.
A spokesperson for the Museum explained, "we are delighted to join in celebrating Mr. Seymour's 90th year, and his longstanding talent as one of our treasured local artists. This show not only showcases Mr. Seymour's talent but is also a great reminder of the joy that artists, and art bring to the community."
A Burst of Joy opens on Friday February 10, from 5:30 to 7pm, and will be on view until March 7, 2023. The Masterworks Museum is open Monday through Saturday, 10 am – 4 pm.

Read More About
Category: All, Entertainment, News