Lindo's is building a new parking deck to provide additional parking at their store in Devonshire.
President of the Lindo's Group of Companies Giorgio Zanol said, "It was an easy and necessary decision to provide more parking at our store in Devonshire. Listening to our customers has always been a top priority for us and it's because of their continued loyalty in shopping at Lindo's that we have such a busy car park.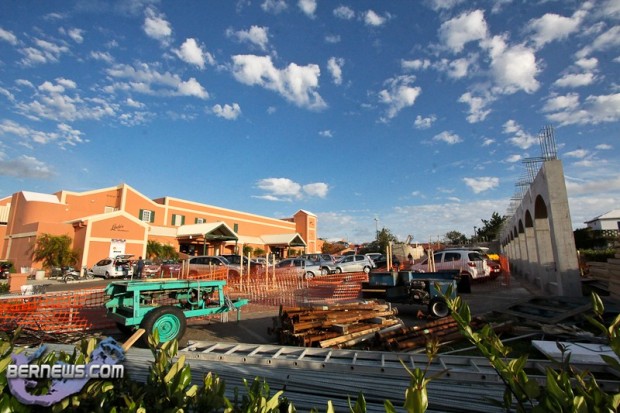 "In addition to our customers, we are mindful of our neighbours, thus we took the design of the structure and the landscaping around it very seriously to ensure that it is attractive and blends in well with the surroundings.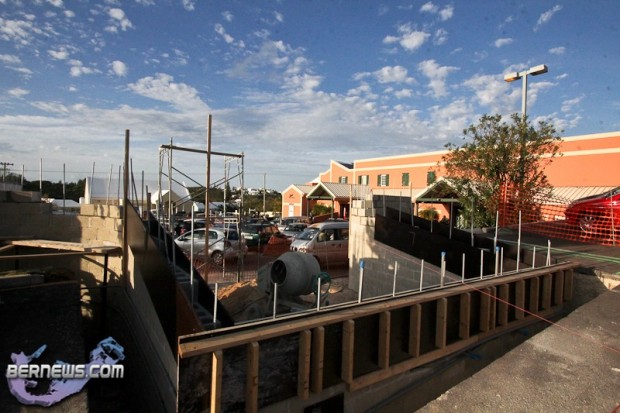 "Also, the building of this parking deck has provided the added bonus of much-needed employment to the construction industry. As a long-time member of the Bermuda community, it's important to Lindo's to invest in the country and its people so we're glad that our expansion has put people to work, even if it is for only a few months."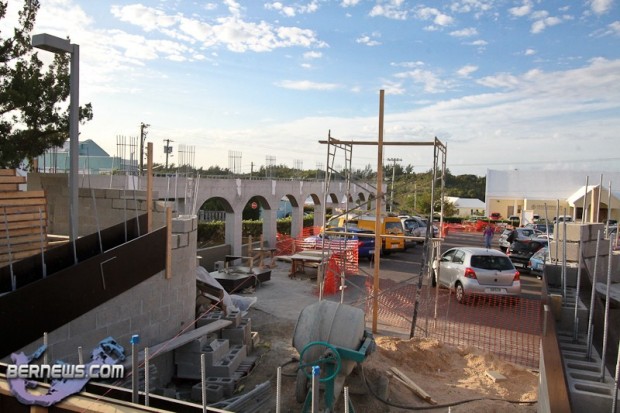 Related Posts