What does a Grammy Award winning songwriter, a current young rap artist, the group that pioneered Funk and an accomplished videographer/director have in common?
They all shared their talents, experience and time with six young Bermudian artists during PlayList Management, LLC's Developing Artists Program [DAP] held July 9-16 in Atlanta, GA.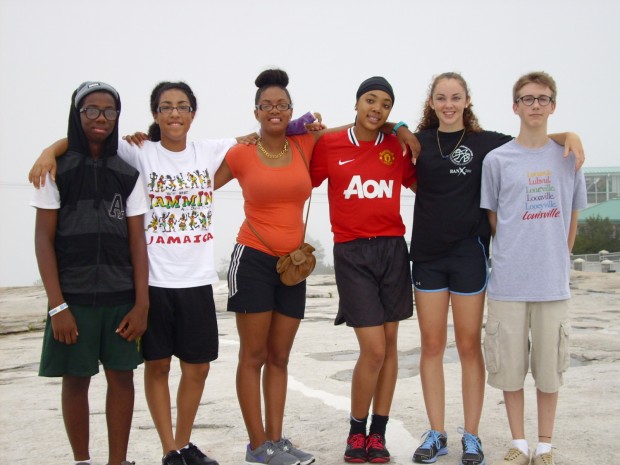 DAP offers our local student musicians/artists the chance to work alongside professional music artists, producers, and the like. This year, they worked with ASCAP Songwriter/Producer Marqueze Ethridge, who wrote TLC's hit, "Waterfalls" as he provided assistance with their writing sessions.
They met 17 yr old rap artist Issa, who has worked with Soulja Boy and Jacob Latimore, and talked to him about his experience in the business. They were able to meet Chet Brewster, famed videographer/director who worked on "The Original Kings of Comedy" and directed the DVD versions of Tyler Perry's stage plays, including "Madea Goes to Jail."
A spokesperson said: "During a recording session, the Parliament Funkadelic stopped by the studio and was so impressed with the quality of the track, their lead guitarist – K Star – insisted on playing on the track.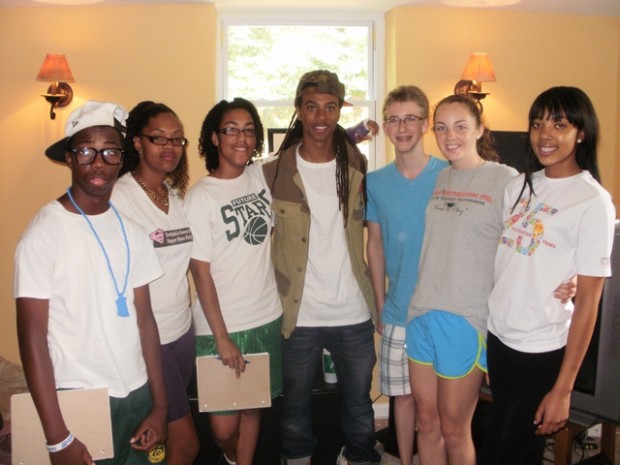 "The group created, wrote and recorded a single entitled "Misfit" – under the watchful direction of John Beal [producer/owner] of Orange Room Studios and Jason "JJ" Sylvain [vocal producer/owner] of Cre8tiv Spaces.
"We will be unveiling the single shortly and would like to thank our generous sponsors of this year's program for their support: International Plastic Surgery [Dr. C Johnson], Lt. Col. David Burch, and Flanagan's Irish Pub & Restaurant.
You can visit their blog dap2012.blogspot.com  for daily breakdowns, photos and video clips.
Related Posts
Category: All, Entertainment, Music