Prison inmate Shane Todd — who has been convicted of sexual assault — has now been on the loose for seven days, the police said at a press conference this morning [July 6].
36-year-old Shane Todd started serving a prison sentence in 2005, and was enrolled in a "re-entry programme" at the Prison Farm and was out on work release when he failed to return last week.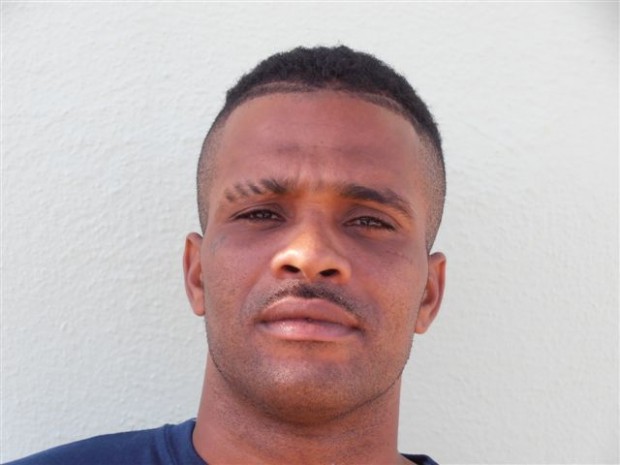 Acting Chief Inspector Andy Morgan said, "We are now 7 days into the joint Corrections & Police manhunt for Shane Todd. We are going into the weekend when there are more people about and we are urging people to be extra vigilant.
"In 2005 Mr. Todd commenced a 15 year sentence for burglary and sexual assault. He was approaching the end of his sentence and in a reentry program with the Corrections Dept.
"He failed to return to the Prison Farm on Friday 29th June after his day release work had finished. Our overall aim is the safe return of Mr. Todd to the Prison Farm to continue his sentence and receive the care and support he needs.
"Despite Bermuda's small size, our previous experience in dealing with escaped prisoners has taught us that it is very difficult to locate and apprehend them without the help of the community.
"We are very encouraged by the assistance we have received so far however, he remains at large. More help is needed. If you have information or a sighting in relation to Shane Todd please contact police immediately at 295-0011."
Read More About