Alternative Energy Systems [Bermuda] Ltd. [AES] today announces it has received the SunPower "Commercial Dealer of the Year" award for its outstanding performance as a SunPower dealer in 2012 in the Mid-Atlantic & South East region.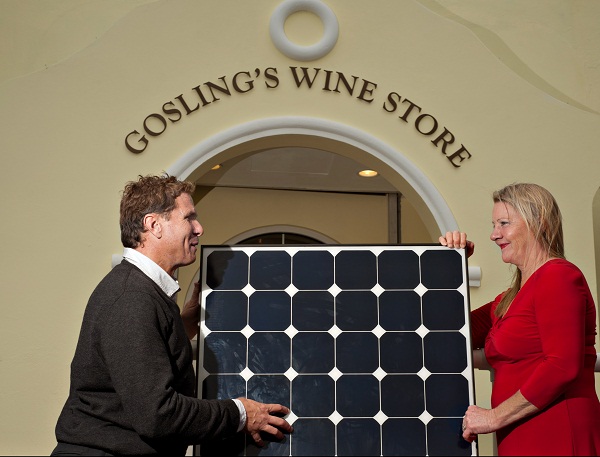 "It is a great honour to receive this distinguished award from SunPower," said Tim Madeiros, CEO of AES. "We are dedicated to providing our customers with the highest level of service and quality workmanship as well as proven, reliable SunPower solar power systems."
The "Commercial Dealer of the Year" award recognizes SunPower dealers/installers that demonstrate exceptional customer service and proven knowledge and leadership in their region.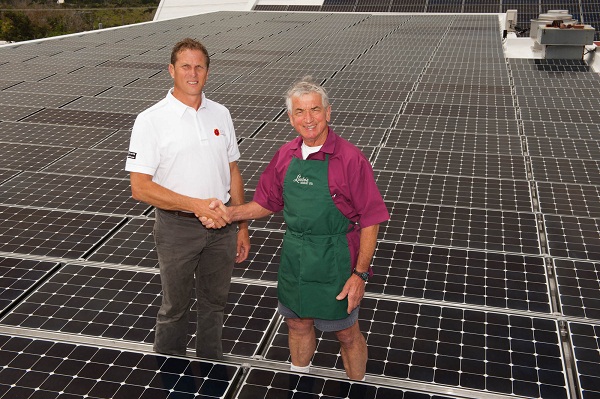 "We congratulate Tim Madeiros and AES for their exceptional performance in 2012," said Howard Wenger, SunPower president, regions. "As a Certified and Authorized SunPower Dealer, AES has demonstrated a level of quality and commitment to solar excellence that exceeds expectations, and we look forward to the company's continued success in 2013."
In 2011, AES installed Bermuda's first commercial solar system at Lindo's Market in Devonshire. To date, the 70 kilowatt [kW] SunPower system has produced 166,364 kilowatt hours [kWh], which is equivalent to saving 322 barrels of oil from being burned for diesel generation, and has offset 263,343 pounds of carbon dioxide from entering Bermuda's atmosphere. Giorgio Zanol, president of Lindo's Group, has recently been awarded an MBE in recognition of his environmental advocacy.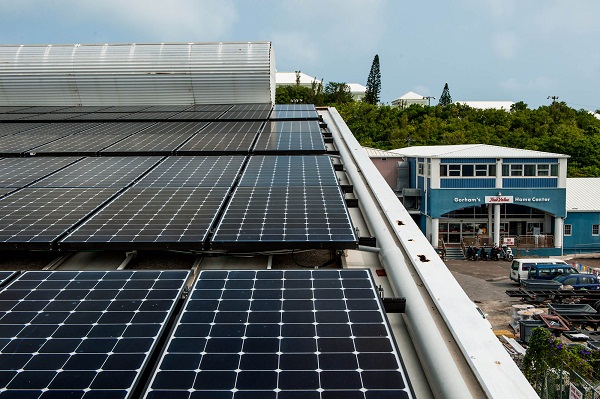 In 2012, AES designed, engineered and installed a 136kW SunPower system for Gosling's main warehouse in Hamilton. To date, this system has produced 94,171kWhs of energy. At today's energy rates, that is over $39,000 worth of electricity. Gosling's was the first commercial customer to finance its alternative energy project through The Bank of N.T. Butterfield & Son Limited [Butterfield]. This exclusive partnership with Butterfield was negotiated by Mr Madeiros to offer the island's first financing deal for customers in Bermuda who wish to install a SunPower photovoltaic solar energy system.
Also in 2012, AES completed a 184kW SunPower system installation for Gorham's True Value Home Centre. To date, this system has produced 165,980kWhs of energy, worth $69,711 of energy savings.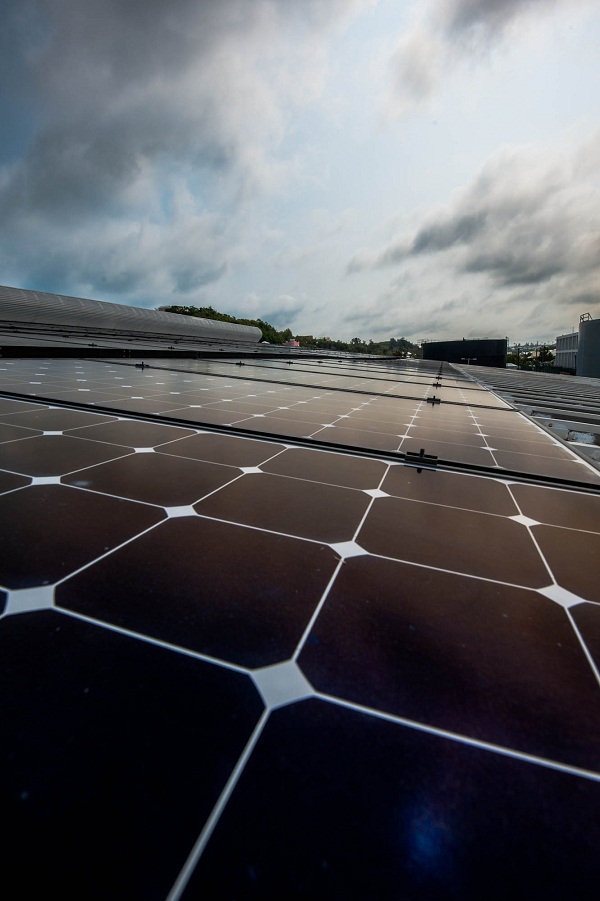 In addition to the commercial systems, AES has installed over 200kW of residential SunPower systems throughout the island.
Along with the cost savings, the combined commercial SunPower systems at Lindo's, Gorham's and Gosling's have saved more than 825 barrels of oil and 675,245 pounds of carbon dioxide, or CO2 emissions, from entering Bermuda's atmosphere, AES said.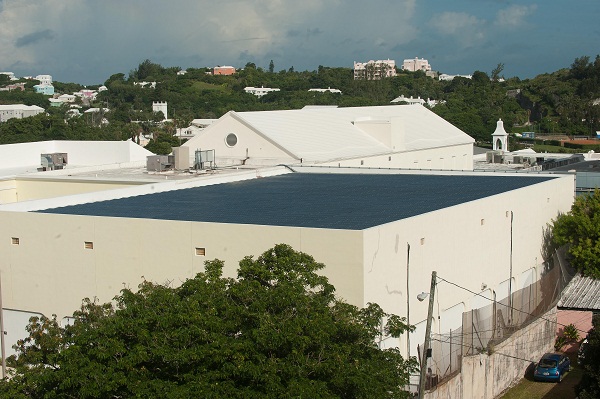 "Producing up to 50 per cent more energy than conventional panels, SunPower consistently delivers the highest power and most efficient panels on the planet," said Mr. Madeiros. "Over the 25-year warranty period, a high performance SunPower system will weather Bermuda's humid, salty and windy environment better than all standard technology panels."
The SunPower dealer network includes more than 2,000 dealers worldwide.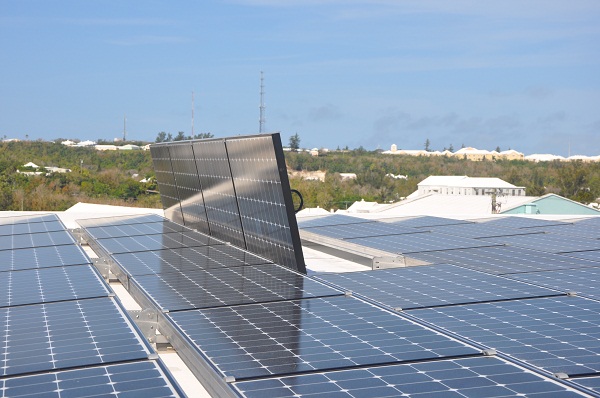 Read More About
Category: All, Business, Environment