Bermuda's pink sand beaches have made The World Geography's "15 Really Strange Beaches" list, along with the green sand beaches of Hawaii, the Hot Water Beach of New Zealand and the Loango's Wild Forested Beach in Gabon where hippopotamus, buffalos and elephants wander.
World Geography said, "There are other beaches on Earth that look like they belong on another planet or almost feel like they are on another planet. These unique beaches are some of the best treats nature has to offer."
The website explains how Bermuda's pink sand beaches came to be formed, and posted multiple photos of our beaches, along with other interesting and unusual beaches from around the world.
Bowling Ball Beach in California, USA is also on the list: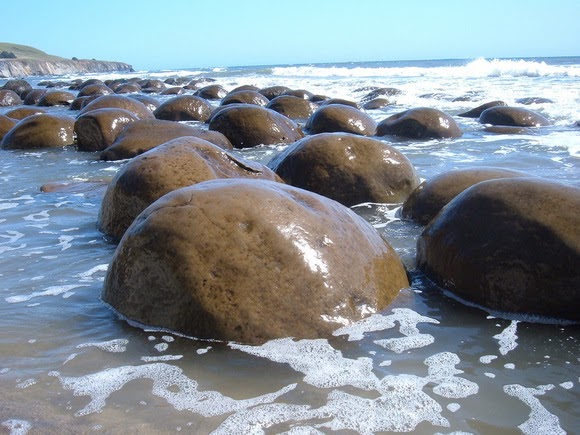 Loango's Wild Forested Beach, Gabon made the list: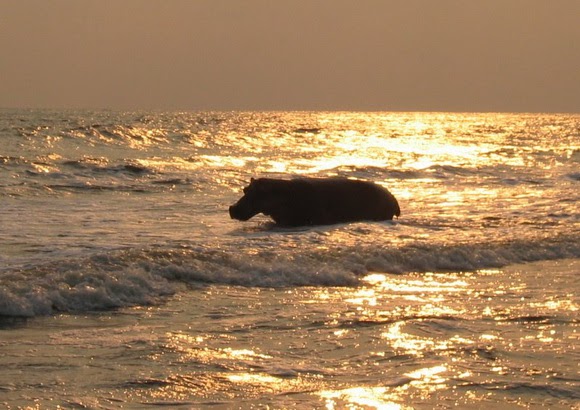 Also listed is Hidden Beach on Marieta Islands, Mexico: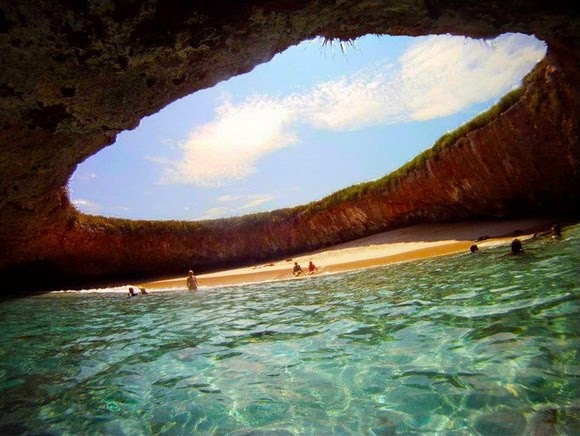 All photos via the list, which can be viewed here on theworldgeography.com.
Read More About