A sea kayaker attempting to make a trans-Atlantic trip from Portugal to Florida, an endeavor that will see him become the first person to travel from Europe to North America in a kayak if completely successfully, is currently struggling in the area of the "Bermuda Triangle" as he attempts to continue his journey westward.
Olek Doba, a 67-year-old adventurer from Poland, began his trip on October 5, 2013. According to a report online, Mr. Doba "lost all communications with his shore team on December 20."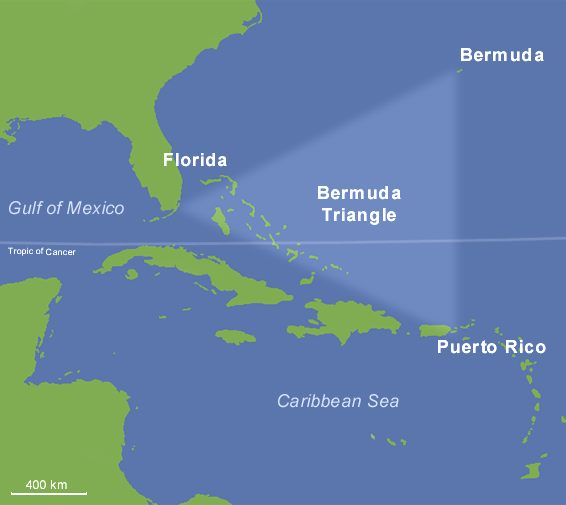 "On December 22, Doba's SPOT Satellite GPS Messenger transmitted a lower-level distress signal that indicated he was in need of assistance, though not the kind that was life-threatening.
"The U.S. Coast Guard picked up the signal and requested help from the nearest vessel in the vicinity.
"When the ship approached, Olek waved them away," Piotr Chmielinski, who spoke with the management of the shipping company, said. "He told them that his satellite phone and SPOTs were not working, but he was going ahead anyway."
Mr. Doba was last seen when his photograph was taken by people aboard the responding vessel; he presumably is continuing his 5,200 mile trip as he works to make his way to his Florida destination.
Read More About