The Energy Commission has approved a proposal by BELCO to replace the existing fixed monthly residential Facilities Charge with a graduated fee structure.
The revised graduated Facilities Charge will go into effect on June 1, 2014, and the company said it will result in 44% of customers seeing reductions on their bills, 28% will be unaffected, while 28% of the highest energy users will see their bills increase slightly.
A spokesperson said, "The Facilities Charge covers the cost of specific infrastructure and business services required for each metered connection. The revised graduated Facilities Charge that will be implemented next month is in response to the call to assist lower income customers who struggle to meet monthly bills during these difficult economic times.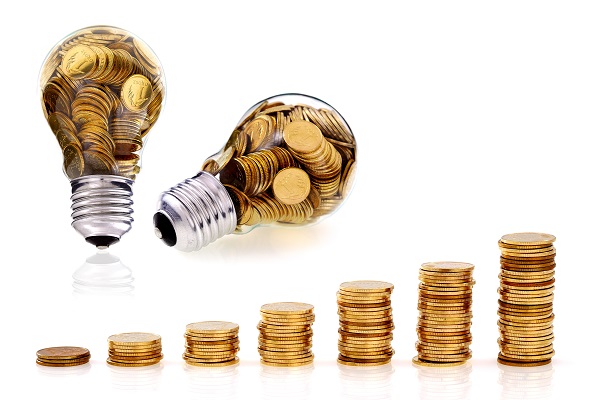 "In addition, a graduated Facilities Charge should also encourage electricity conservation as residential customers may strive to move to a lower cost tier or conserve to ensure that they do not move to a higher cost tier.
"All residential customers now pay a fixed $33 per month Facilities Charge regardless of their energy usage. The revised graduated Facilities Charge will go into effect on June 1, 2014, reducing costs for lower usage residential customers and slightly increasing the overall cost for those who consume the highest number of kilowatt hours [kWh] per month. All residential customers should soon receive individual letters advising them of how they will be affected based on their prior kWh usage.
"As a result of the approval of the graduated Facilities Charge, 44 percent of BELCO customers will see reductions for this charge in their monthly electricity bills, 28 percent will be unaffected, and 28 percent of the highest energy users will see their overall monthly electricity bills increase slightly due to a higher Facilities Charge. The total amount of a customer's overall monthly electricity bill is dependent upon energy consumption.
"The graduated Facilities Charge is based on each customer's average daily kilowatt hour consumption over the previous 12 month period, which will be reassessed monthly updating the Annual Rolling Average.
"The only exception to the graduated Facilities Charge is for residential customers who have renewable energy generating systems and are on BELCO's Net Metering Programme. The Facilities Charge for these residential customers will remain fixed at $33 per month. Customers on the Net Metering Programme draw energy from the grid when needed and intermittently sell excess power back to the grid when their consumption is less than what is being produced by their personal renewable energy systems.
"The cost of Net Metering is subsidised by all rate payers, including the lower usage customers whom the graduated Facilities Charge is targeted to help."

"It is important to note that the revised Facilities Charge is revenue neutral to BELCO and will not provide any additional profit to the utility, as the increase in revenue from higher usage customers is offset by the reduction in revenue from customers who use less electricity and who will be charged a lower amount."
Read More About