In the fourth of a series of profiles of designers taking part in the Local Designer Showcase, Bernews today spotlights Brittany Wolffe. The Local Designer Showcase is set to be held on July 10, 2014.
When asked about her reasons for participating in the Local Designer Showcase, Ms. Wolffe said, "I chose to participate in the local designer show to challenge myself as a new designer and to use this platform as a coming out to showcase my new line of woman's clothing, called LoveBomb."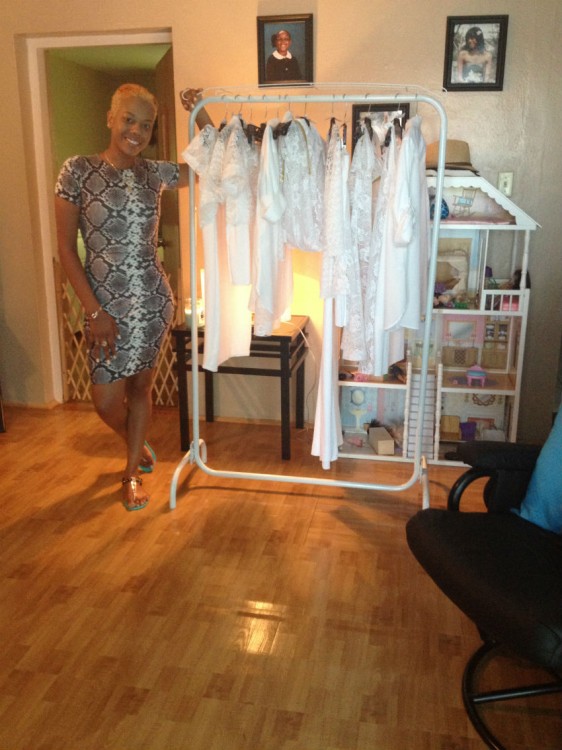 When asked what she hoped to get out of the experience, Ms. Wolffe said, "Signing up to take part in the three month mentorship, I didn't know what to expect really. I hoped to receive tips on how I can better myself and my line."
When asked what progress had been made so far on the completion of her line, Ms. Wolffe said, "At this point I am extremely close to the finished line. I am in the process of completing finishing touches such as hems, zippers, and necklines."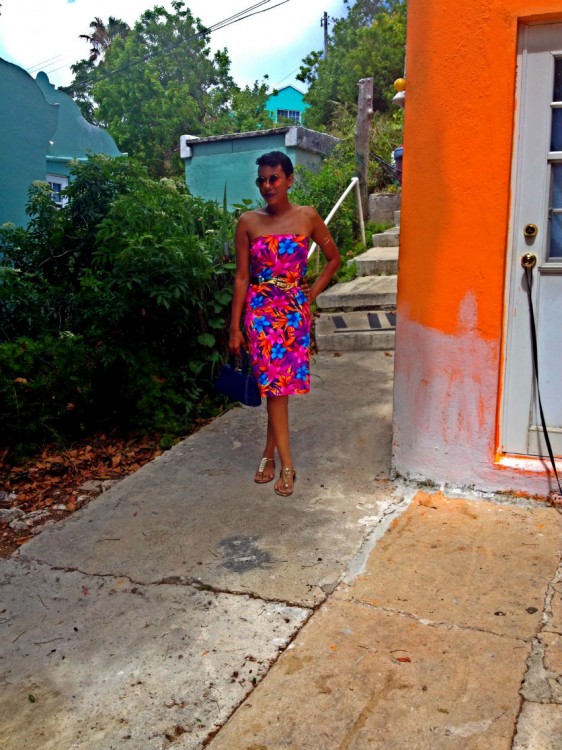 When asked what her favorite piece in her new line was, Ms. Wolffe said, "My favorite pieces would be the ribbed knit bells bell bottoms and ribbed knit crossover skirt, which also comes in lace."
When asked what her experience with her mentor was like, Ms. Wolffe said, "I've been paired with Christina Tung of Fisher Footwear and she has helped to make this a smooth and knowledgeable ride. She's been great and I look forward to meeting her and continuing a relationship with her in the future."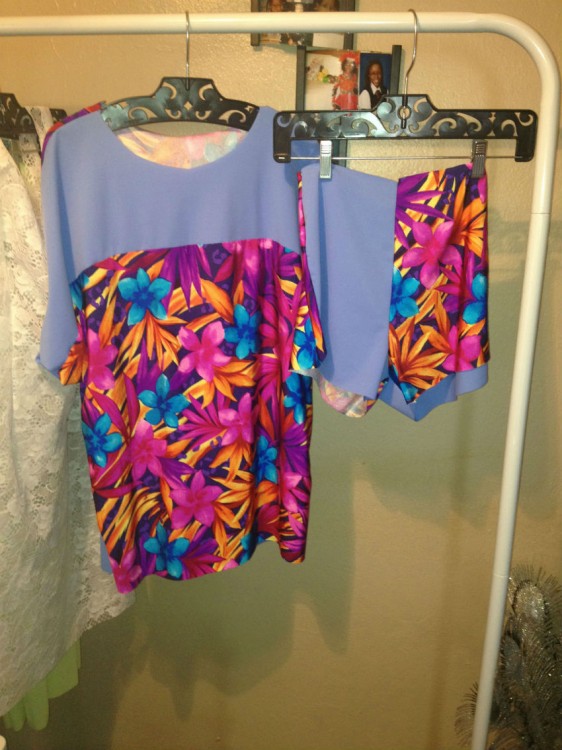 When asked how she knew that design was her passion, Ms. Wolffe said, "Fashion design and business have been my passion for a very long time. From watching my nana sew at home for myself and cousins to working at my dad's variety store in Flatts, I knew that one day I would join the two and make dreams come true.
"I still can't believe I design clothing. I received a sewing machine for Christmas in 2012 and didn't touch it until the summer of 2013. I taught myself how to use the machine, but decided on taking the eight week sewing course at Community Ed to brush up on my skills and learn more. And here I am today taking part in the Local Designer Show; super exciting."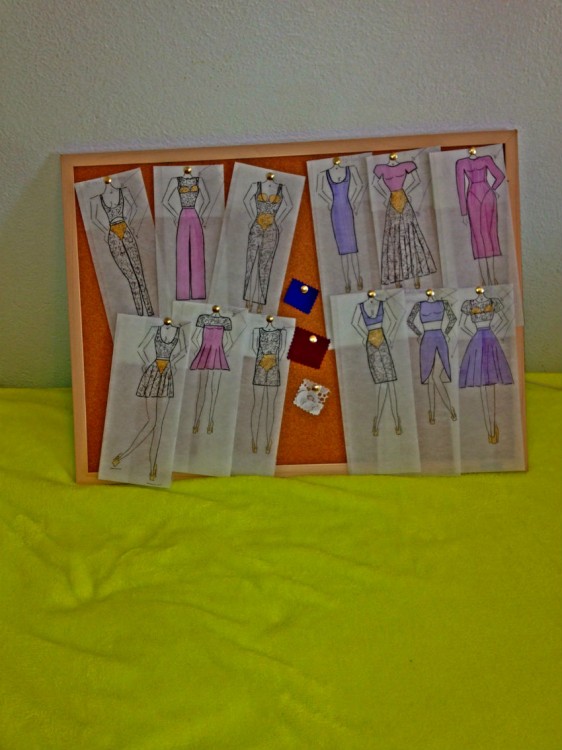 When asked what the future holds for her as a designer, Ms. Wolffe said, "I have plans for LoveBomb, but it may be too early to speak on them. I dream big, I pray big and I have an amazing support system, so my next step will be to bring those dreams to life and look out for what the future has in store."
When asked how she would describe her sense of style, Ms. Wolffe said, "In my opinion, I don't have a set sense of style. I prefer to go with how I'm feeling. Comfort is everything and I don't like to leave the house without it. That and my sunglasses."
The City of Hamilton will play host to the second edition of the Local Designer Showcase on Thursday, July 10, 2014 at Pier Six [upper level], with eight local designers to be showcased for their talent and unique work. Each designer has been peered with a mentor from within the fashion community to assist them with the development of a fashion line that will be showcased at the event.
Read More About
Category: All, News, Style & Beauty