With the first ball of Cup Match only hours away from being thrown, anxious campers have their "camps" all set up for the holiday weekend. Last night [July 30] we visited the areas of Swing Bridge, Kindley Field, Ferry Reach and Clearwater Beach.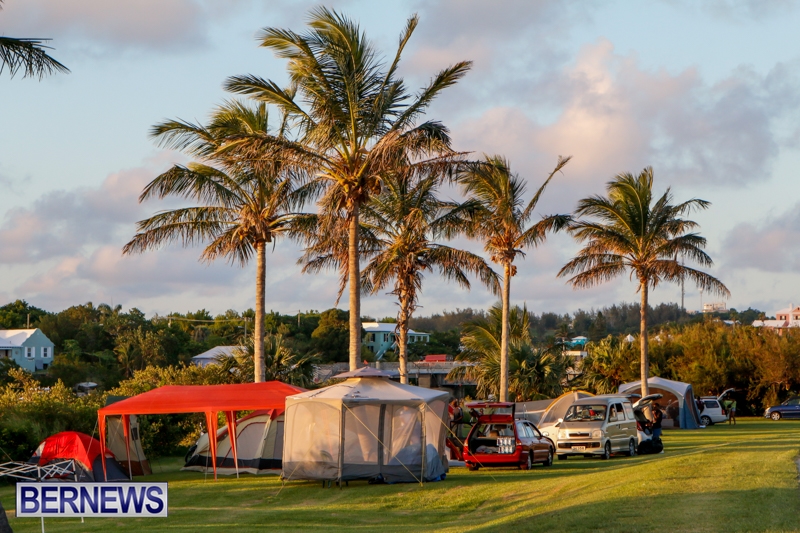 As is tradition, Bermudians have taken to their "camps" for Cup Match, with tents popping up all over the island from east to west. Locals began staking out their spots earlier this week, with tape, rope and spray paint marking the "spots", many of which have had families camping on them for many years.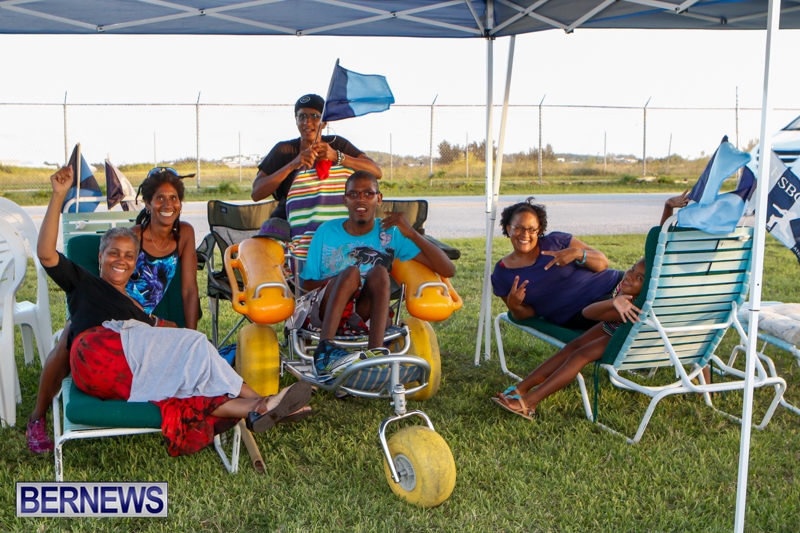 Preparation for this weekend starts weeks in advance with investment in equipment and shopping for food and refreshments. Many campers take the opportunity to take vacation days during this period in order to take full advantage of the time.

Click to enlarge photos:
Read More About