On Sunday, April 12, the Bermuda U14 rugby team took on Yardley Court School from Tunbridge in the United Kingdom at the National Stadium, pulling out a convincing 40-5 victory.
Yardley Court, coached by ex-Bermuda international Richard Raistrick, has a strong track record against the Bermuda teams, having been visiting for the past few years playing rugby, cricket, and football against various national teams and schools.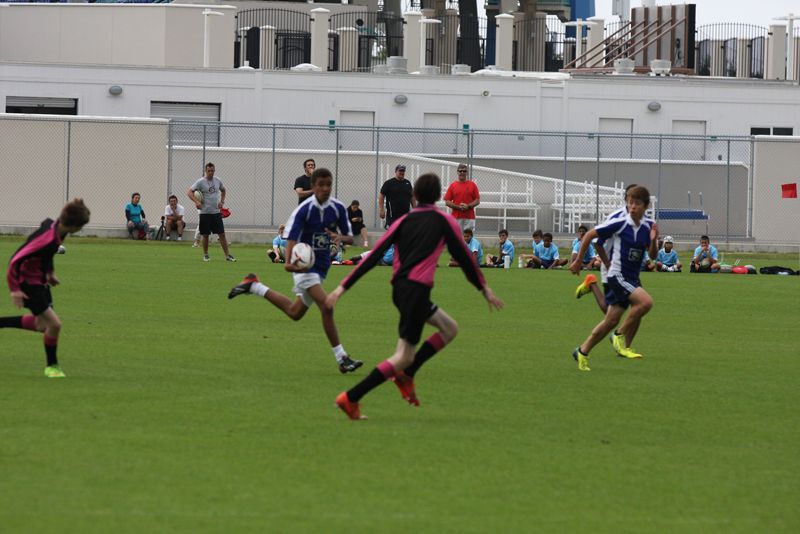 The Bermuda team had just completed the Digicel Middle School league and were made out of players who've played for their schools all year.
The visitors started the stronger team; with some good handling skills, they managed to retain the ball over a number a phases and score in the corner. The pressure continued against Bermuda, but a drop ball by Yardley Court was pounced upon by Jaden Talbot, who showed great pace to go the length of the field to score.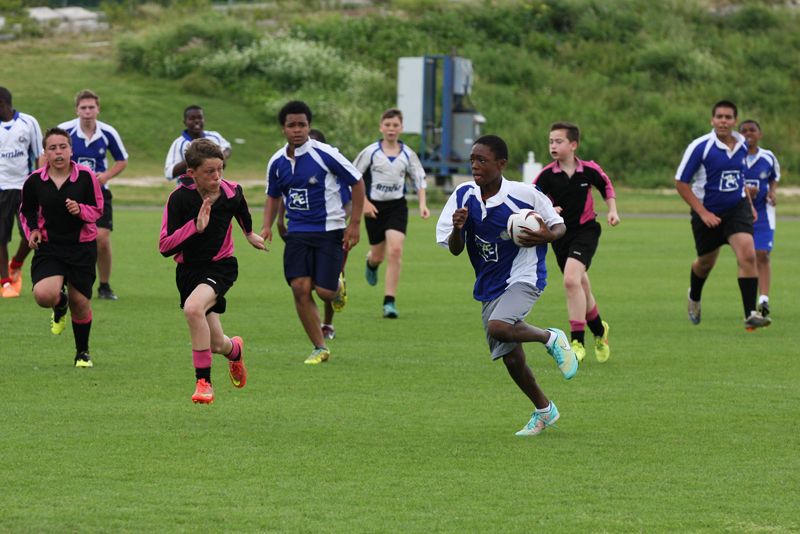 Talbot's goal provided a boost to the Bermuda team, which saw a few tries in quick succession for Cameron De Set Croix, Jaden Talbot and Jalun Hassell before the half.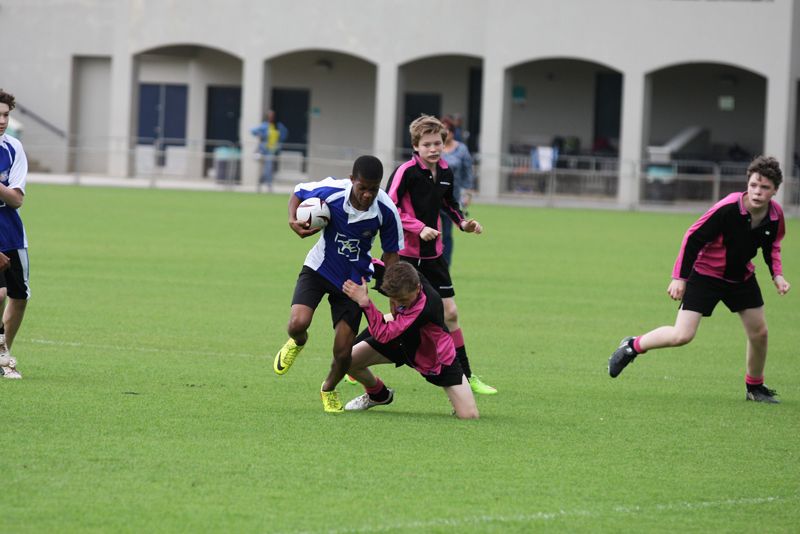 Just as the half-time whistle went, the rain arrived, making for challenging conditions for both teams. Bermuda came back out the stronger team, withholding pressure from Yardley Court with great defense from Connor Somerville, Jacob Robb, and Charlis Simmons, and strong running from Yizaryah Williams, Paulo Sousa, Xa-naje Cyrus, and Henri Durousseau.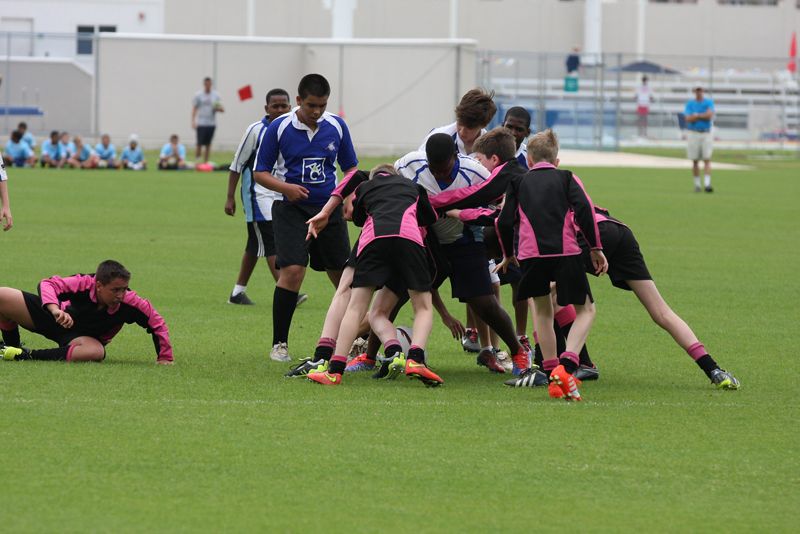 Further tries came for the home side for a final score of 40-5. This was the first win against a well organized Yardley Court side in a number of years for the Bermuda team.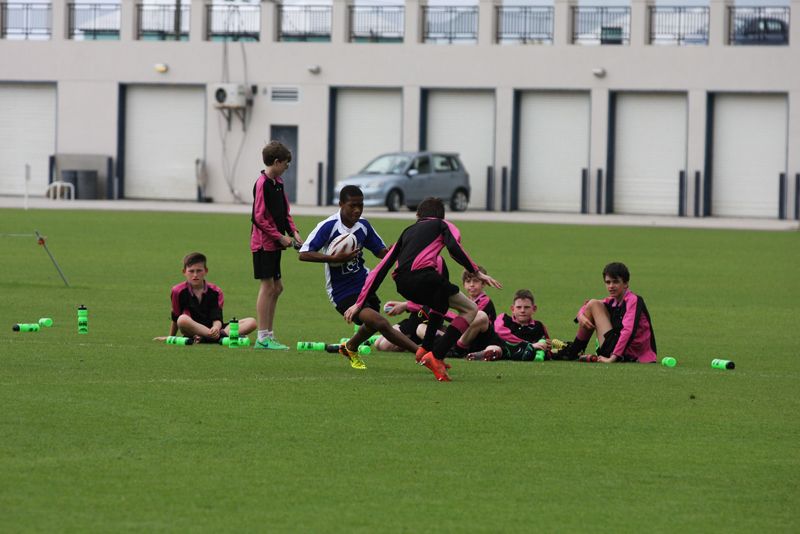 The Bermuda squad included Yizaryah Williams [Sandys], Kenjae Smith [Sandys], Jalun Hassell [Sandys], Dalin Richardson [Sandys], Zahdai Simons [Sandys], Ethan Fubler [Sandys], George Hilton-Pees [Dellwood], Leo Outerbridge [Saltus], Henri Durousseau [Saltus], Charlis Simmons [Dellwood], Xa-naje Cyrus [Dellwood], Samuel Taylor [Dellwood], Jacob Robb [Overseas], Jaden Talbot [Whitney], Joe Shearman [Warwick], Cari Albuoy [Whitney], Moses Simmons [Whitney], Cameron De Ste Croix [Saltus], Connor Somerville [Saltus], Paulo Sousa [Whitney], and Matthew Pichery [Saltus].
Photos courtesy of James O'Shaughnessy
Read More About