A soon-to-be-released 'survivial management' video game uses Bermuda as its backdrop, taking players on a quest to lead a group of plane crash survivors to safety while navigating "a strange island."
The game will be released on PC this summer, with an eventual release on mobile devices possible.
Screenshot from "Dead in Bermuda":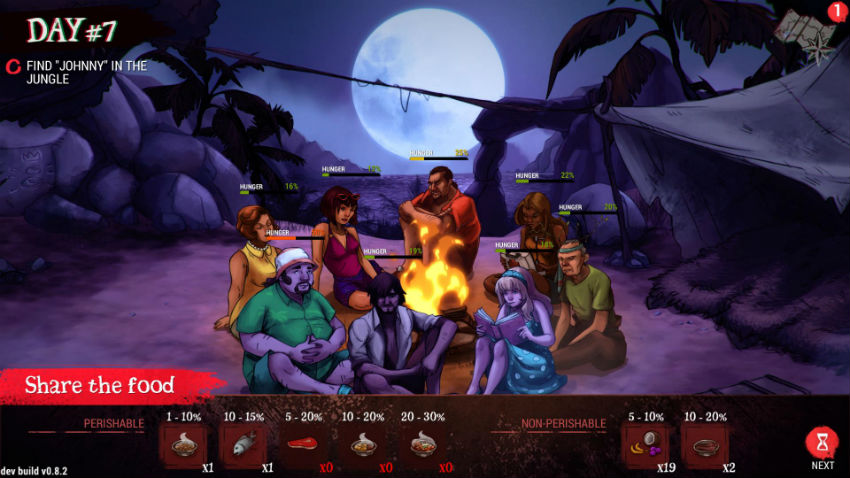 The game's official website says, "Assign your survivors to tasks, gain experience and level up your survival skills, research and craft new items for the camp, explore the island for resources and solve the mysteries behind an ancient atlantean prophecy.
"The project started internally in CCCP in january 2014 when we wrote a concept about a turn based survival game on an island, with rogue-like elements and emphasis on the characters."
"Dead in Bermuda" trailer:
"We won a regional project-funding contest in July 2014, so we started really working on it in August, assembling a team strong of three people.
"We showed the game at the Game Conection Paris in November, it was our first playable, and then made many adjustments to the basic concept to be closer to the characters we play.
"In April 2015, we signed a publishing deal with PLUG IN DIGITAL and we aim to release the game this summer on PC, and maybe later on mobile/tablets."
For more information on Dead in Bermuda, visit the official website.
Read More About
Category: All, Entertainment, technology