Beach Boys Ltd — a hospitality & destination experience management company and the operators of Tobacco Bay — announced that it has received a TripAdvisor® Certificate of Excellence.
Now in its sixth year, the achievement celebrates hospitality businesses that have earned great traveller reviews on TripAdvisor over the past year.
Certificate of Excellence recipients include accommodations, eateries and attractions located all over the world that have continually delivered a quality customer experience.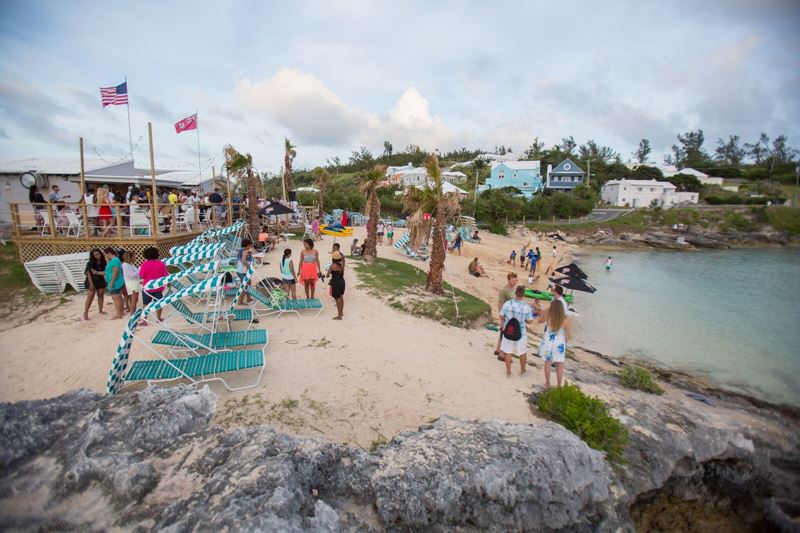 Beach Boys Ltd CEO Belcario Thomas said, "Installing Bermudian pride and energy in hospitality via attentive service, consistent, quality products and value added experiences is a huge part of what drives our company's culture!
"So, with that, we're really excited to have won this award within these past two short summer seasons. We can't thank our staff and crew that have come through our doors enough, for their commitment, passion and energy in enhancing Bermuda's tourism experience.
"A collaborative spirit is key and our stakeholders the CoS, W&E, the BTA, suppliers, service providers and neighbors working with us towards a common vision has been critical to efforts.
Mr.Thomas added, "Heading into this 2016 season, we're really excited about a host of new offerings, not just for guests but targeting residents.
"Over the years we've heard from hundreds of residents wishing for alternative means to be able to fully enjoy a weekend day at Tobacco Bay [without drunk driving or taking a costly taxi, basically!]
"So, finally, starting the first weekend in June, an express party-beach bar shuttle will leave Paget, Hamilton & Aquarium 4x a day, which will include one of our new signature cocktails on entry with live local entertainment and daily enter to win giveaways with special promotions.
"Tobacco Bay also welcomes into the season, new, universal access washrooms including showers and change rooms, complimentary wifi to stay connected and new "live art" programming with classes, workshops and performances, free!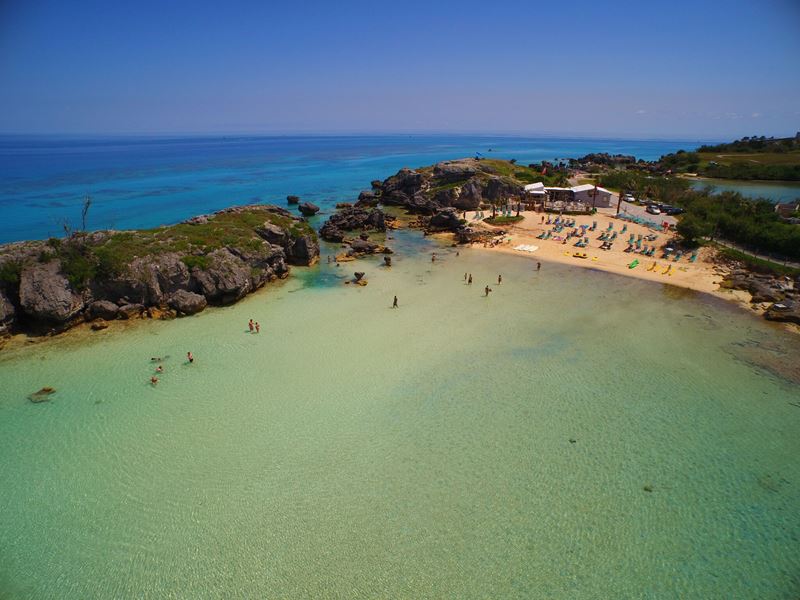 "With the Certificate of Excellence, TripAdvisor honours hospitality businesses that have consistently received strong praise and ratings from travellers", said Heather Leisman, Vice President of Industry Marketing, TripAdvisor.
"This recognition helps travellers identify and book properties that regularly deliver great service. TripAdvisor is proud to play this integral role in helping travellers feel more confident in their booking decisions."
The Certificate of Excellence accounts for the quality, quantity and recency of reviews submitted by travellers on TripAdvisor over a 12-month period. To qualify, a business must maintain an overall TripAdvisor bubble rating of at least four out of five, have a minimum number of reviews and must have been listed on TripAdvisor for at least 12 months.

Read More About