Local cyclist Manuel Lonfat recently undertook a fundraising effort to help buy helmets for children, cycling up and down McGall's Hill in Smiths for almost 24 hours, cycling some 250 miles in the process.
Supported his co-workers at Arch Reinsurance and people from around the island, the effort saw Mr. Lonfat indulge in "Everesting," riding his bicycle the equivalent of the length of a climb of the epic mountain in Nepal – with the cyclist riding for over 23 hours, which consisted of around 250 miles up and down and over 190 repetitions.
Mr. Lonfat said, "The ride went very well. I reached the 'summit' in about 23 hours and 30 minutes, after riding about 250 miles. My wife and kids stayed with me pretty much the entire time, which really helped morally.
"I took on this challenge to raise money for my helmets for kids project. I am very grateful to Arch and the Arch employees for their donations, as well as many in the cycling community who made contributions, and in many instances stopped by our base camp to cheer me up or even rode with me.
"In term of partners, besides Arch, I want to acknowledge the Bermuda Bicycle Academy and Anton Gilbert. Anton runs a program to promote cycling among kids. He even brought a few of his riders to ride with me at the very beginning! That was great to have kids on the ride given the context.
"Thanks to the St Marks Church as well for letting us use their parking area to set up camp."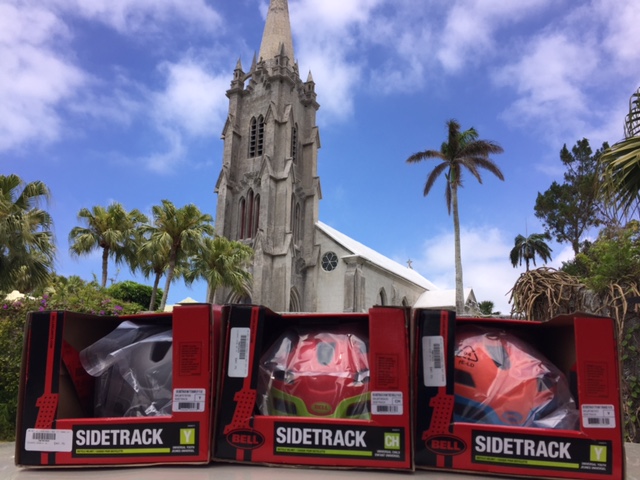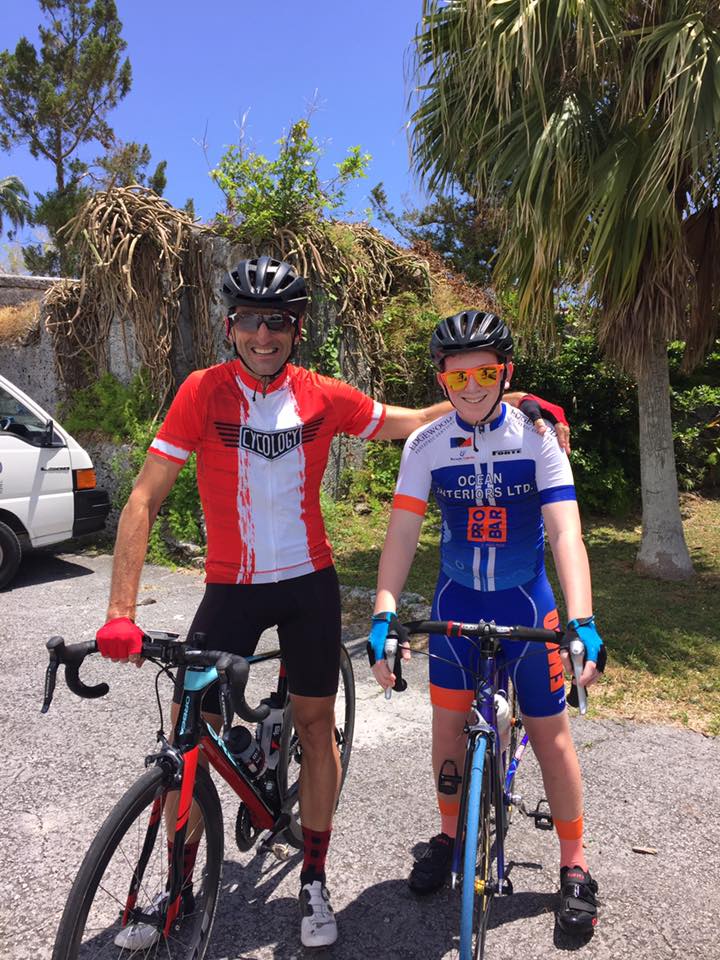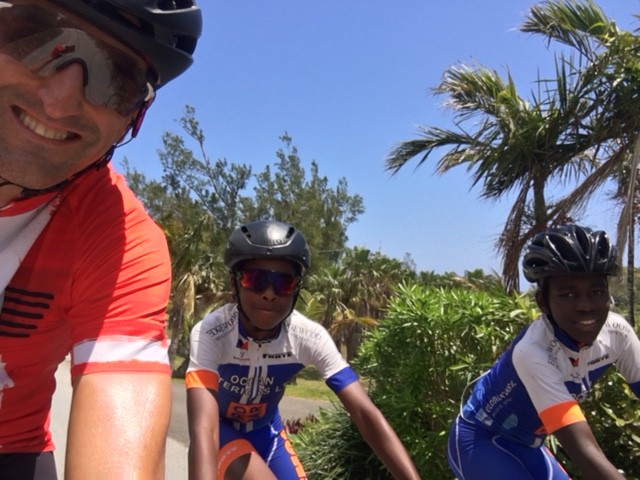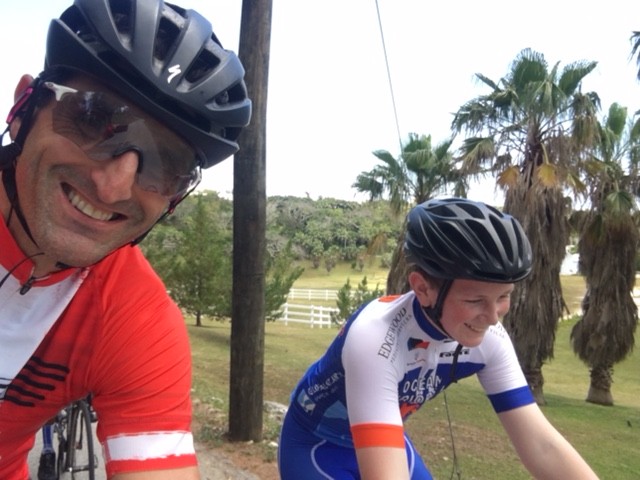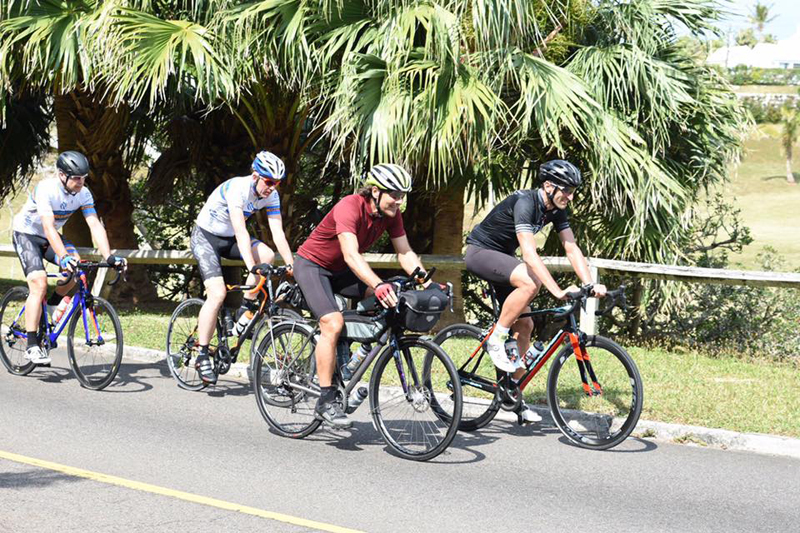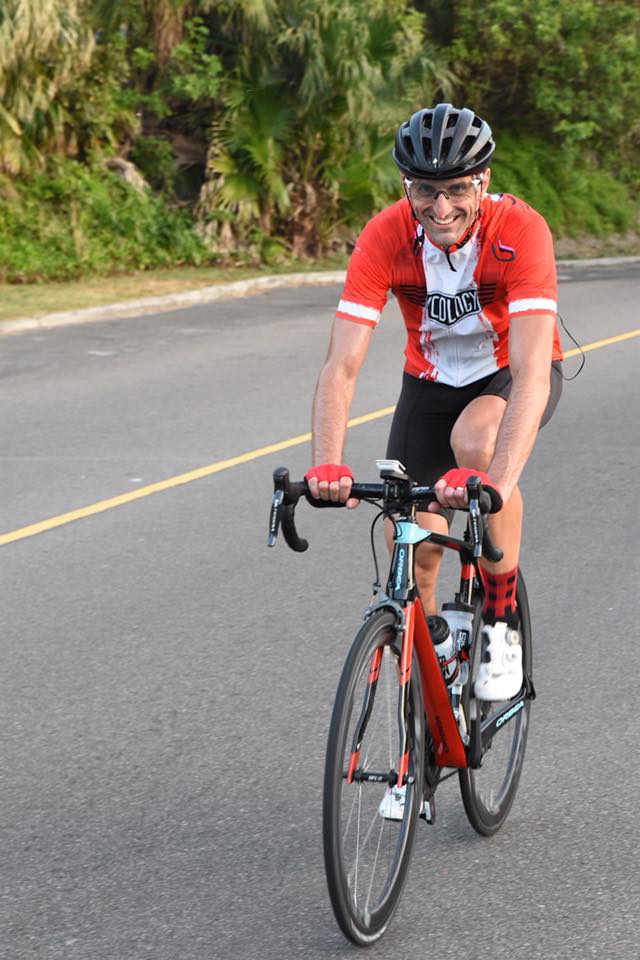 Read More About