Work to restore one of the best known landmarks in the Royal Naval Dockyard has been completed on time and on budget, WEDCO said today.
Moresby House, later called HMS Malabar, has been restored to its former glory and will be rented as commercial space upon the conclusion of the 35th America's Cup.
The Minister of Public Works Craig Cannonier said: "To see this fine building restored to its formal splendor is such a fitting tribute to the building's rich history.
"I am extremely pleased with the work the contractors have done in such a short space of time. To think that I was here only a few months ago touring a dilapidated building and now to see it today is truly amazing; the transformation is remarkable."
Andrew Dias, General Manager at West End Development Corporation [WEDCO] said: "This is a landmark building as you drive into Dockyard and it had fallen into disrepair.
"However it was always our intention to make sure this historic building was restored and with the help of a grant from the Ministry of Public Works, work has now been finished and we are delighted to see it looking magnificent."
Built in 1899, Moresby House was the residence of the Office-in-Charge of Works, or OCW, who managed the construction and maintenance of all buildings, roads and bridges when Dockyard was still a British Naval base.
It stopped being used as a home in 1951, when the Dockyard closed, but was resurrected in 1965 as the Royal Navy shore establishment HMS Malabar as all RN shore establishments are commissioned as ships.
Initially the headquarters of the Senior Naval Officer West Indies, HMS Malabar continued in operation in a variety of roles until 1995 when the Royal Navy presence in Bermuda was withdrawn.
The restoration work was put out to tender and won by Overnight Construction for the building works and Strikeforce for the woodworks.
Mr Dias said: "All the Contractors have done a great job and I want to congratulate them on such fine work. We are delighted with the outcome. "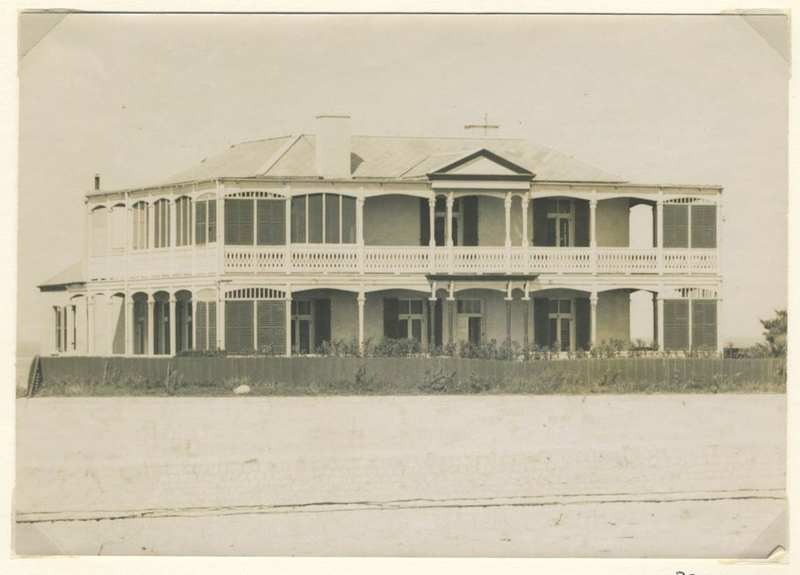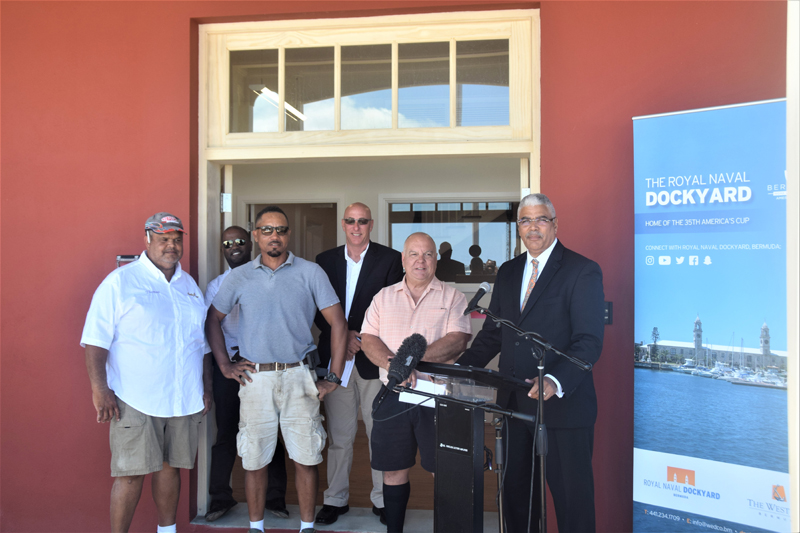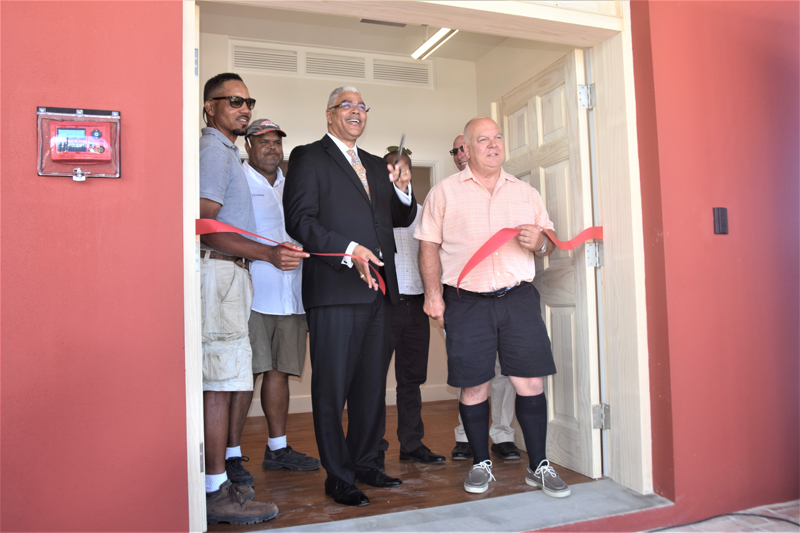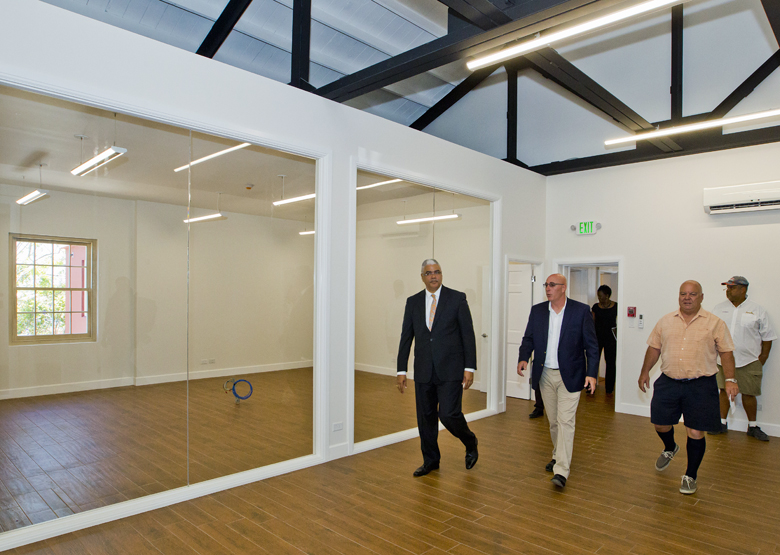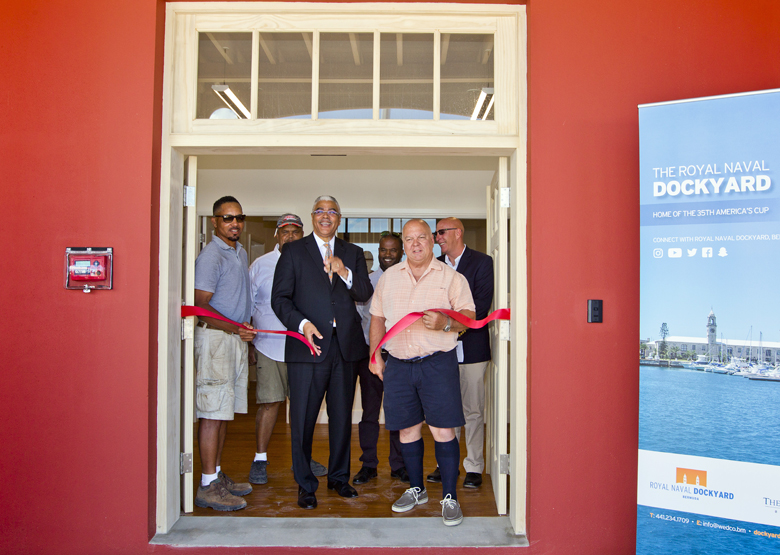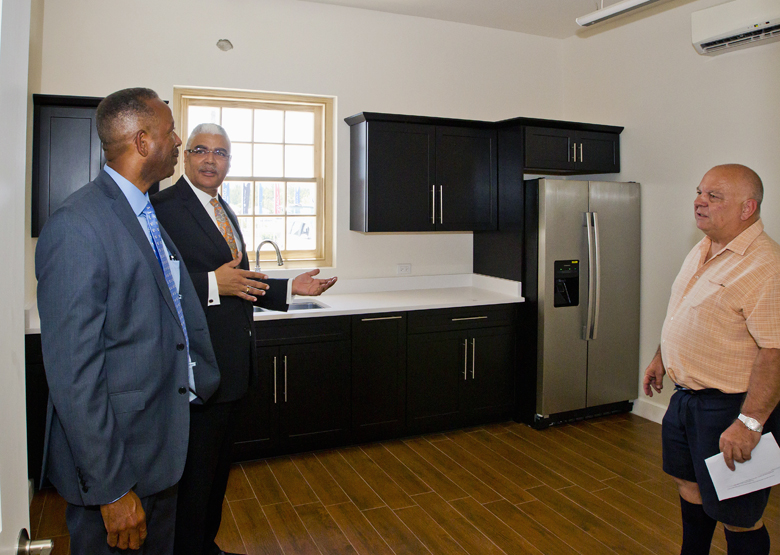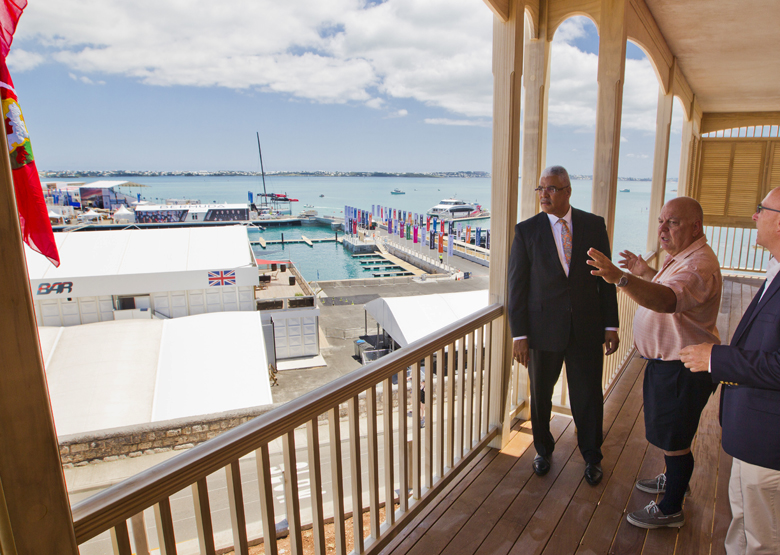 Read More About