This year's Bermuda Fashion Festival will run from October 28th till November 4th, with the event set to move away from summer fashion in order to explore what fall has to offer.
Executive Producer, Danilee Trott said, 'We are so excited to take the Festival in another direction and explore what the fashions of the cooler months have to offer.
"Bermuda has had a very exciting year what with hosting the America's Cup and we want to keep the momentum going and keep offering up visually stunning and exciting events to keep the community engaged.
"We have so much talent on this little island of ours, and I believe the public will once again be wowed by what we have in store."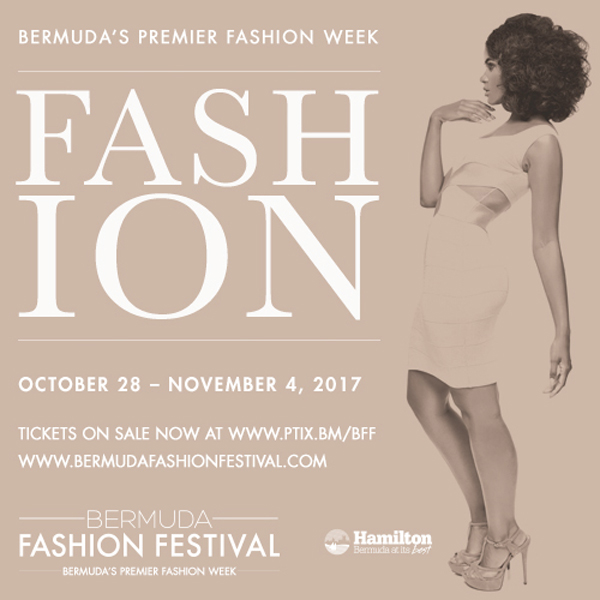 "The place to be and be seen this year is the exquisite grand opening of the Bermuda Fashion Festival, the masquerade event of the year – the mysterious Mask'd Ball on October 28th," the organisers said.
"Exotic décor, signature themed cocktails, a plethora of tantalizing nibbles and the ocean front classic ambiance that The Loren boasts all lend themselves to insuring the intrigue of the evening. The 'formal attire with mask required' evening is sure to attract those who like to dress to the nines.
"This elaborate evening will have you rubbing elbows with international guests, models, designers, celebrities and Bermuda's fashion enthusiasts. It's an eclectic evening that you won't want to miss. All inclusive tickets for the event are $180.00.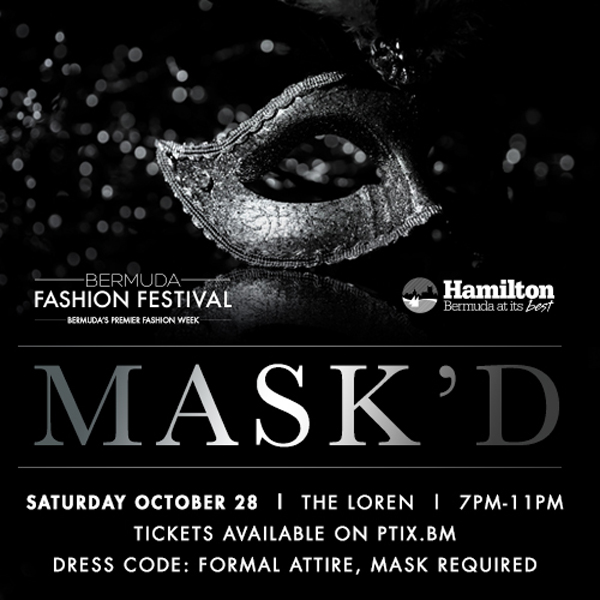 "The Maybelline Evolution Retail Show will showcase on October 29th. The largest event, drawing crowds of thousands, features all the quality of past years, yet is now a fall fashion extravaganza.
"Under the mega-tent and with glistening Hamilton Harbour as the backdrop, Evolution will feature retailers and salons from across the island with beautiful models on a 70-foot runway. Visually stunning with expert choreography, this is the fashion event of the year – an experience not to be missed! This is a free event with $60 VIP tickets available.
"The L'Oréal International Designer Show on November 1st is an elaborate showcase for overseas designers in the elegant richness of Bermuda. Each hand-picked designer will present their collection featuring top Bermuda as well as international models.
"Featured designers this year are Evelyn Lambert, Bermudian Alexandra Outerbridge with Axil Swim, Stello Ladies Collection as well as Stello Men's Collection and Michael Costello Kid's Collection and Michael Costello Ladies' Collection. General admission tickets are $45 and Patron tickets are $70 [includes reserved front row seating and table service].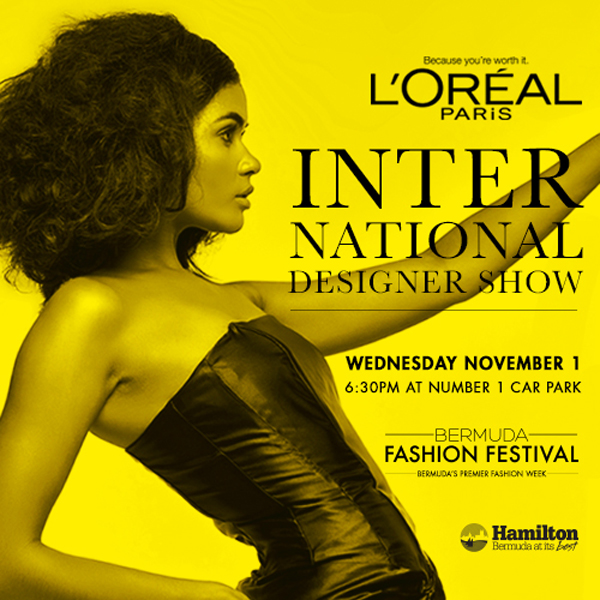 "The Clarien Local Designer Show on November 3rd features six local fashion designers who were carefully selected for a four-month mentorship program managed by celebrity stylist and fashion editor Shiona Turini.
"Supported by international magazine editors and fashion professionals, the end result is breath-taking; a unique, quality fashion collection which each designer will debut on the Bermuda Fashion Festival runway.
"Local fashion brands being featured include NICE by Channice Thompson, HAMEC Bermuda by Carey Butterfield and Patricia Borland, Artistic Swagg by Carla-Faye Hardtman, ieShun S. by Mo'Nique Stevens, Lunar Soul by Chaela Perinchief and XoeTiqu by James Lee.
"General admission tickets are $45 and Patron tickets are $70 [includes reserved front row seating and table service].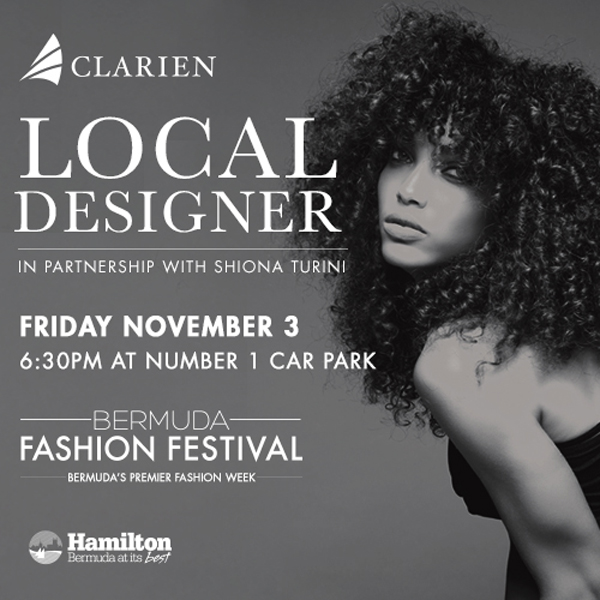 "The finale event this year is the Bermuda Fashion Expo on November 4th. This 'Made in Bermuda, by Bermudians' showcase features just that.
"Local designers of all things fashion and jewellery will come together in one place to show off and sell their masterpieces. This is a free event, open to the general public and will take place at the Elbow Beach Hotel.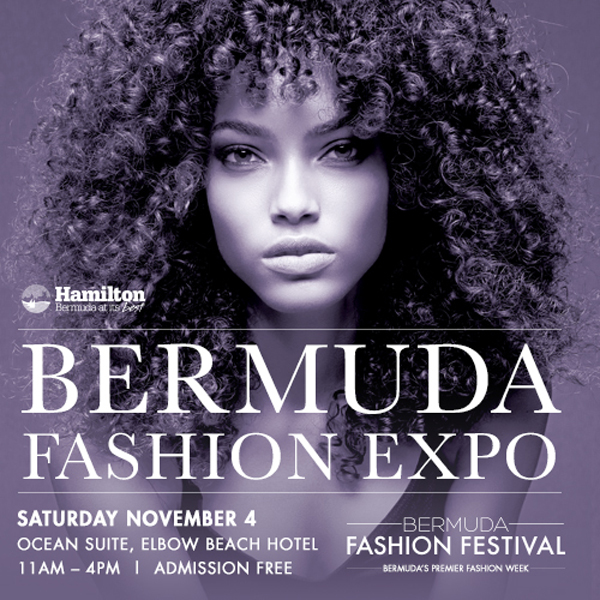 All tickets are available on www.ptix.bm. There are two Passport to Fashion packages on offer which include tickets to multiple events and the chance to join international guests, models, designers and celebrities aboard the Float Fashion Cruise and also have a complete VIP Experience for the week. For more information visit the official Bermuda Fashion Festival website.

Read More About
Category: All, Entertainment, Style & Beauty