Cunard cruise line — which is registered in Bermuda and started offering same sex weddings onboard their ships — told Bernews they are "aware of the Bermuda Government's plan to change the law on same sex marriage" and are "awaiting further updates regarding same sex marriages on our ships."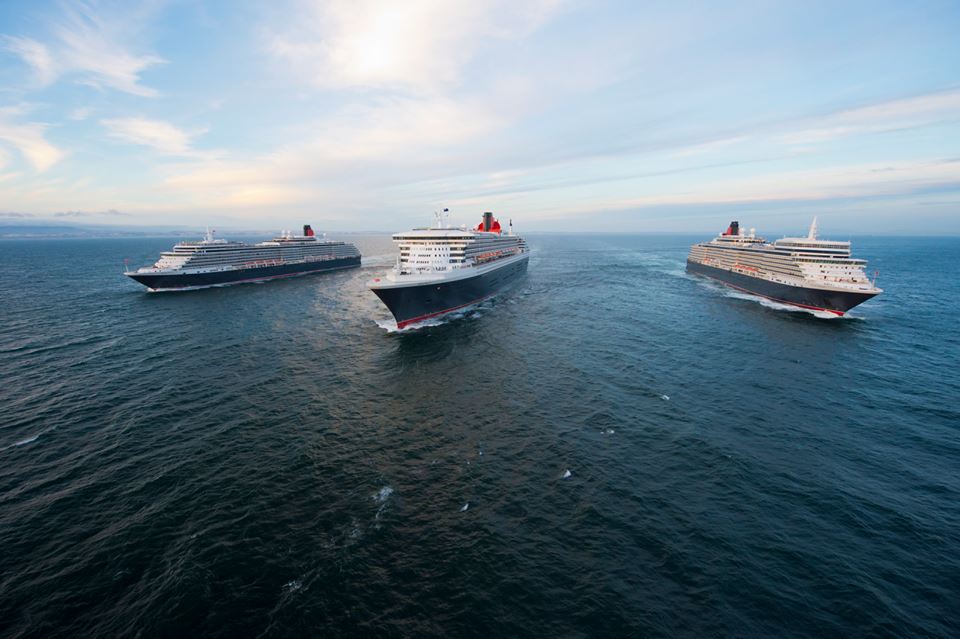 Bill Passes In House, Awaiting Senate Vote
The Domestic Partnerships Act passed in the House of Assembly on Friday, December 8, with the Bill seeking to replace same-sex marriage with a domestic partnership arrangement which can be entered into by both same-sex and heterosexual couples.
As the Bill has now passed in the House, it will head to the Upper House, where the Senators will vote on it; and the Senate is scheduled to be in session today.
Most the time the Senate tends to also approve Bills that have passed in the House, however they did vote down a related Bill last year, when the Human Rights Amendment 2016 — which aimed to define marriage as between a man and a woman — passed in the House, but was subsequently defeated in the Senate.
However, as stated, Bills that pass the House often pass in the Senate as well, and if the Bill does pass the Senate, it will then be sent to the Governor for assent.
Cunard Started Offering Same Sex Weddings
In August of this year, Cunard announced that it had "welcomed its first booking by a same-sex couple following a recent Supreme Court ruling enabling same-sex marriages in Bermuda, where Cunard's fleet of ships is registered."
"Cunard is proud to become among the first cruise lines to offer same-sex marriages at sea," Cunard North America senior vice president said in August.
"Wedding ceremonies will be performed by the ship's Captain and the marriage license will be issued by Bermuda," Cunard said that that time, noting that "same-sex couples can now purchase a Cunard Wedding at Sea package."
Cunard 'Awaiting Further Updates Regarding Same Sex Marriages On Our Ships'
In response to queries from Bernews, a Cunard spokesperson said, "We are aware of the Bermuda Government's plan to change the law on same sex marriage.
"We are in close contact with the Bermuda Government and are awaiting further updates regarding same sex marriages on our ships. Once we have confirmation on the final outcome, our priority will be to update those same sex couples who have booked marriages on a Cunard ship."
Other Cruise Lines
Cunard is not the only cruise line registered in Bermuda, with Princess Cruises and P&O also reported to have announced they would offer same-sex weddings following the Bermuda Supreme Court ruling in May.

Read More About