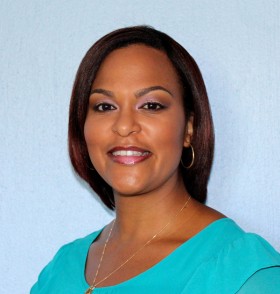 Tiffanne Thomas, Director of Therapeutic Consulting Services, will be presenting at the International Symposium on Social Sciences and Management in Hokkaido, Japan, which will be held from January 22-24, 2019.
Ms Thomas's empirical research into ethical leadership and the effects of culture on leadership led to Dr. Lonnie Morris of The Chicago School of Professional Psychology recommending her as a possible presenter for this prestigious event.
International interest in child protection in Bermuda has increased as a result of recent developments surrounding the Litigation Guardian role in Bermuda.
Ms Thomas has been asked to speak on 'Child Protection and the Influence of Culture on a Country's Protections of Children'.
This marks the second international presentation for Ms. Thomas, who presented at the International Leadership Association's Global Conference in Belgium in 2017.
Read More About