Bermuda Volleyball teams continued competing in the US Open in Columbus, Ohio, with a mixed day of results.
Bermuda Men's team, Ace Boyz will play in the Bronze Playoff Bracket, this after winning three games on the day and falling in one.
The Ace Boyz defeated the Villains in Progress in straight games 25-18, 25-21, they then defeated the Hoosier LC but needed three games to do so 25-12, 18-25, 15-10.
The Ace Boyz next defeated the Thumping Melons 25-7, 21-25, 15-12, before closing out going down 25-23, 25-18 to the Pyo's Tight Ends.
Island Time will play in the Copper Playoff Bracket, after they fell in all three matches on the day, Island Time went down to VH1675-1 in a three game battle 14-25, 25-20, 15-5, they would then fall to Big Dig Energy 25-16, 25-8 and they would close out falling to the Team B-Town Ballers 25-17, 25-16.
The Island Spice will play in the Bronze Playoff Bracket, this after they won 2 of 3 games on the day. Island Spice began the day falling to Team Tribe Makuahine 13-25, 25-22, 18-16, but they would bounce back to defeat Team Play Smart 25-22, 25-22, before closing out defeating Truth or Dare 25-23, 15-25, 15-11.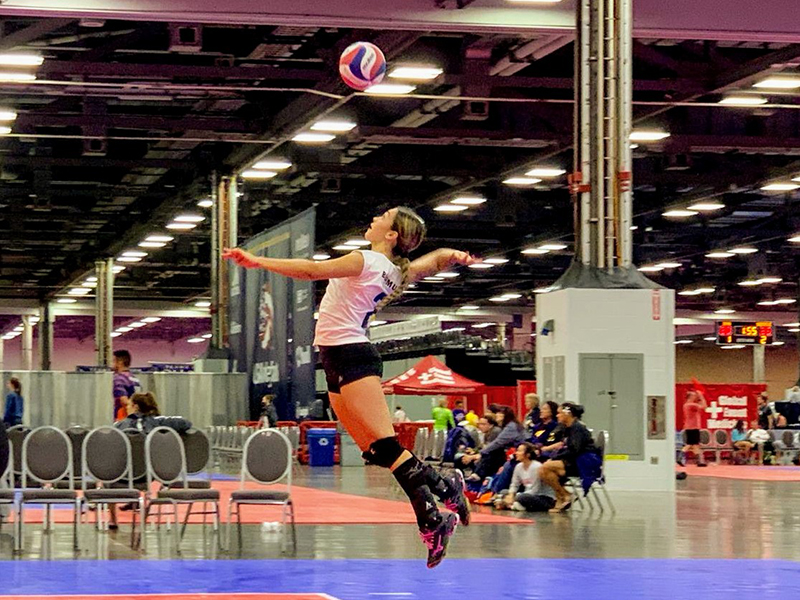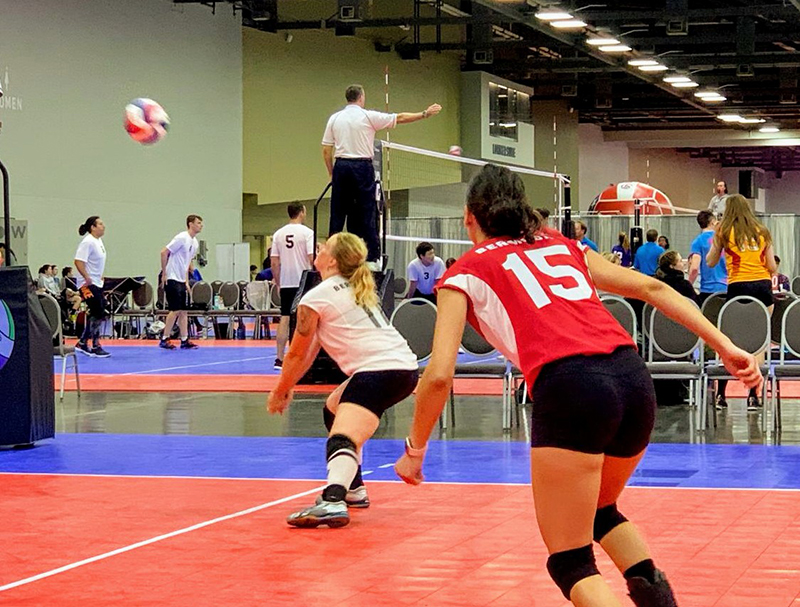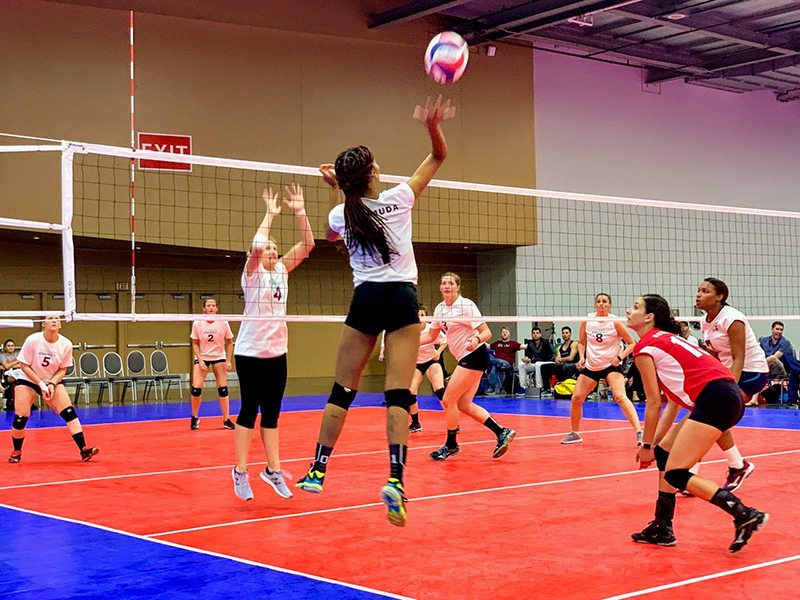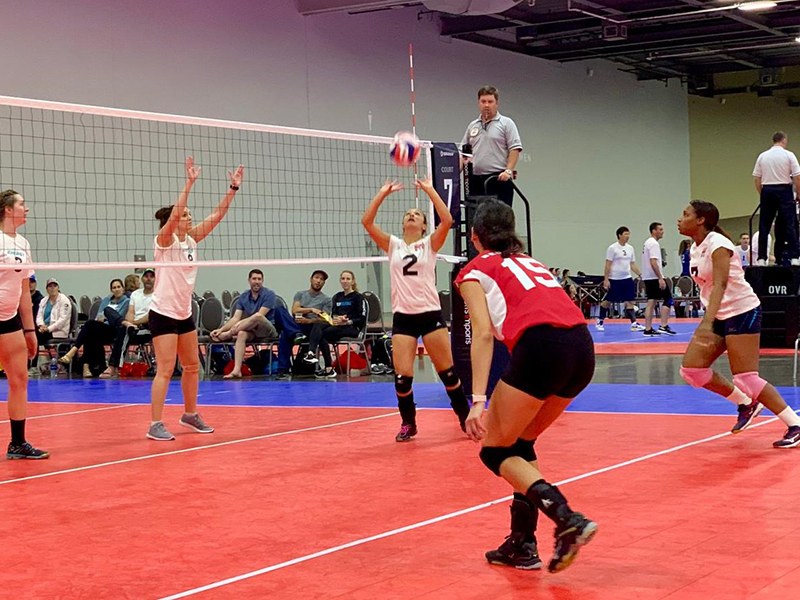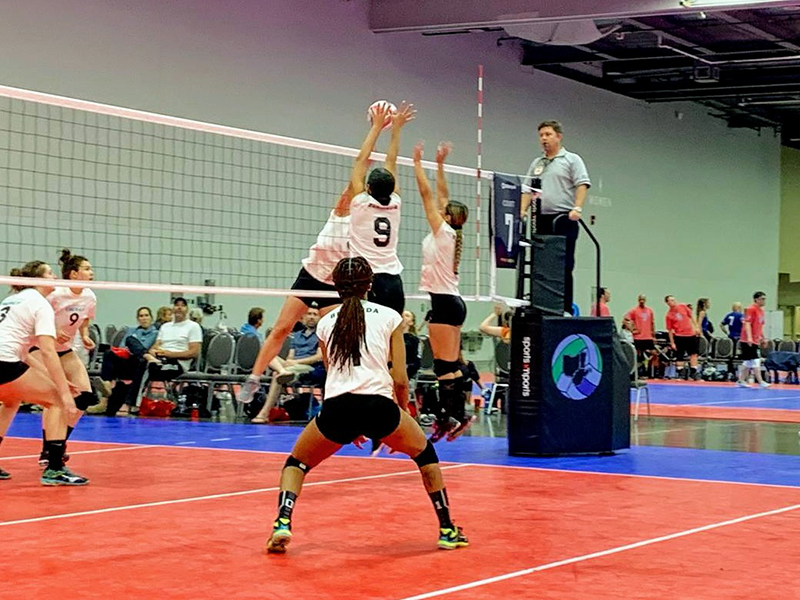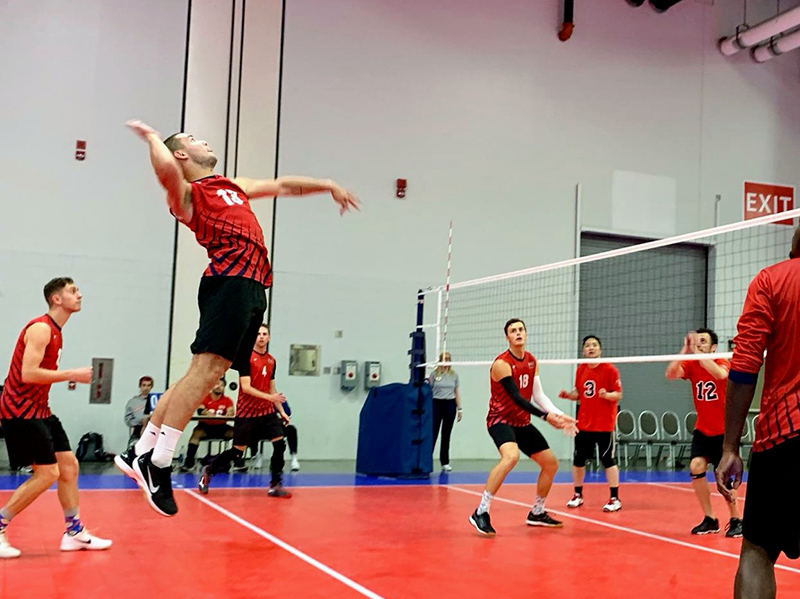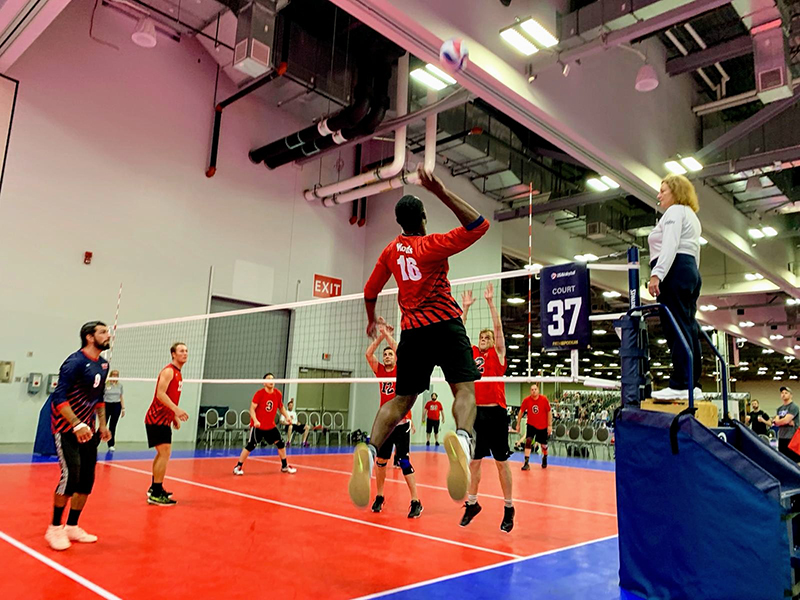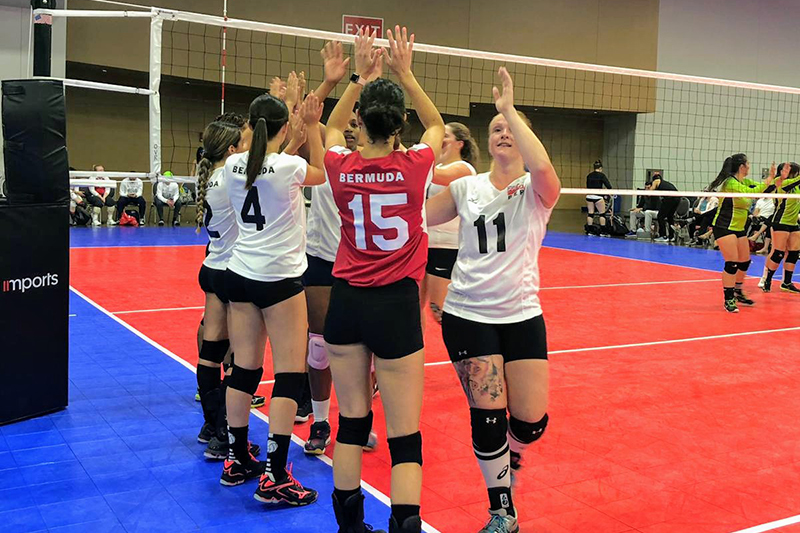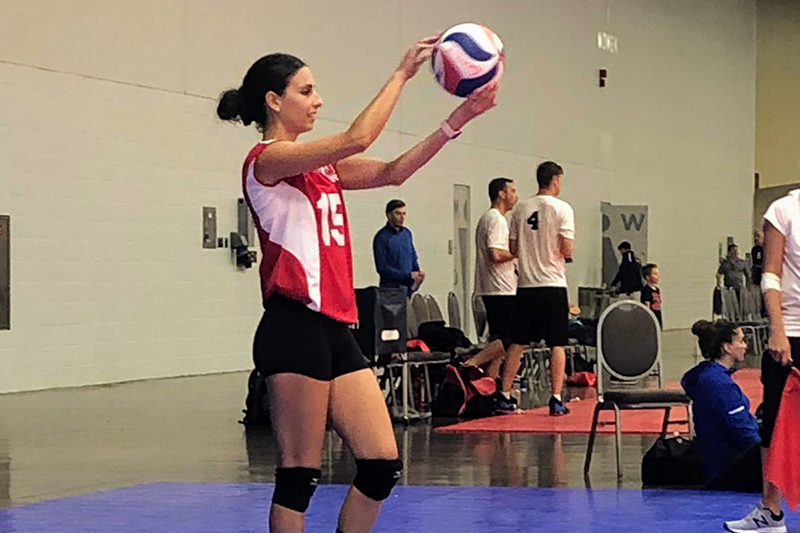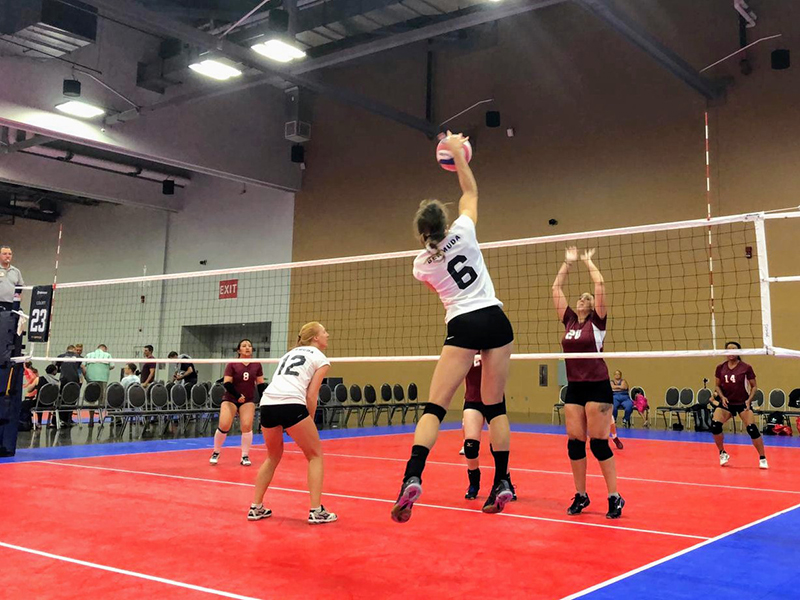 Read More About