The Warwick Parish Council has announced the recipients of the 2019 Warwick Parish Council Bursary Awards.
A spokesperson said, "The Warwick Parish Council Educational Bursary is available to residents of Warwick Parish and is open to students who have completed at least one year of college or university. The Scholarship Committee selects recipients based on academic excellence and financial need. This year's recipients are Zya Fraser and Shirrea Spencer, and each have received a bursary of $5,000.
Ms. Spencer, Warwick Parish Council Scholarship Committee Member Ria Mayes, and Warwick Parish Council Chairman Nicole Caines:.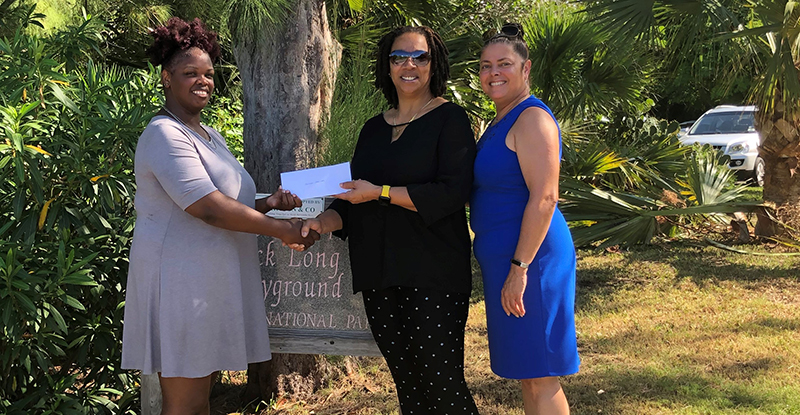 "Ms. Zya Fraser is going into her final year at Georgia State University [GSU] pursuing a B.B.A. in Risk Management & Insurance.
"Ms. Shirrea Spencer is going into her final year at Brock University pursuing a B.A. in Business Communication.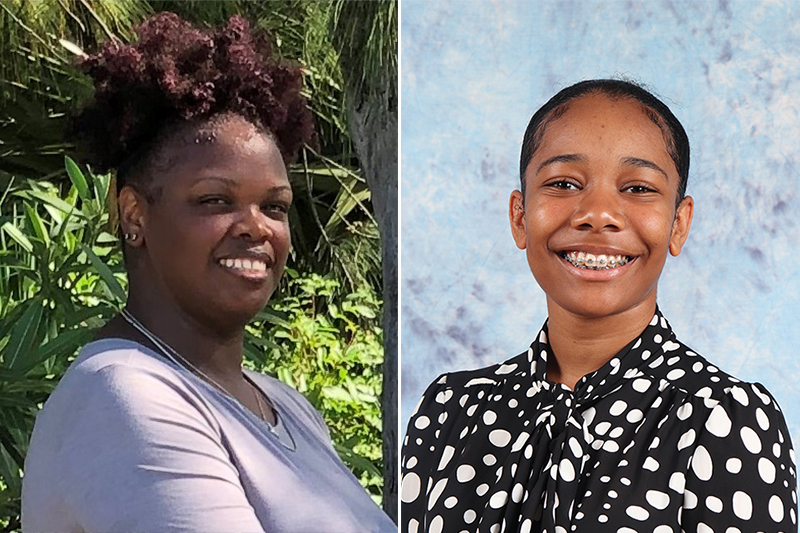 "The Council is extremely proud of both Ms. Fraser and Ms. Spencer, and we look forward to witnessing these ladies return to Bermuda to reinvest their talents into the community.
"For more information about the Warwick Parish Council Scholarship, email the Scholarship Committee at wpcscholarships@gmail.com."

Read More About