Bermudian structural engineers Philip Mason and Kelly Harris are introducing their new product, Slate 2.0, which they said is a "sustainable alternative to quarried limestone slate for roofs."
A spokesperson said, "Bermudian structural engineers Philip Mason and Kelly Harris have developed a sustainable alternative to quarried limestone slate for roofs – "Slate 2.0".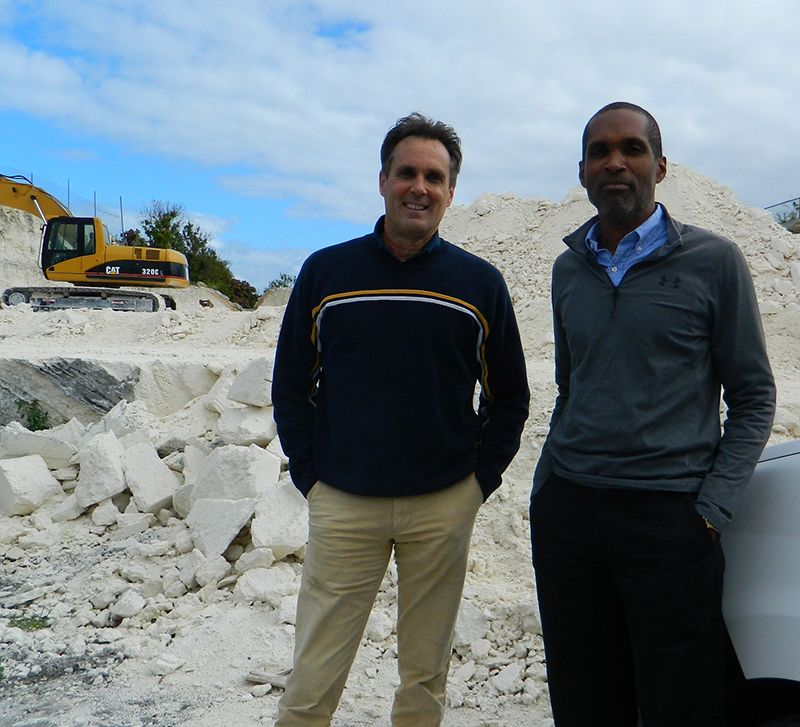 "After 5 years of research, development and testing they have perfected and patented the formulation for their new product. Slate 2.0 is approved for use on local roofs and can be made here on the island using up to 75% of locally available recycled materials. The two structural engineers started looking into alternatives to quarried slate soon after Hurricane Gonzalo. "
"We had a client who had to wait more than 3 months after Gonzalo for enough slate to be quarried before they could repair their roof," said Mr. Mason. "Traditionally quarried slate simply cannot meet the demand for post hurricane repairs. In addition, the quality of stone can be so varied that there is a lot of abortive effort in trying to maintain a consistent supply."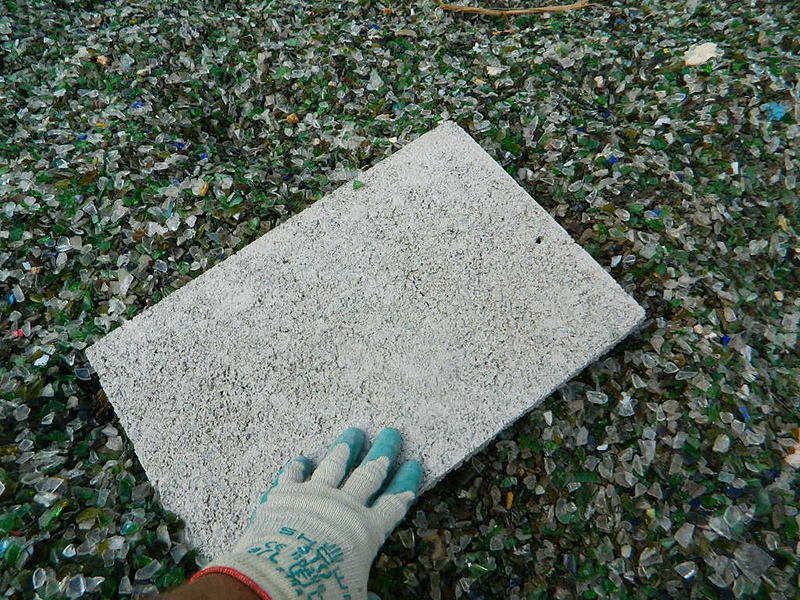 "Slate 2.0 has been specifically designed for Bermuda roofs. It is exactly the same size and weight as limestone slate, cuts and lays like stone and can be cement washed and top coated just like traditional slate, but has one clear advantage, it can be made indoors and stockpiled in large quantities.
"It's also durable and can be handled without breakage," said Mr. Mason. "You can lose up to 20% of limestone slate by the time it gets manhandled and up on your roof. Slate 2.0 can be palletized and easily delivered intact up to the roof. "
"Slate roofs are a ballast type roof resisting the uplift forces from high winds simply by the sheer weight of the material," explained Mr. Harris.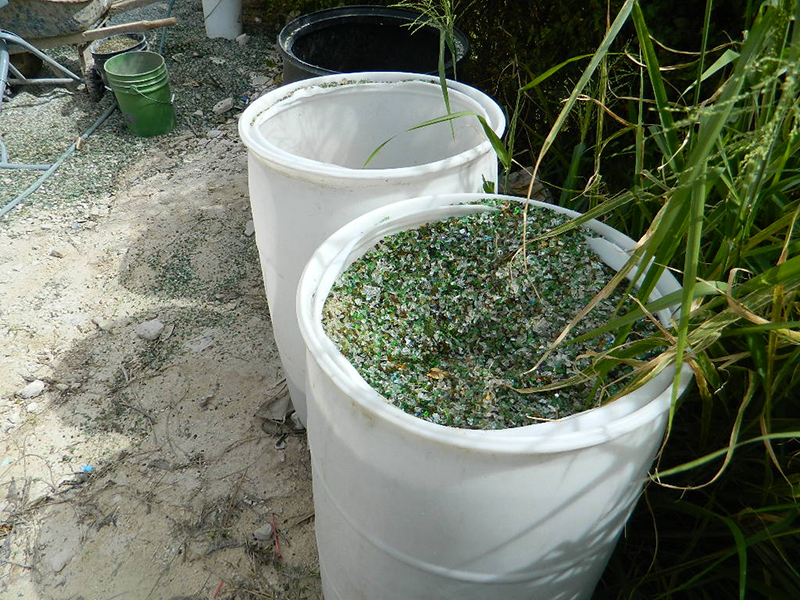 "Slate 2.0 is also designed as a ballast type product but is made with a slotted hole for additional anchorage using stainless steel screws and large polypropylene washers. The new slate product has been independently tested and proven to be stronger and more durable than other slate products. When installed with the additional screws it will result in a roof with exceptional strength and resistance to uplift.
"It's not uncommon now to see several Category 4-5 hurricanes in the Atlantic Basin each season. Climate change is having a direct impact on the size, speed and strength of hurricanes and it's only a question of time before Bermuda sustains significant damage from a slow moving, powerful storm.
"Hurricane Humberto was a Cat 3 storm with its closest point 75 miles to the north of us, yet still there were reports of up to 600 homes with roof slate damage. Mr. Mason estimates that there are over 20,000 homes with slate roofs in Bermuda.
"If only 25% of those homes sustain slate loss of say 200 sq ft that would result in an instant demand for well over one million slate for repairs. There's simply no way natural quarried slate can meet that demand. Add in schools, churches and commercial buildings and it soon becomes clear that we need to be better prepared.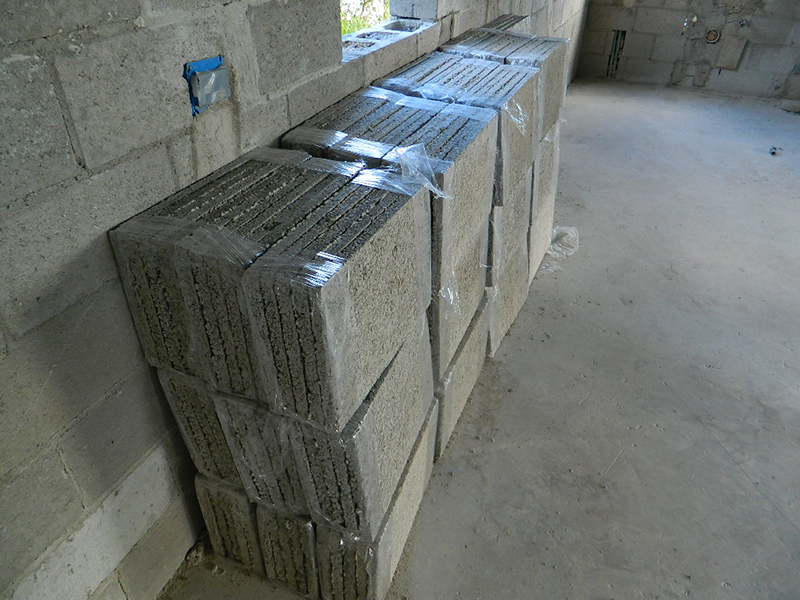 "Slate 2.0 can be manufactured in Bermuda and stockpiled for emergency, post hurricane repairs. Our product actually increases in strength with age and it can be made 24-7, indoors and stacked 3 pallets high," said Mr. Mason.
"Our patented formulation uses recycled glass in the mix. An average sized home of say 1800 sq ft would utilise over 16,000 glass bottles and lock them away in roof slate for the next 100 years. We can now truly recycle our crushed glass, turning it into something valuable that every Bermudian can appreciate – roof slate."
"We should be prepared for an increasing level of post hurricane repairs. It's a source of pride that Bermudians have always been self sufficient when it comes to building strong homes with locally available materials and using our roofs to harvest and store rainwater.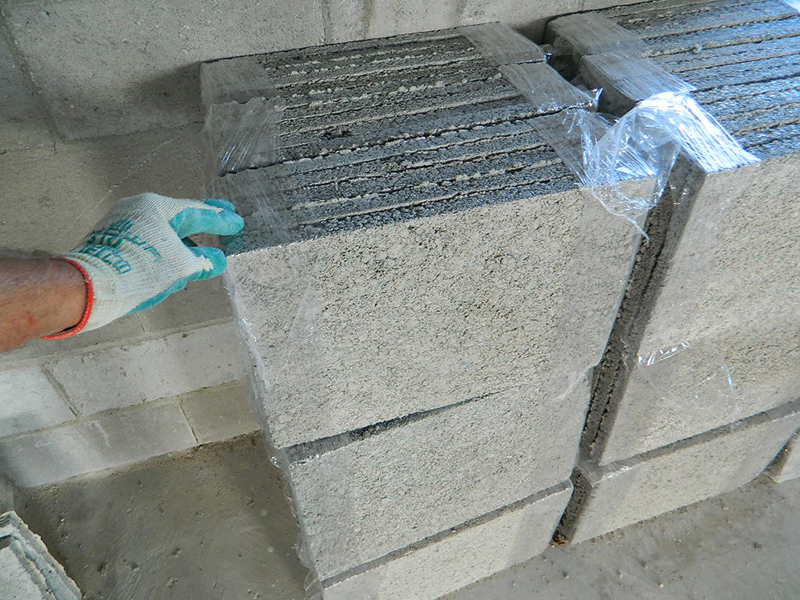 "Our roof structures fulfill a vital and basic human need to feel safe and secure in our own homes. We should continue to be forward thinking and have a plan in place to ensure that we don't have to go cap-in-hand for outside help to rebuild after a hurricane," said Mr. Mason.
"The two engineers have a pilot batch of Slate 2.0 ready for a trial installation and have identified a small local roof in Paget that sustained some damage. Mason and Associates Ltd are looking to license the exclusive rights to their patented formulation to a qualified local company or co-op of Bermudian contractors who want to start manufacturing the product and making it available in Bermuda.
"If you'd like to learn more about Slate 2.0 visit www.Mason.bm or contact Mr. Mason or Mr. Harris directly at Mason and Associates Ltd on 292-1327."

Read More About