The Bermuda Olympic Association [BOA] today announced that "whilst it will support the decision of the International Olympic Committee regarding the status of the Tokyo 2020 Games, with uncertainty regarding the duration and ongoing impact of the Covid-19 health crisis, it is in favour of the postponement of Games."
The BOA noted that the "safety of athletes, coaches, support personnel and their families is of the utmost importance."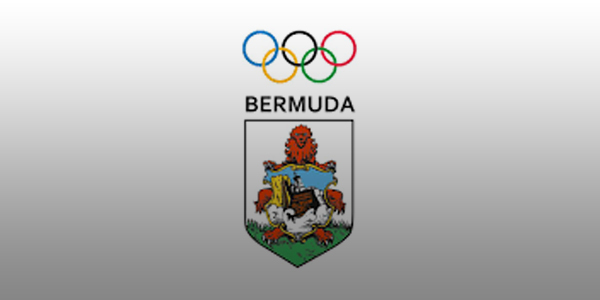 Canada and Australia have already said they will not send athletes to the 2020 Olympic Games in Tokyo because of the coronavirus outbreak, the chairman of the British Olympic Association said that Great Britain would be unlikely to send a team, and USA Today is reporting that International Olympic Committee member Dick Pound said that the 2020 Tokyo Olympic Games are likely to be postponed.
"On the basis of the information the IOC has, postponement has been decided," Mr Pound told USA Today. "The parameters going forward have not been determined."
The IOC has not announced they will be postponed, the latest notice on their website said, "The IOC will, in full coordination and partnership with the Tokyo 2020 Organising Committee, the Japanese authorities and the Tokyo Metropolitan Government, start detailed discussions to complete its assessment of the rapid development of the worldwide health situation and its impact on the Olympic Games, including the scenario of postponement."

As the island and world deals with the Covid-19 pandemic, we are doing our best to provide timely and accurate information, and you can find more information on the links below.
Officials are urging everyone to please follow all guidance like washing your hands, adhering to self quarantine if relevant, and practicing social distancing, and they have asked that if it is not urgent, a necessity or work, to please stay home to prevent the spread of the coronavirus.

Read More About