The Arts Centre at Dockyard is getting set to open two new art shows on Sunday, April 13, with two uniquely interesting exhibits to debut to the public.
The first show, a members' juried exhibit dubbed "Slow Down, Look Around," comes as a result of the Arts Centre asking their artists to take a closer look at their surroundings.
A spokesperson said, "As we zoom by in our cars and on our bikes, sometimes we forget the beauty around us, the little things that help to pull our worlds together. This show is all about the close-ups of our day to day life."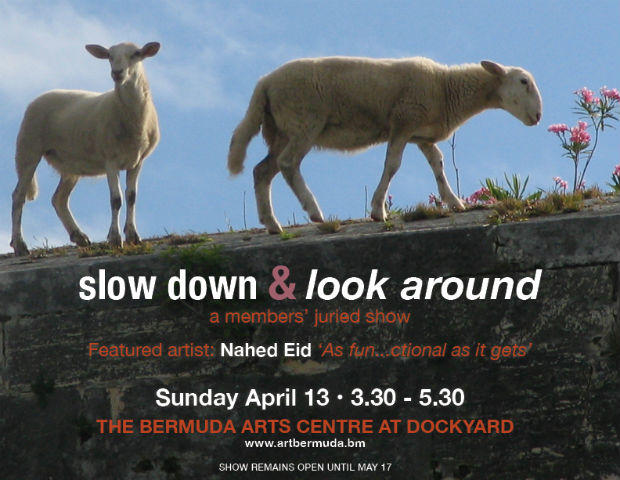 In addition to that main event, the Arts Centre's small gallery will also play host to an exhibit by Nahed Eid called "As Fun…ctional As It Gets," featuring a fun show created from recycled materials, offering a look at the creativity that can be achieved with unusual items.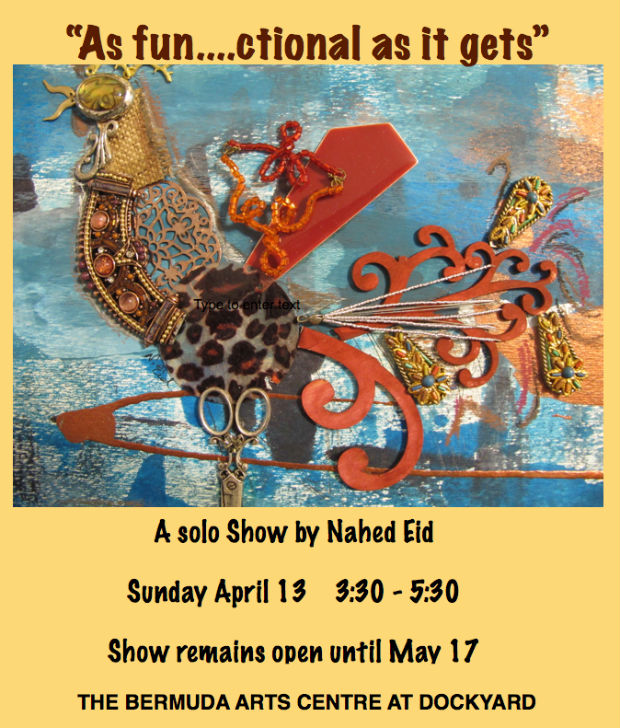 Both shows will open on Sunday, April 13 from 3.30pm through 5.30pm; "Slow Down, Look Around" will remain available to the public until May 18, while "As Fun…ctional As It Gets" will be open until May 17.
Read More About
Category: All, Entertainment