Designed to highlight the beauty of the island, Bernews features a "Photo of the Day" on social media each morning, posting scenic shots to start the day off on a lighter note.
Always popular, they attracted some 15,000 "likes" and shares on Facebook alone, and judged by the amount of reader's "likes", June's most popular photos included a sunrise, ray, longtails, ocean waves, fish, Tobacco Bay, Chaplin Bay, Devonshire Bay, and paddleboarding.
The "Photo of the Day" series is available on Facebook page and Twitter page, as well as both the morning and evening editions of our daily newsletters, which you can sign up for by clicking here.
1] Chaplin Bay
This photo of Chaplin Bay was the month's most popular, with over 1,000 Facebook likes and shares: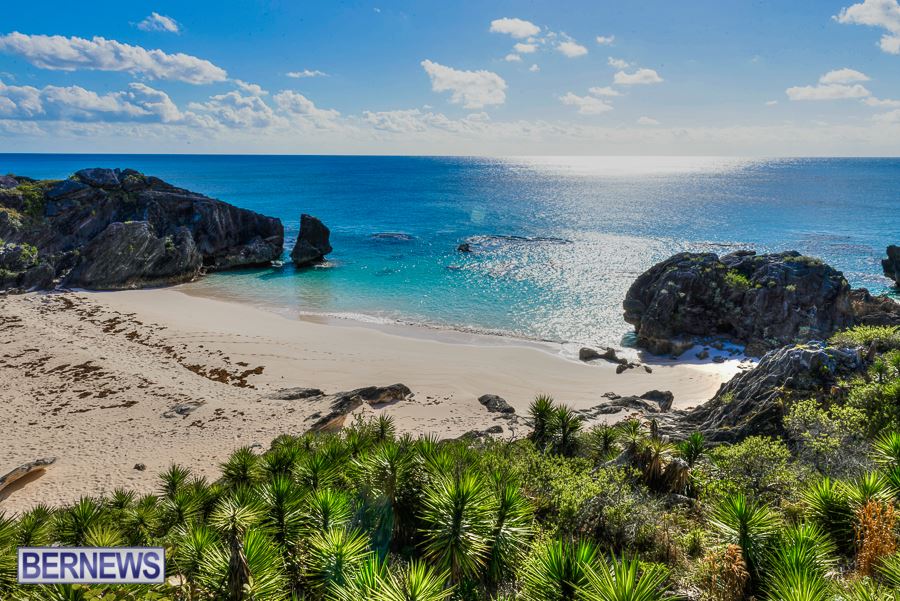 2] Ray In Water
A ray cruises through the crystal clear waters of Flatt's Inlet, attracting some 950 likes and shares: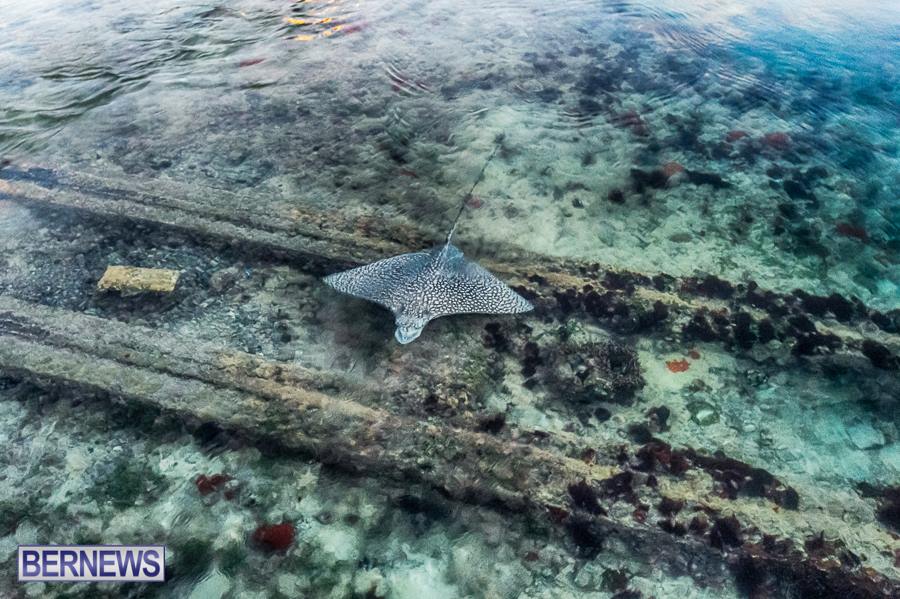 3] Devonshire Bay
Third on the list was a photo of Devonshire Bay, which generated about 800 likes and shares: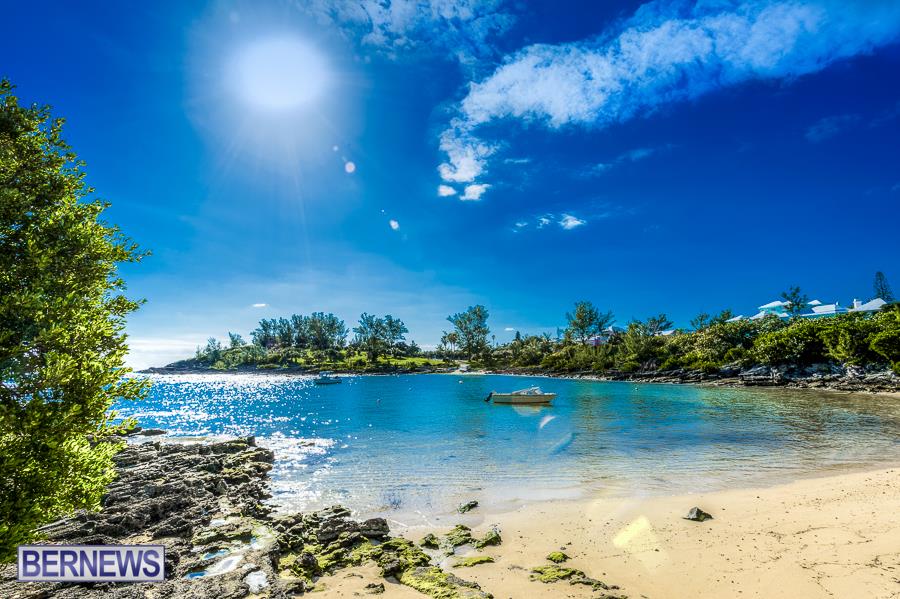 4] Longtail
This photo of a Longtail in flight garnered around 720 likes and shares: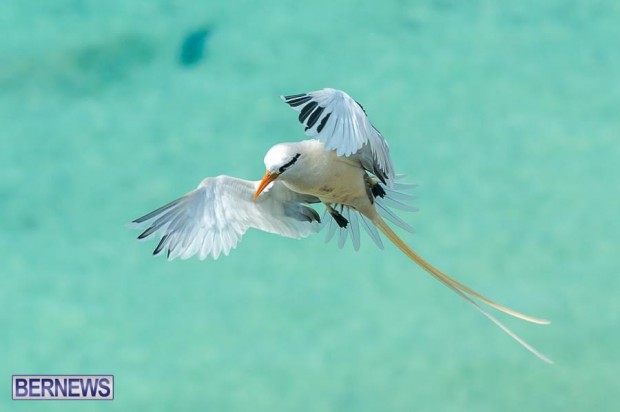 5] Longtails
Longtails made a second appearance in this month's top 10, achieving around 700 likes and shares: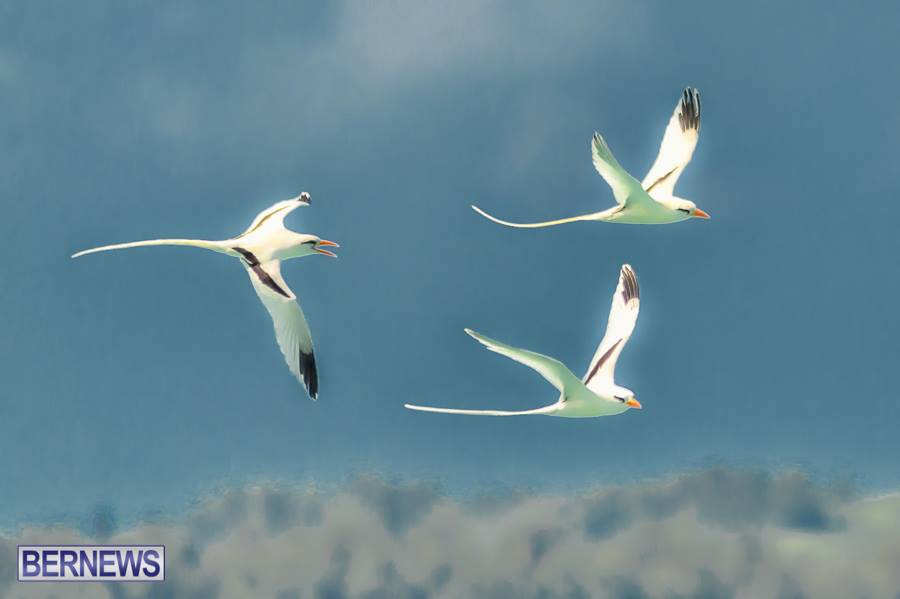 6] Hamilton Harbour Sunrise
A glowing sunrise over Hamilton Harbour caught many eyes, with about 700 likes and shares: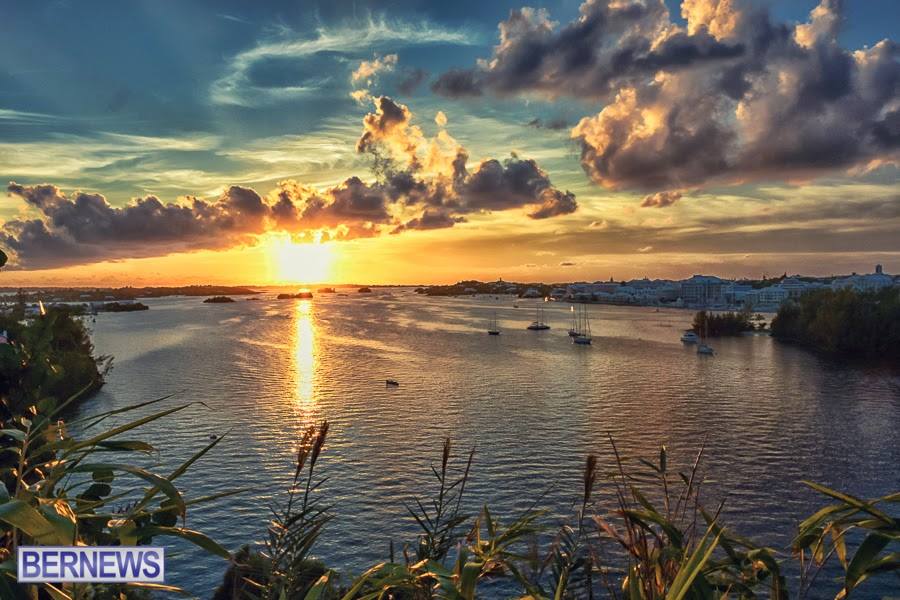 7] 9 Beaches
Posted on June 10, this shot of paddle-boarding at 9 Beaches attracted about 650 likes and shares: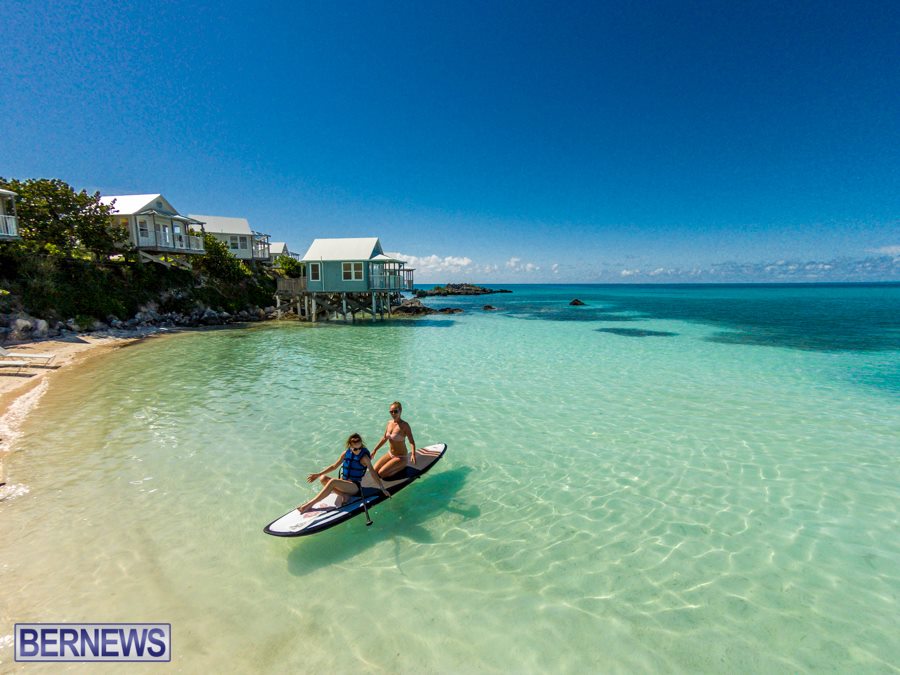 8] Tobacco Bay Beach
Beautiful Tobacco Bay Beach in St. George's pulled in around 590 likes and shares: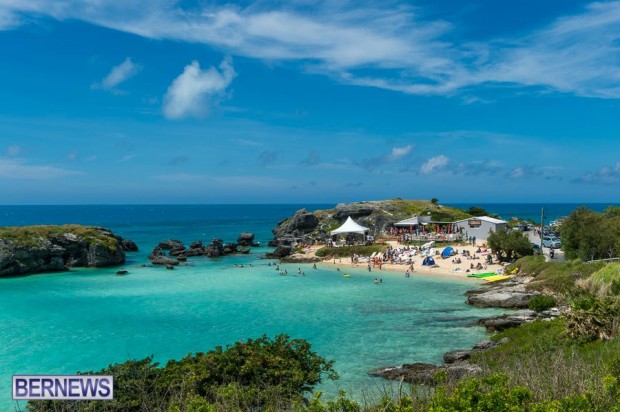 9] Ocean in Castle Harbour Area
The unique shot of a rolling ocean wave generated about 560 likes and shares: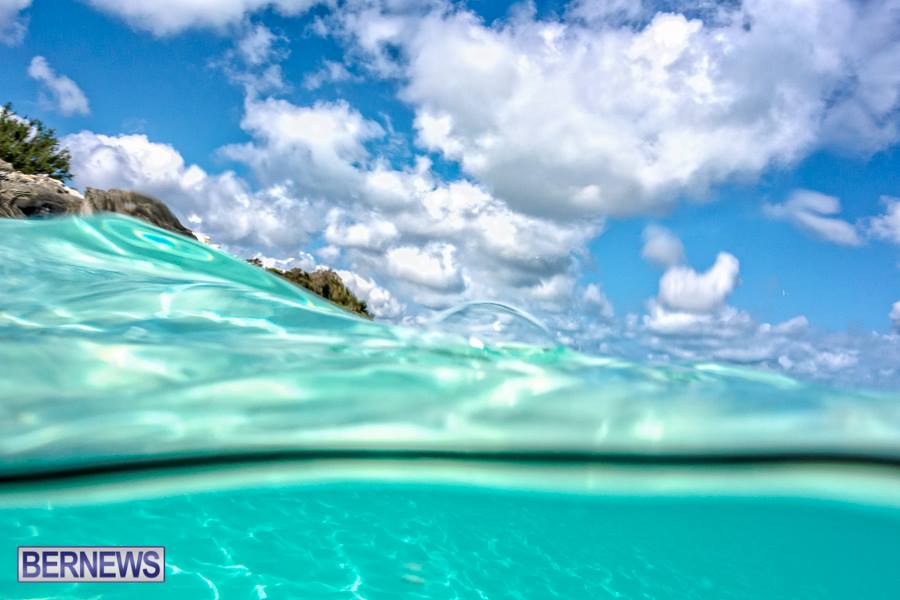 10] Fish
This photo of fish scrambling in the clear waters of Flatt's Inlet for bits of bread attracted around 520 likes and shares: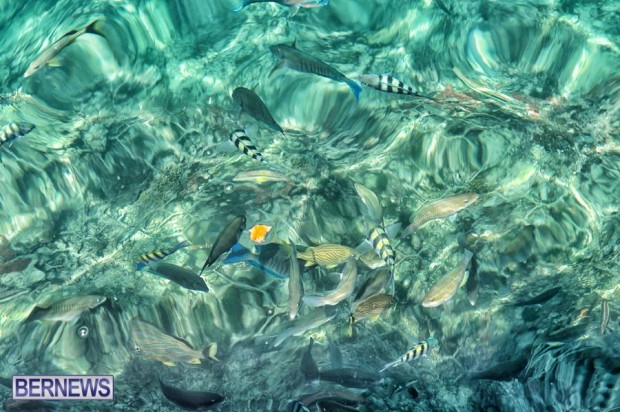 Update 10.45am: Post originally had one photo labeled incorrectly; this has been amended. Our apologies!
Read More About
Category: All, Most Popular, News, Photos